Now predicted last week that Chloe Sims and Abz Love were the new celebrity romance to watch out for and we can reveal that the pair have since had another 'date'...
But this time it's wild!
The 34-year-old TOWIE reality star and the FIVE boyboand idol first sparked romance rumours when Chloe Sims shared a photo taken in her salon, posing with Abz Love who was wearing a face mask.
And on Monday, Chloe uploaded a cute snap of Abz getting wild – holding a ferret – with the caption: "The things you do for that special someone…! #countryliving #ferretfun"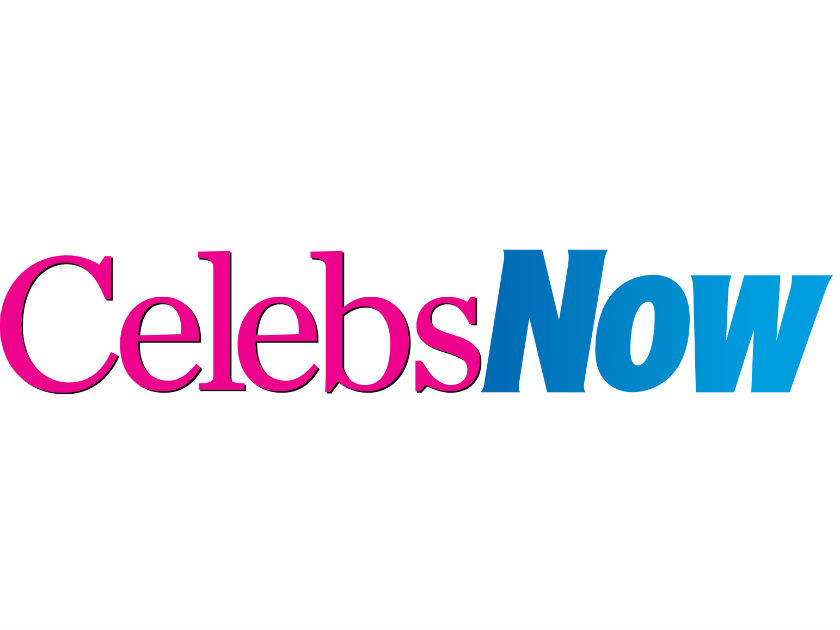 Fan were delighted to see the pair together once again, and wrote: 'This makes me so happy, I can imagine you both have a ball together"
MORE: For all the latest celebrity news
Another wrote: 'Abz is a lovely guy I've met him a few times and he has a heart of gold, so happy for you both x'
Abz, 38, also shared a photo on his own Instagram account which showed the pair don straw hats, for a true country makeover, he captioned the pic: 'Introducing my favourite girl to farm life #EssextoEco"
It's not clear whether the hashtag is a clue as to an upcoming spin-off reality show but if it is, it sure looks fun.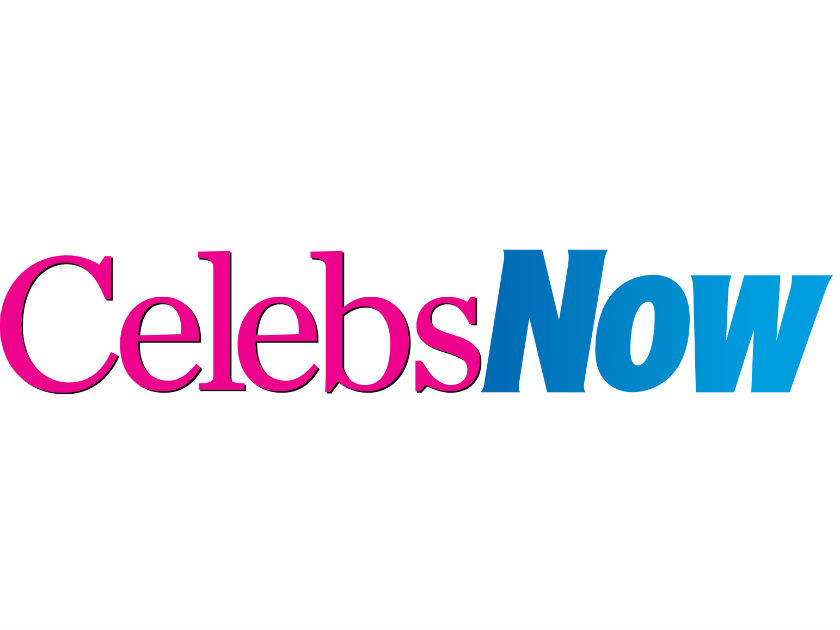 Earlier this year, Abz split form his fiancee Vicky Fallon, sharing the sad news on Twitter. Abz wrote: 'Amore no more', alongside a broken heart emoji.
But he and Chloe are already starting to fill up each other's Instagram timelines – with Chloe even pictured in the back of a selfie, during what appears to be lunch or dinner date with friends…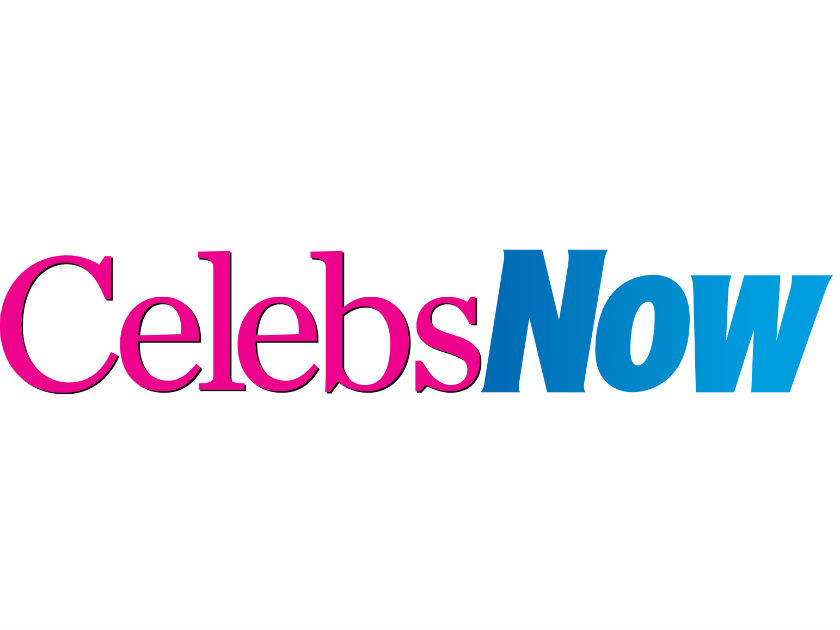 Judging by how happy they look we think the 'Only Way is Love' for Abz and mum-of-one Chloe.