Leave her friend alone!
Sometimes you can only get by with a little help from your friends, so James 'Arg' Argent should be thankful for Chloe Sims after she defended his choice to party instead of focus on his weight loss.
Arg has been smashing it at No. 1 Boot Camp in Norfolk but has taken a break from the intense weight loss camp – where he's already lost two stone – to have a bit of a party in Ibiza and Magaluf.
While some fans have been worried about all of Arg's hard work going to waste, co-star Chloe Sims is telling everyone to leave him alone.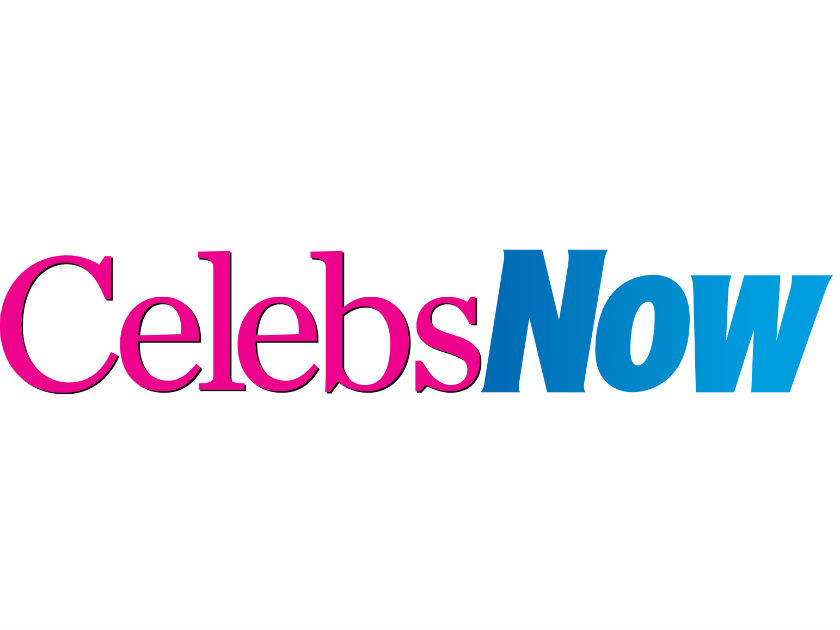 READ THE LATEST CELEBRITY NEWS
Writing in her column for Star magazine, she said: 'Arg has been spotted living it up in Ibiza and Magaluf, while Lydia has been in Vegas. I doubt he liked the idea of her partying in her bikini – maybe that's what inspired him to have a holiday.
'He deserves a break. His weight loss willpower isn't good, but he must be motivated to have lost two stone at boot camp.'
Everyone needs a holiday, especially when your ex-girlfriend is off living life. The TOWIE couple revealed they'd split up earlier this year following some allegations that lead to Arg's mission to lose weight.
MORE: James 'Arg' Argent is NOT getting back with Gemma Collins or her 'designer vagina'…
And despite doing well, the comments on Instagram haven't been very kind. One user said: 'Maybe if u worked hard like a a lot of young lads have to u wld loose weight [sic.]'
Hey, if you spend all your life exercising and being unhappy you aren't going to keep being fit. It's about balance, so Chloe Sims is right – let him have a break!
WATCH: James Argent does his first topless photoshoot with NOW!
@TomCapon