The Essex star may have made a Hollywood enemy!
TOWIE's Chloe Sims reveals Khloe Kardashian has secretly undergone liposuction in order to achieve her Killer Kurves…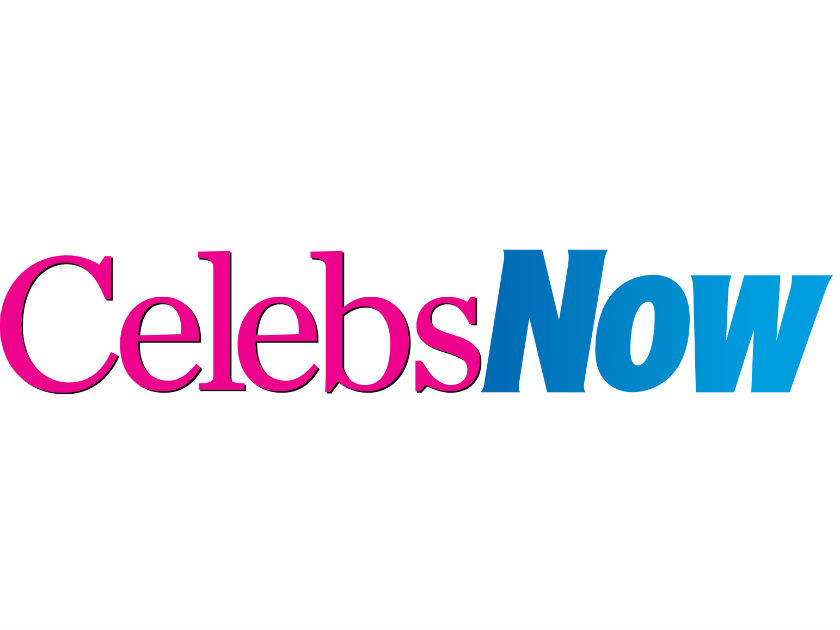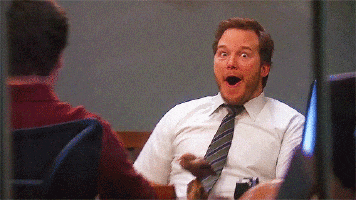 Chloe suggested that the Keeping Up With The Kardashians star has had the same procedure that she herself underwent, where you remove fat from the waist and move it to the booty.
The Essex beauty explained: 'I was looking at pictures of Khloe Kardashian in a bikini and saw scars that look like she's had the procedure. Years ago, I had some fat removed from my body and put in my bum and I've got the same marks she has.'
Uh-oh! Are you sure you want a Hollywood enemy, Chloe?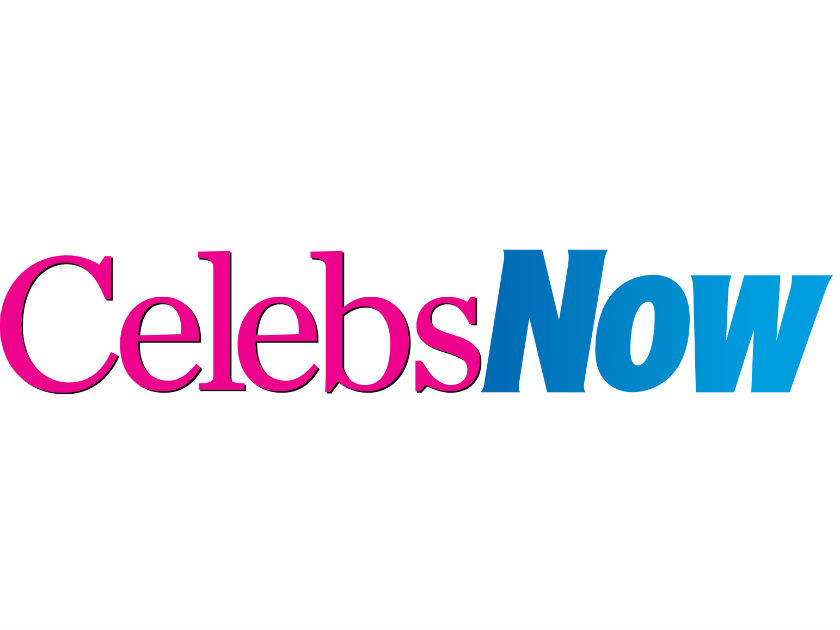 'She has them over her legs and bum – I don't know how people haven't picked up on it', Chloe insists.
The youngest of the three Kardashian sisters, Khloe, was bombarded with liposuction speculation when she began her TV show, Revenge Body.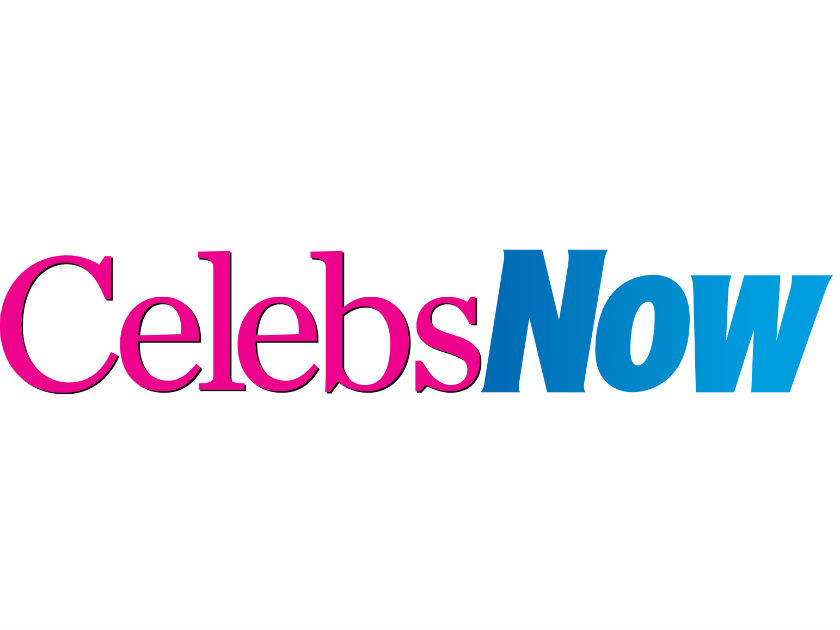 As the rumours escalated, Khloe took to twitter to deny that she resorted to lipo.'I find it disgusting but maybe a compliment that I'm being accused of getting lipo done. I work out 5 days a week. I bust my ass,' she tweeted.Although Khloe seems to love her new derrière, not everyone does. Social media is still in shock at the dramatic change in size. One user said, 'Khloe Kardashian's bum really unsettles me' and another 'Khloe Kardashian's bum literally makes me feel sick tho???'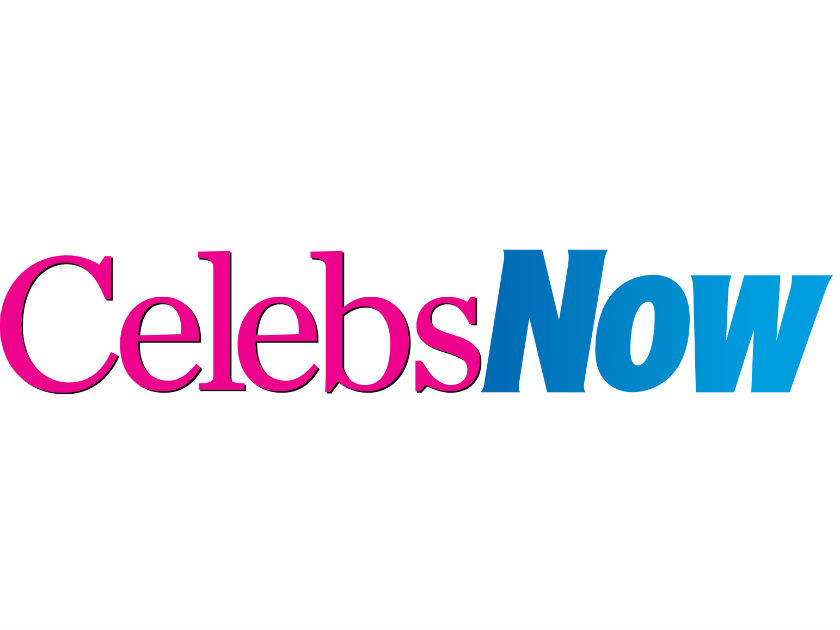 However, anyone who sees a throwback picture of Khloe can see she had a LOT less junk in the trunk a few years ago.