Nothing quite like some A-List attention...
Chloe Sims has revealed a mystery online singer has been messaging her on Instagram – and he's even given her his number.
And we have a slight, sneaking suspicion about WHO this famous guy is.
The TOWIE star revealed in her column for Star magazine that someone 'very, very famous' had been messaging her: 'Kym Marsh joked that Piers Morgan has become a 'bit of a stalker' after saying he wanted to film a [Coronation Street] cameo with her.
'I've never had a stalker, but a very, very famous singer started messaging me on Instagram recently. I stopped replying and then he sent me his number!
'I thought, "Has he been hacked?" What would a young boy be messaging me for? I'm a 34-year-old mother!'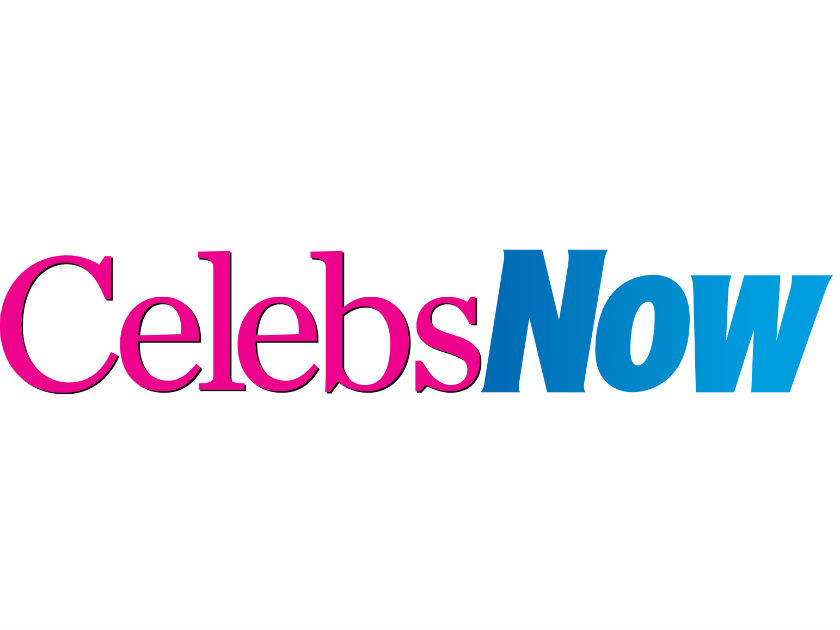 READ THE LATEST CELEBRITY NEWS
Well, firstly, have you seen yourself Chloe Sims! Any world famous singer is going to be creeping into those DM's.
Secondly, who IS this secret A-Lister? Well, we have think it could be Niall Horan from One Direction.
While the Irish lad has a few of the UK's reality stars on his followers list, he started following Chloe this year, and having just looked at the follower list he is deffo still there.
MORE: Niall Horan teases Liam Payne and Cheryl secret: 'There's a bit of a story behind it'
And we all know that the blond, singing super-star loves a fellow blonde, after being previously connected to Ellie Goulding.
We say: go for it girl, fulfill the dream of girls all over the planet!
@TomCapon