Say it ain't so, Chloe Jasmine and Stevi Ritchie!
Oh, loves young dream.
If there's one thing we hate more than wet socks and bad hair days, its probably break-ups. This might sound a bit disproportionate, but we really hate wet socks. And bad hair days.
So, we're 100% not happy lil' bunnies at the recent reports alleging to a Stevi Ritchie and Chloe Jasmine Whichello break up.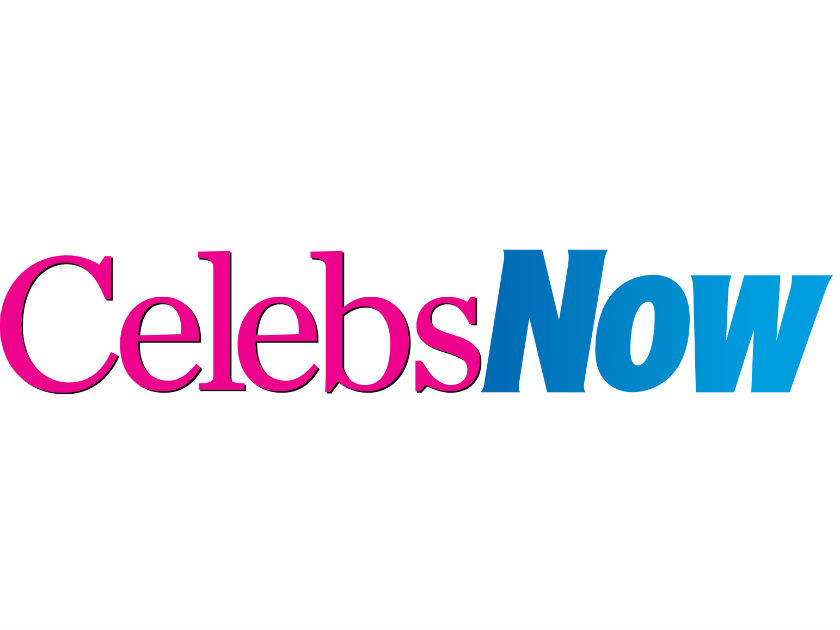 According to The Sun, the pair have called it quits on their relationship after 25-year-old Chloe Jasmine pied Stevi's 36th birthday. Ouchers.
The star crossed X Factor lovers allegedly ended things after Chloe refused to then answer her phone- a source shares, 'he hasn't heard a word from her in that time, he's so upset.
See: Did Stevi Ritchie and Chloe-Jasmine tie the knot? Stevi responds to THAT selfie
Stevi took to Instagram a couple of days ago to share a telling message about love, presumably a reflection on his breakup.
Chloe Jasmine has also taken to social media to share a reflective post- captioned 'Beautiful. #youareaworkinprogress #mondaymotivation #youareworthy'.
https://www.instagram.com/p/BK0cNLEDZxZ/?taken-by=chloejasminecjw&hl=en
The pair were meant to tie the knot this summer, but appeared to have second thoughts after calling off the wedding- opting instead to celebrate a blessing.
The couple shared that the blessing wasn't because they didn't want to marry, but rather 'a promise that we're going to get married. It will only put good vibes into our relationship after all the s**t we've been through'.
See: WOW! CBB star Stevi Ritchie loses almost a stone in just 5 days!
Let's hope these two patch things up and sharpish!
Alice Perry