Couple's split formalised after 15 years of marriage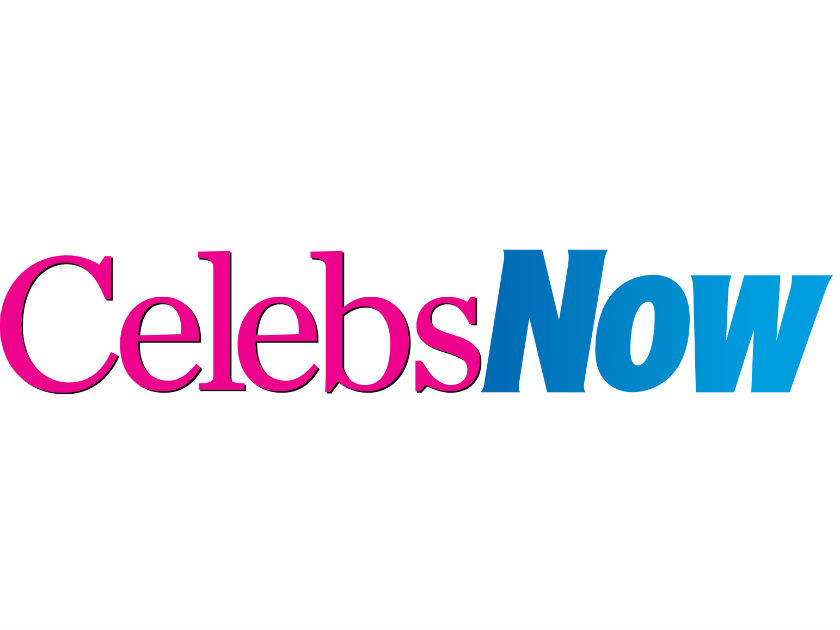 Chris and Ingrid Tarrant are due to get their quickie divorce granted today after 15 years together.

A judge will issue a decree nisi ending the Who Wants To Be A Millionaire? star's marriage.

The couple are among 30 cases being rubber stamped at London's Central Divorce Court.

But the divorce won't be officially finalised until Ingrid, 52, strikes a settlement with Chris, 60, who has a £35million fortune.

'This is a very sad time for the family,' the TV host said last night.