Wife Ingrid will get almost half star's fortune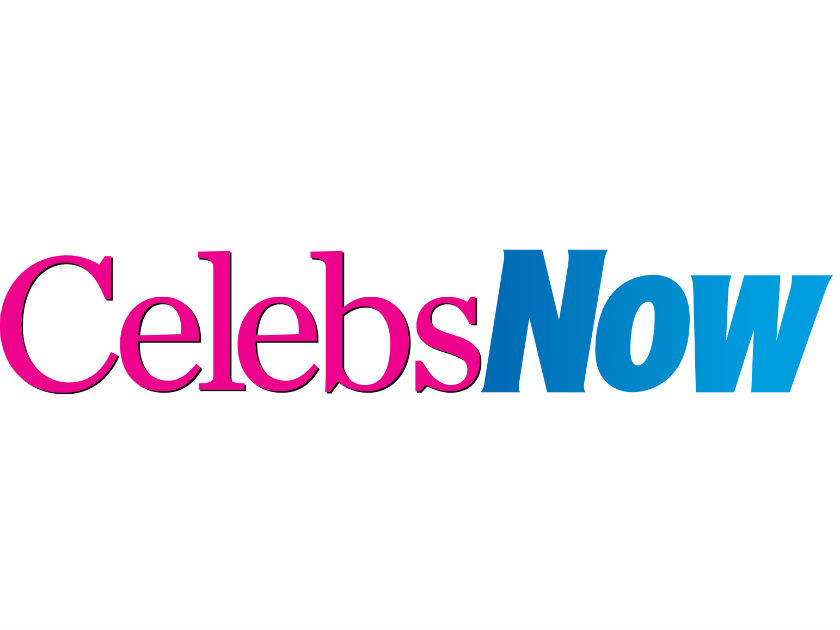 Chris Tarrant has offered Ingrid almost half his fortune in a quickie divorce settlement.

It's thought the Who Wants To Be A Millionaire? host – who had a seven year affair – will give his wife a £15million pay-off.

The couple divorced at the High Court in London yesterday after 16 years together. Their relationship ended after Chris admitted his infidelity.

Last night Chris, 64, and Ingrid, 51, were staying tight-lipped about the financial arrangements which have yet to be finalised.

'They want to protect their children by making the divorce as painless as possible,' says a source.