Chris' latest Instagram post has caused uproar
It's not even Christmas yet, and Chris Brown has already given his three-year-old daughter the gift to end all other gifts – a pet monkey.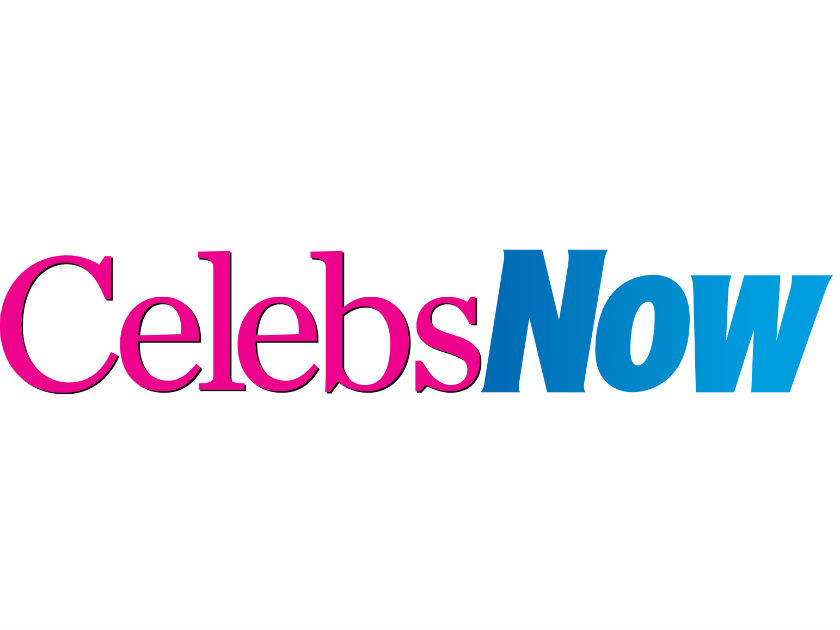 Yup, the 28-year-old has probably won some serious dad points from little Royalty after he gave her the baby marmoset wrapped in a blanket, wearing a tiny nappy.
Taking to Instagram, Chris uploaded a video of his tot cuddling the cute animal, as he asks her: 'Is this your baby?'
Before adding: 'She's going to be bigger than you, right. Y'all got the same size head.'
But the video hasn't gone down well with his 41 million followers, who quickly slammed the gift as 'disgusting'.
'Shame on you. The baby monkey belongs to his mom,' slammed one.
MORE: 'Why did I hit her like that?' Chris Brown reveals shocking details of the night he assaulted Rihanna
While another said: 'Way to teach your daughter!! This is disgusting!!! Poor little soul who belongs with his mommy in the wild'.
A third angry fan wrote: 'Monkeys live in troops. They have a family structure. They are incredibly intelligent animals who travel, forage and hunt together. No money or fancy house can emulate a habitat similar to that of a wild monkey.'
While a fourth agreed: 'They poor baby monkey belongs with his/her mother!!!! Get her a doll not a freaking monkey! Wtf.'
According to the RSPCA, although owning a marmoset isn't illegal they don't make a good pet as it's 'impossible' to emulate their natural habitat.
'They are wild animals that have very specific welfare needs,' their website states.
'It is impossible to provide an environment as complex and rich as the wild for a marmoset kept as a pet. They are tropical animals who require a warm climate.'
What do you make of Chris Brown's controversial gift? Let us know @Celebsnow.