Singer has been attending domestic violence classes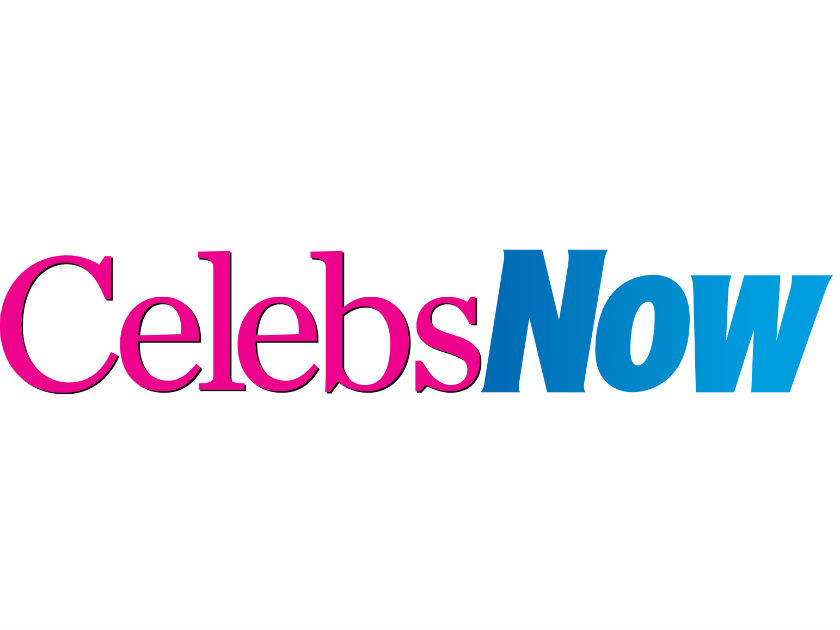 Chris Brown appeared in an LA court yesterday as part of his probation review for assaulting ex-girlfriend Rihanna.
Lawyer Mark Geragos told the judge that the singer has completed nearly 300 hours of community service – roughly 20% of the work he's required to do – since being sentenced in August 2009.
He is also expected to complete his domestic violence counselling classes by October, reports Access Hollywood. 
Chris attacked Rihanna, 22, hours before the Grammy Awards in February 2009. 
He was later sentenced to 6 months of community labour and a year of domestic violence classes.
Chris, 21, is due back in court on 26 August for another progress review.