Chris has come under fire for the way he ended things with Jesy
It's been several weeks since Chris Clark and Jesy Nelson abruptly ended their short romance but Little Mix fans are still pretty furious about it.
And it looks like the Mixers are about to get even more het up as Chris's TOWIE pal Myles Barnett has confirmed that the reality star dumped Jesy over the PHONE.
TOWIE's Chris Clark and Amber Dowding enjoy date night
'He probably didn't do it as well as he could have,' says Myles. 'But he wanted to tell her as soon as possible, which meant over the phone as she was in America.'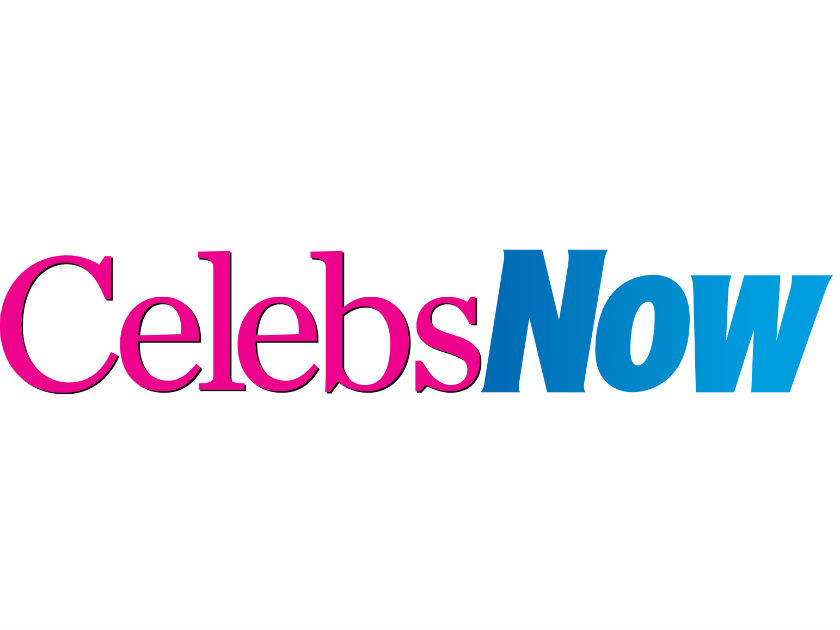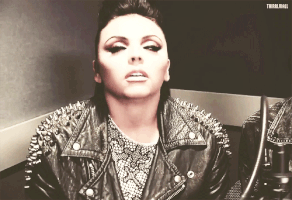 OUCH. This confirmation comes after weeks of rumours suggesting that Chris, 22, ditched Jesy, 25, in April by calling her whilst she was on tour with Little Mix in the US.
This has endured the wrath of Jesy's huge fanbase but Myles has defended his pal against accusations that he was 'using' the singer to boost his profile.
'People are saying he used her,' he tells OK! magazine. 'But that's not true.
'He was obviously interested; he thought she was stunning and spoke about her to me.'
Chris went on to rekindle his romance with former girlfriend Amber Dowding – which has played out on screen during recent episodes of TOWIE – and Myles says his friend's feelings for his ex led to the break-up with Jesy.
'He was buzzed, proper into [Jesy], but his first love was Amber,' says Myles. 'He thought, I'm not over Amber.'
Chris and Jesy have both kept quiet about the split but it's still getting everyone talking…
Meanwhile Myles admits he was a bit irked with Chris's TOWIE star brother Jon Clark following a revelation about Myles's girlfriend Courtney Green.
Myles discovered on screen that Courtney had been texting her ex – and was fuming when he realised that Jon knew about this but didn't tell him.
'I get that we live our lives on camera,' he explains. 'But there's a bro code and I found out that they knew about Courtney texting her ex for two weeks, but they decided not to tell me so they could let it play out on camera.'
There's never going to be a shortage of drama with this lot around, eh?