Yup, we couldn't believe it either!
Ah 2007, what a time to be alive. Jelly shoes were a thing, Steve Jobs announced the  iPhone was in production, and Chris Crocker went viral for defending Britney Spears' not-as-good-as-we'd-hoped comeback, performing 'Gimme More' at the MTV VMA's.
Well, to say Chris has blossomed since then, would be a complete understatement – he's got super HOT. And we've got all the pics here for your enjoyment.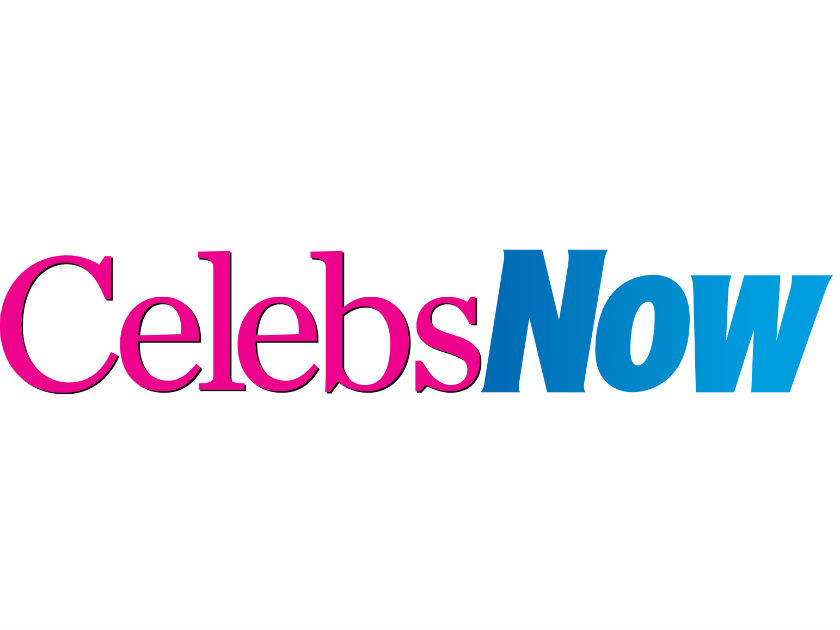 MORE: See Britney Spears' killer body in new sexy video!
Yup, we remember super Britney fan Chris as he shouted, screamed and hysterically cried: 'Leave Britney alone' in a video posted to his Youtube account. His motive was to get the world to listen, and address those who had criticised her massively hyped, actually a bit disastrous performance.
Refresh your memory with the vid here:
We remember Chris as a streaky bleached blonde with a very dodgy haircut, reminiscent of Peter Andre's nineties curtains, and a heck of a lot of eyeliner. Which smudged a lot after all the crying obvs.
He had ugly crying face down to a tee, even rivalling Kim Kardashian's ugly crying face, and that's difficult.
But like a caterpillar turned into a butterfly, he's ditched all of the above, and by the looks of it, got himself a new stylist too.
Looking grown up, ripped and sporting just the right amount of stubble, Chris is totally unrecognisable.
https://www.instagram.com/p/BBoFLUNmWMK/?taken-by=itschriscrocker
Wowzas. Since he found internet fame, his career prospects have been varied. In 2011, he released his first EP called 'The First Bite' on iTunes, and he also had a brief stint starring in a different type of video, porn.
His now identifies himself on his Instagram account as a comedian and a singer.
Talk about #transformationtuesday!
Rose Adams/@roseami1
WATCH: You've seen how Chris has changed, now watch Britney's changing face!