Radio 2 DJ has had a lot of booze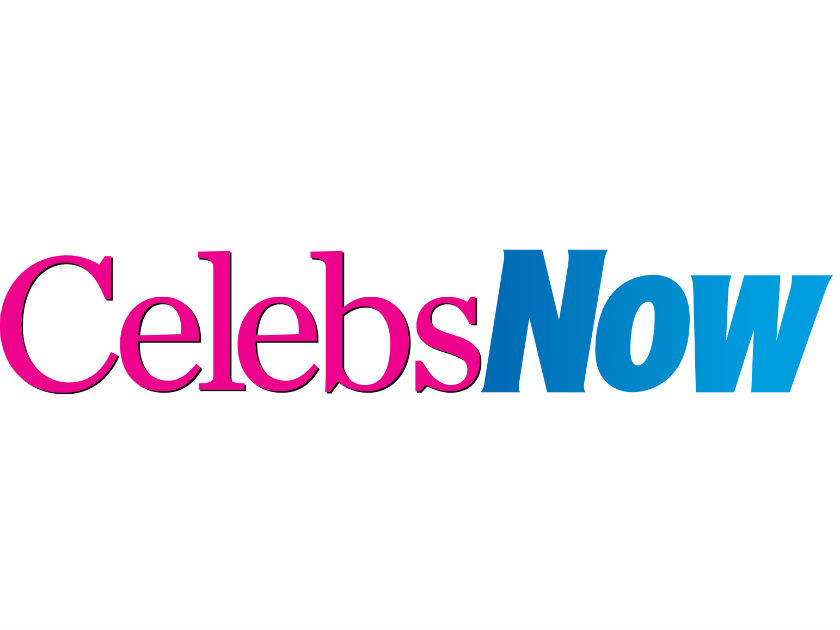 Chris Evans admits he used to overdo it when it came to drinking.
The DJ would regularly binge on alcohol when he was working for Radio 1 back in 1996. 
'I could drink so much then,' says Chris, 43. 
'I'd start the day with beer, usually lager, maybe 15 or 20 pints a day, then I'd hit the shots.'
But Chris insists he's never experimented with illegal substances.
'I've drunk the country dry, but I've never done drugs,' he tells The Sunday Times Magazine.
Chris is now settled with third wife Natasha Shishmanian and their 1-year-old son Noah.