Chris has broken his silence on the drama
Chris Hughes has responded after Olivia Attwood seemingly hinted that he DID send Katie Price flirty texts – and surprisingly he's DEFENDED Olivia in the row.
The Love Island star – who split from Olivia last month – claimed during an appearance on ITV's Lorraine on Wednesday that her words were 'twisted' and he actually feels sympathetic towards his ex-girlfriend.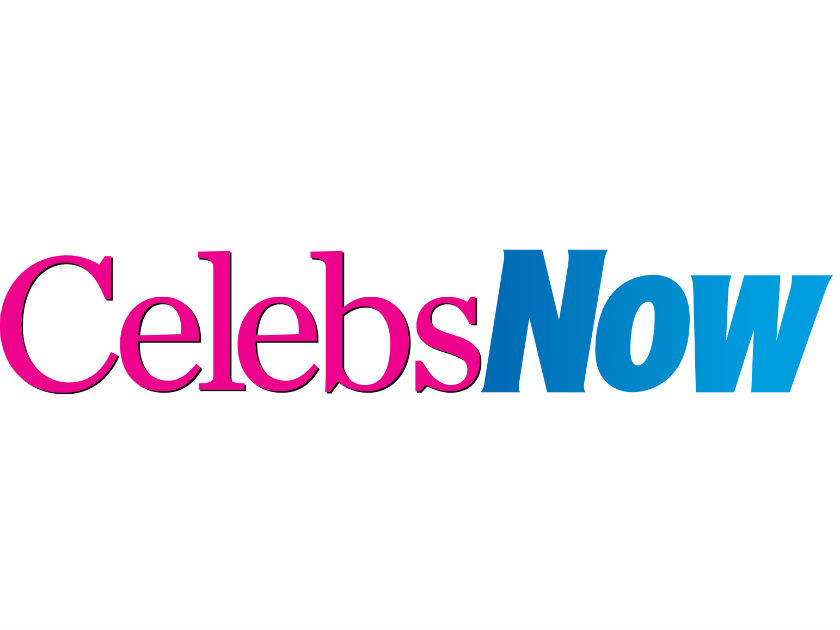 MORE: Chris Hughes opens up for the first time about 'raw' Olivia Attwood split
'I won't go over them but I felt for Olivia recently and her words have been mega twisted to the max to stuff that she hasn't even said,' Chris, 25, explained to Lorraine Kelly. 'She's kind of said the opposite and it gets flipped.'
When Lorraine asked 'This is all the Katie Price malarkey?', Chris then replied: 'It's that and other things in general really. Just all kinds of things.
'I'm in no way perfect and neither is she. We're just normal people. We're both very passionate people. We share very different personality traits but in a way we are very different as well.'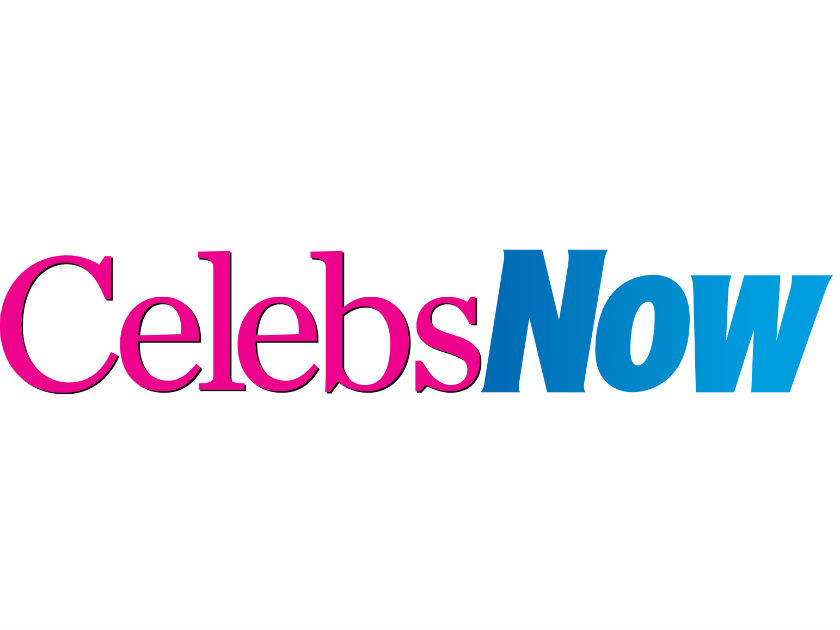 It comes after 26-year-old Olivia addressed claims that her former beau had sent Katie, 39, flirty message by apparently admitting: 'I chose to stand by him at that time. I had known him for two months, how am I to know what he was doing?
'All I know is that whether he did or he didn't, he didn't sleep with her, it was just a couple of messages'.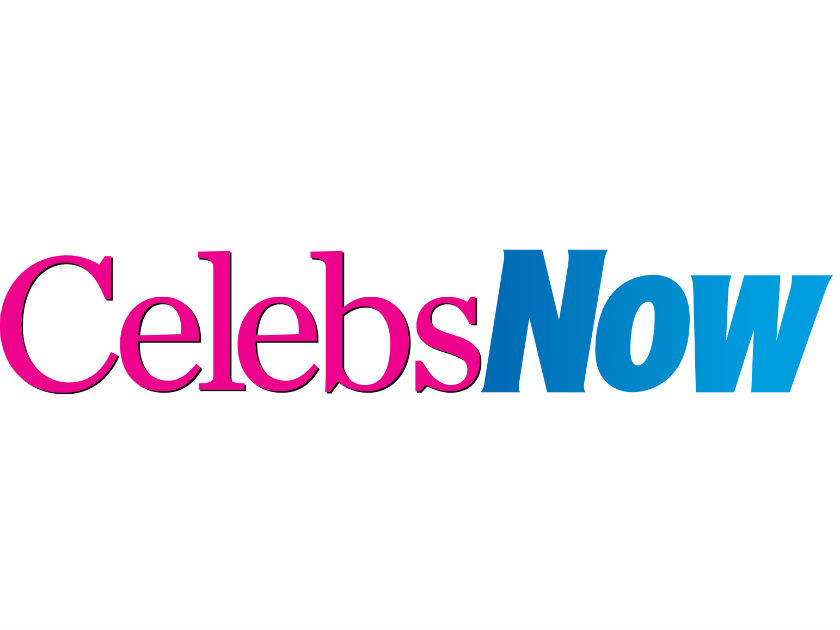 She was also quoted as saying: 'I do feel like I stood by him through a lot of things which weren't great and that I probably shouldn't have let slide, but I did.'
Chris previously denied ever replying to any of Pricey's texts, despite the glamour model insisting that he did.
This drama might still be ongoing but it doesn't seem to have affected Chris' feelings for Olivia, who he admits he still speaks to 'every day'.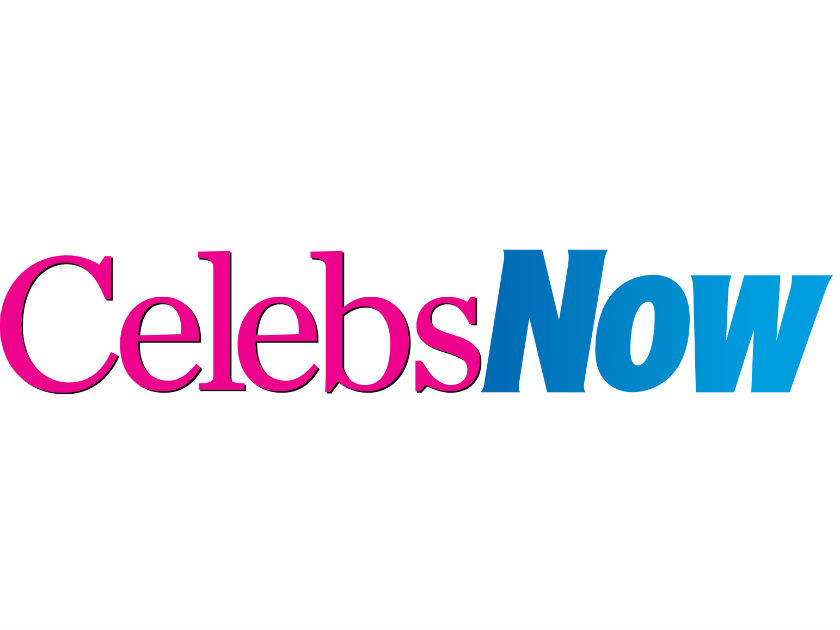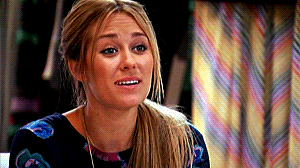 'I'm still obsessed with her. No-one's fallen out of love, well I haven't certainly, and I still love her like I loved her before, but I felt we had to make sacrifices if this relationship was ever to rebuild again,' the TV star told Lorraine.
He also said 'never say never' to the idea of them getting back together – we'll keep our fingers crossed!