This war of words has reached a whole new level...
Love Island's Chris Hughes has furiously launched an explicit rant at Katie Price after the glamour model reportedly revealed 52 secret messages from him.
Chris, 24, previously denied Katie's claims that he replied to texts from her but now the mum-of-five has apparently showed the screenshots, though has said that she won't share them on social media to 'lower herself to Chris' level' but wants him to 'get his comeuppance'.
MORE: Katie Price forced to cancel show due to 'urgent family matter'
The news left Chris raging and he posted a foul-mouthed message about Katie, 39, on Twitter in response on Tuesday night.
'I couldn't give a s*** who I offend anymore. I stand on my own and always will, I don't need people to get me,' the former Islander wrote.
'Katie Price you're a piece of rotten s***. I couldn't give a f*** about you. Be a mother, be something respectful for everyone's sake.
'I showed you're true colours, you couldn't live with it.'
Chris went on to suggest that he intends to take legal action against Pricey following her claims, with The Sun Online alleging that he criticised his girlfriend Olivia Attwood in one of the 'messages' and in another begs Katie for forgiveness for posting texts from her on Twitter.
'You have 52 screenshots on Snapchat since I humiliated you? Comical,' Chris added in the note on Tuesday.
'I've got my whole account history from Snapchat and a media lawyer will f*** you up.
'No one deserves your s***, and I ain't one to take it. You f*** lives. You have MY number, you can see I haven't ever sent you s***. You're washed up and you stink.'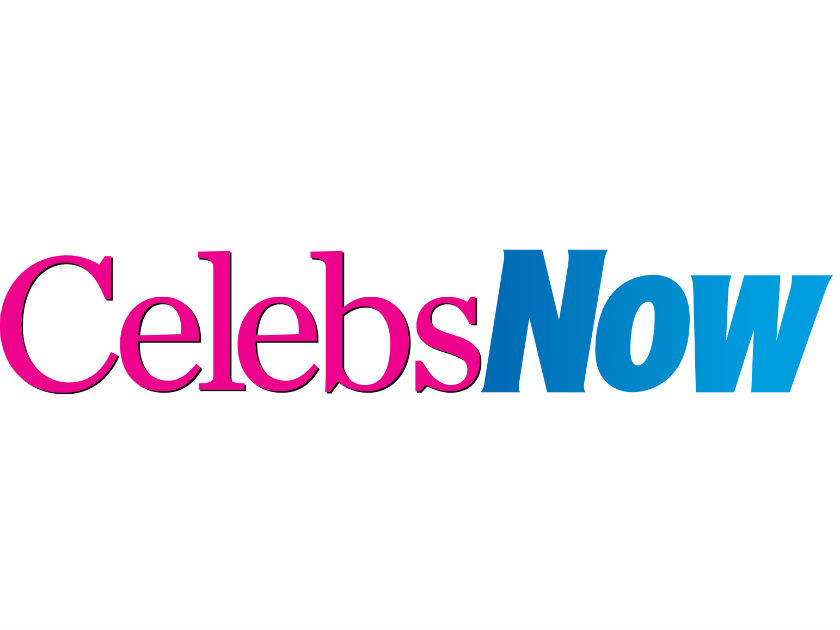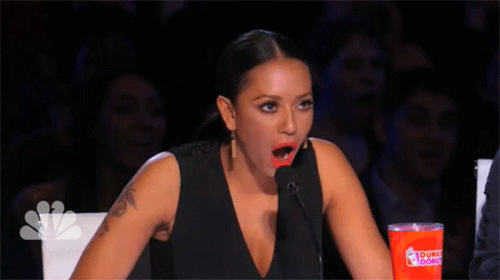 Yikes. The reality star went on to remove the post but insisted that he stands by the sentiment.
'I deleted that tweet cus it was disprespectful to younger fans with the language, but meant everything I said. Always back yourself,' he posted.
Meanwhile Katie has remained in defiant mood and Tweeted amidst the row: '23 years in the business means NEVER bite the hand that feeds you'
She also posted a photo of herself blowing fire at the launch of her aptly named new book Playing With Fire and added: 'Ladies and Gentlemen, what we have learnt today is NEVER underestimate the Pricey'
Something tells us this row isn't over yet…