Things got very intense very quickly...
We watched Chris Hughes and Olivia Attwood break up and get back together more times than we can remember during last years Love Island.
But on Wednesday evening, fans of the former reality couple were left shocked when they got a glimpse into the pair's fiery relationship on their new show, Crackin' On.
Of course we now know the pair have split up, but the ITVBe spin off follows Chris and Liv as they attempted to salvage their romance by moving into a five bedroom house together. What could go wrong?
And being the fiery couple that we know and love, these two wasted no time in bickering about absolutely everything from decorating to moving boxes.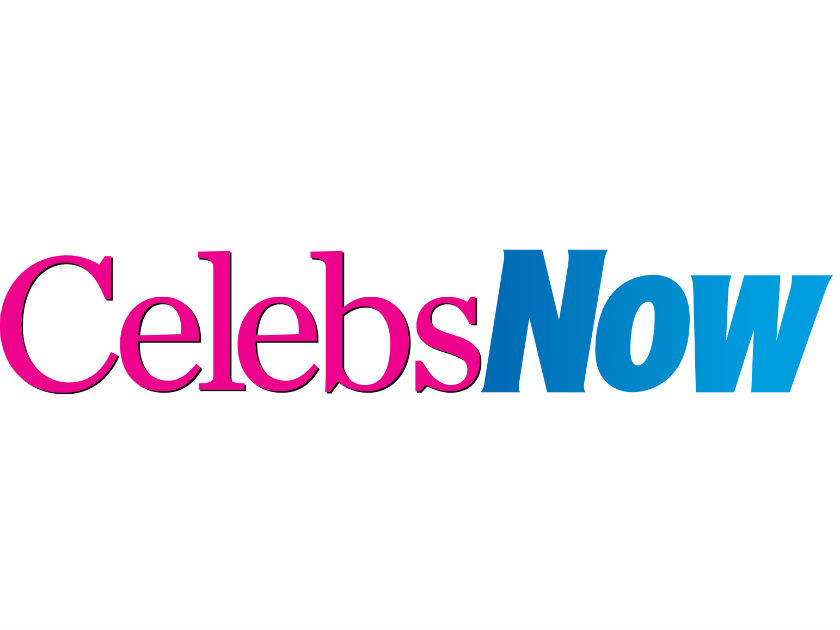 But things soon turned more serious when 25-year-old Chris accused his ex of 'disrespecting' him by going to a house party packed with lads.
More: Chris Hughes FINALLY reacts to Olivia Attwood's 'claims' that he sent Katie Price flirty texts
'If I went to a house party with a load of birds there and I stayed the night I think you'd be livid,' he slammed.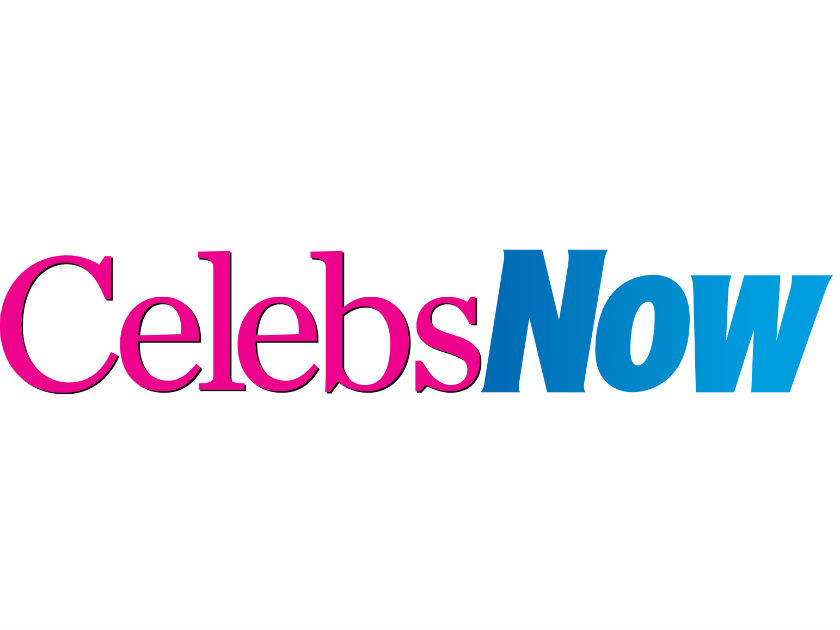 Liv then hit back: 'No boys stayed', before Chris raged: 'It doesn't matter, you would be livid. It's double standards. Self-respect, it's f***ing self-respect.'
Things soon escalated and the feud ended with 27-year-old Liv branding her former beau 'shady as f***.'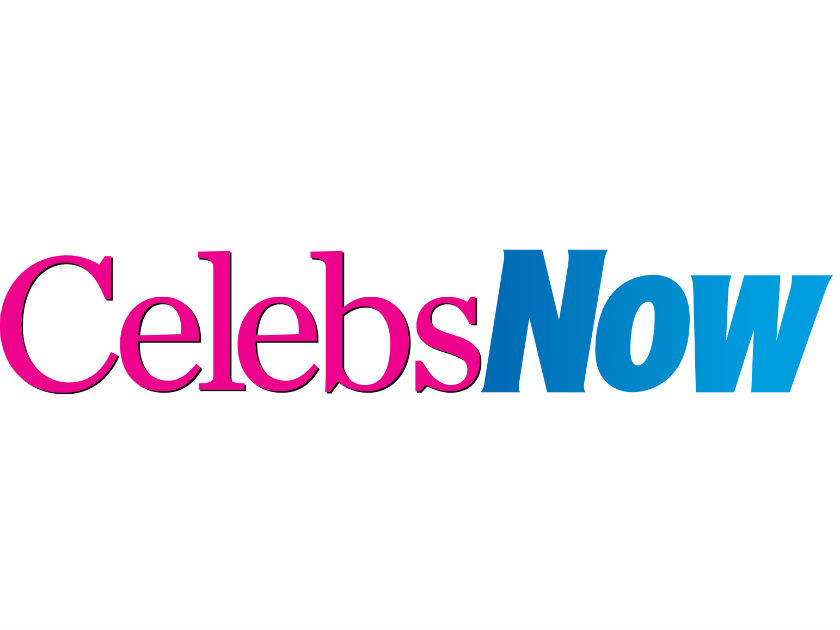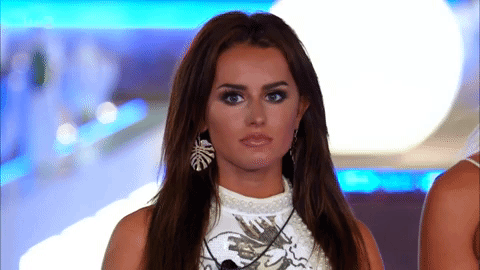 Naturally, the Internet had a lot to say about all the drama, with most fans totally divided over who was to blame for their 'car crash' relationship.
'I've had to turn off #ChrisandOlivia #CrackinOn… absolutely brutal. I genuinely love them, but why is @oliviajade_att so rude??' said one viewer.
While another wrote: 'Chris is a giant man child that can literally do nothing for himself – I'd crack up even worse than Olivia has'.
And they weren't the only ones…
Despite all the tears and tantrums, Chris has since suggested that things might not be completely over with Liv after he admitted on Lorraine that the pair are still 'obsessed with each other'.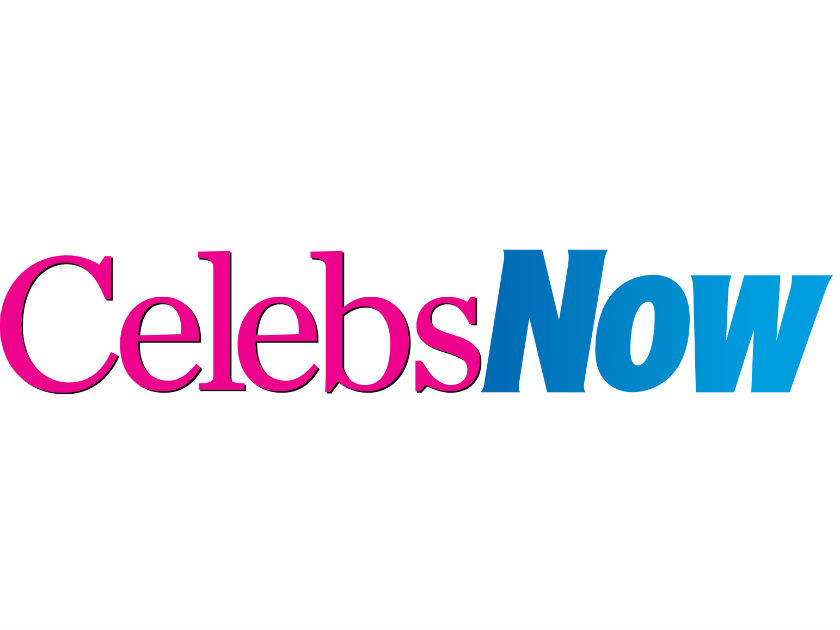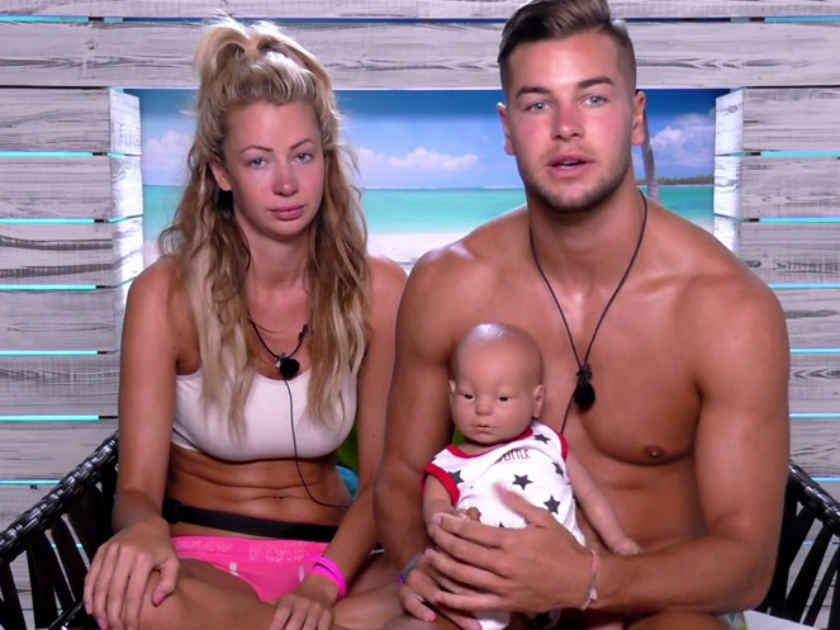 'I look at us like twin flames. We're both very obsessed and crazy about each other', he said.
'When it was good it was amazing, but when it's not what it could be we just end up bickering. We still speak, we talk every day, I'm still obsessed with her.'
Chris then added: 'I still love her like I loved her before.'
Can we sense a reunion?