Er, what exactly is going on here?
Chris Hughes and Olivia Attwood's relationship status is proving pretty awkward right now, what with their reality show Crackin' On being screened just weeks after they confirmed they'd split.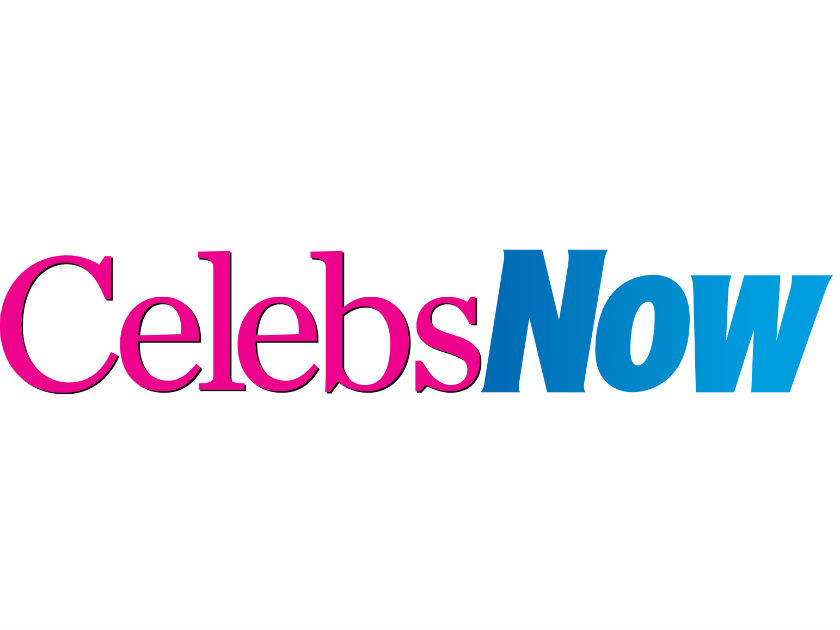 However, things have now taken an even more confusing turn after some fans accused them of 'FAKING' the break-up following a cosy new photo of them together.
MORE: Viewers had a BIG reaction to Chris Hughes and Olivia Attwood's new show Crackin' On
Chris, 25, and Olivia, 26, left their followers baffled when they each posted snaps as a pair during a day out at the Cheltenham Festival on Wednesday, with Liv jokingly captioning hers: 'The one thing we agree on … 🐎💙'
Meanwhile Chris simply wrote: 'Another great day with @coralofficial at Cheltenham today.'
This led many fans to speculate whether the Love Island duo's split might not have been all that it seemed…
'Stop lying to yourself and your followers @oliviajade_attwood breaking up and making up for the show pathetic,' one Instagram user commented, whilst one said: 'Fake break up ready for us to tune into the show'
And one claimed about the break-up: 'I knew it was just a publicity stunt'
Meanwhile one added: 'Lol clearly they broke up to promote the show.. smart move'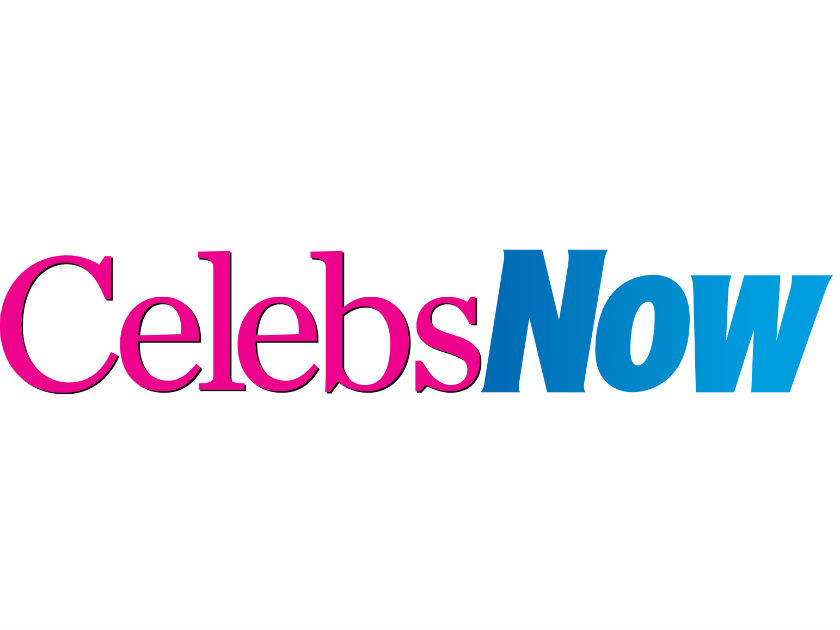 However, others have defended Chris and Liv and pointed out that they've stayed friends following the split, with one fan commenting: 'it isn't a publicity stunt they aren't together and exs can support other exs or say they agree on something too'
'Good to see you both together and friends,' another said.
As for everyone else, well they're just baffled by the whole situation.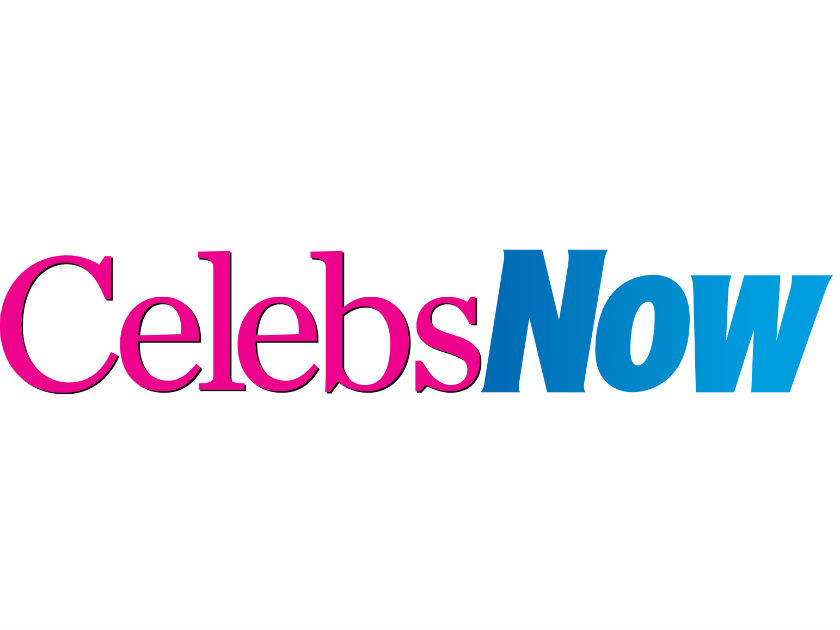 'I'm so confused,' one Instagram user posted, and another agreed: 'I'm f***ing confused. R u 2 together or not'
It comes after Wednesday night's episode of their show Crackin' On saw Chris and Olivia end up in bitter row, with Liv accusing Chris of not caring for her 'at all' – ouch.
Despite this, Olivia claimed at the Tric Awards on Tuesday night that she'd like to reunite with Chris one day.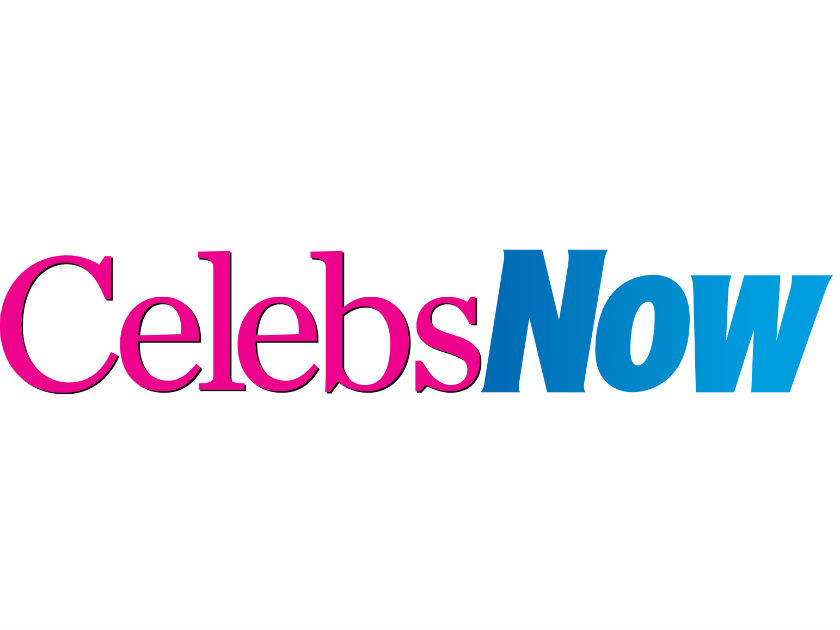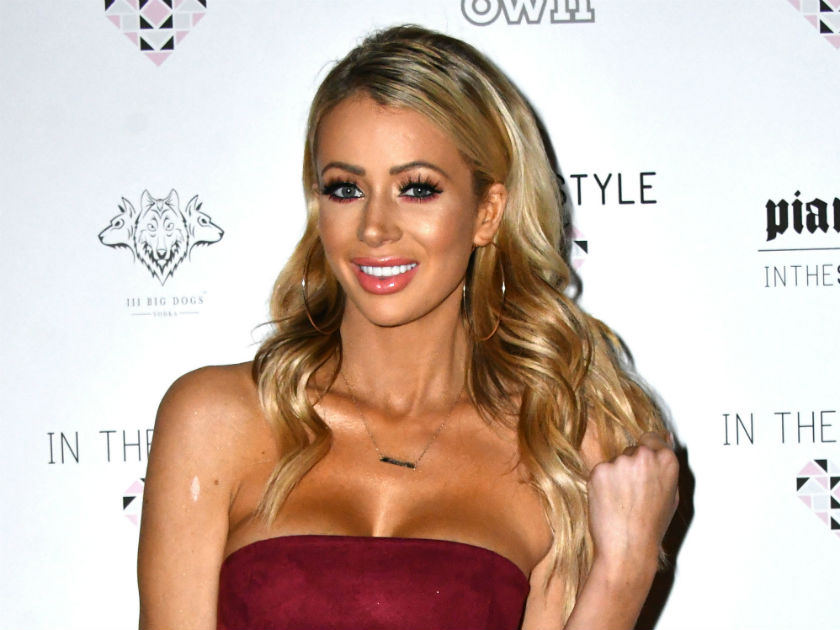 'We're back talking again and I do want to make a go of things with him,' she told The Sun Online. 'We're getting along much better now. We're just both very volatile people.'
Looks like this whole saga ain't over yet!