The pair's reality show is about to air - and it could be awkward
Chris Hughes has spoken for the first time about his difficult split from Olivia Attwood – and how tough it's now going to be watching their reality show.
The Love Island stars announced that they'd broken up last month and Olivia even revealed during an emotional interview on Loose Women that the moment they ended things was caught on camera for the programme. Awks…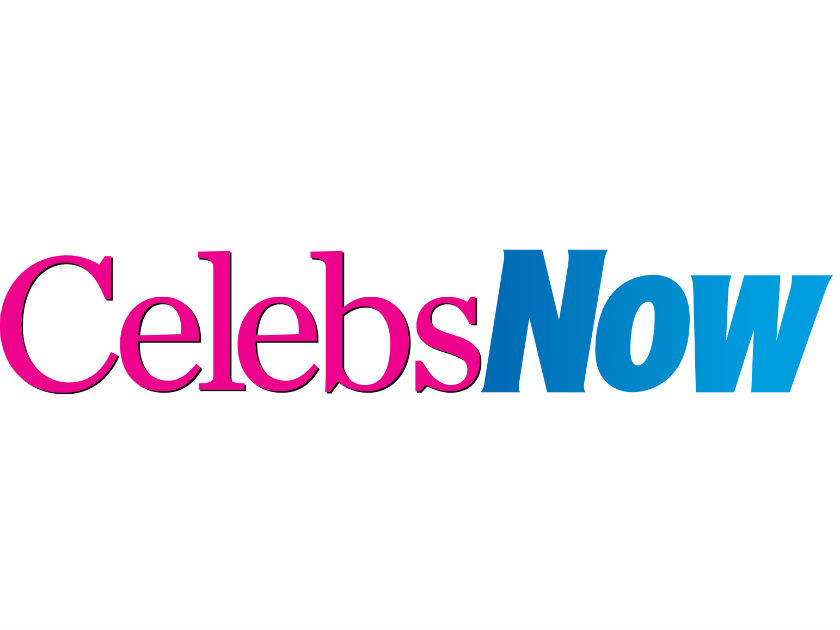 MORE: Olivia Attwood reveals REAL reason she split with Chris Hughes in emotional Loose Women interview
And now Chris, 25, has confessed that watching their relationship on screen will be brutal viewing.
'The show with Olivia is very much pure, uncensored reality and it's very raw,' the reality star explains. 'All the emotions are real.
'You are completely letting people into your lives. We're not like some couples who make everything out to be perfect; me and Olivia would never do that, it's not something we've ever done. We argue and that's very much real life.'
Chris admits that the fact that his relationship with Olivia, 26, has played out in public since they got together last summer has been hard.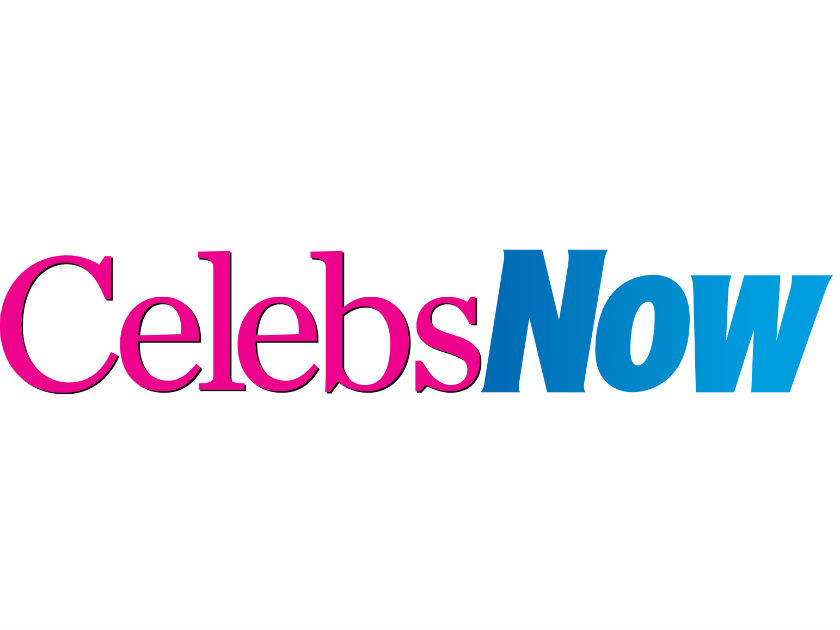 'I think being in the public eye opens you up to a lot of opinions and criticism, and that can take a toll and become quite draining,' he reveals.
'Little things which might be irrelevant if you weren't in the public eye can really scrutinise your relationship and make things tougher than they would naturally be. You have to hold up a relationship and adapt to an environment you're not used to at the same time.'
And despite the fact that things have come to an end, Chris still has fond memories of being with Olivia.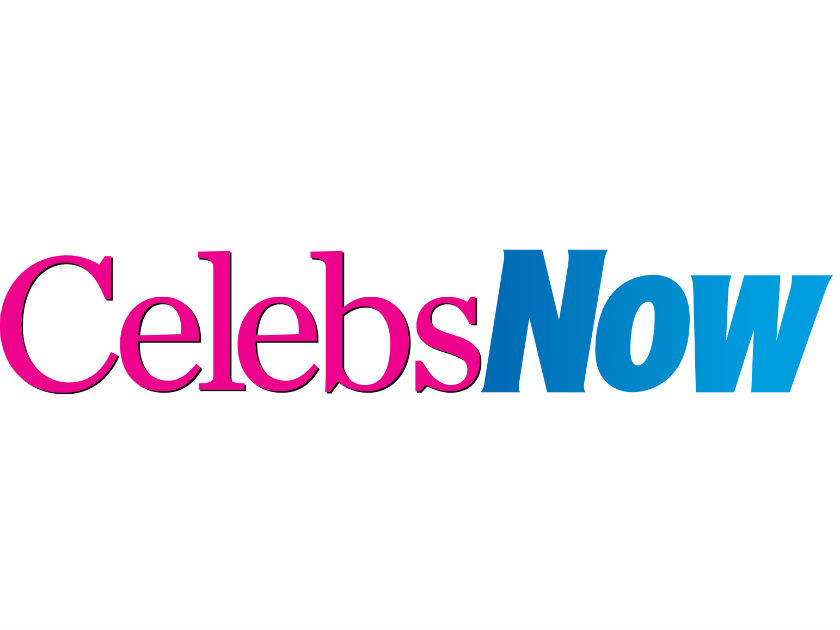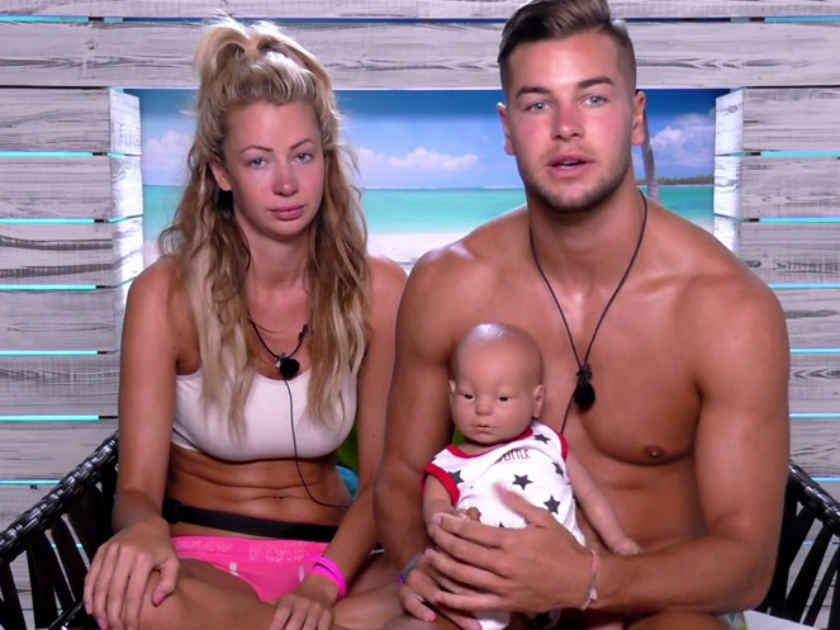 'She's so loving and caring so it's nice to have a girlfriend who is like that,' the former Islander says.
'The worst thing [about her being my girlfriend] was the fact that I loved her so much – I loved her more than I've ever loved another girl I've been with. And also our lack of communication probably let us down.'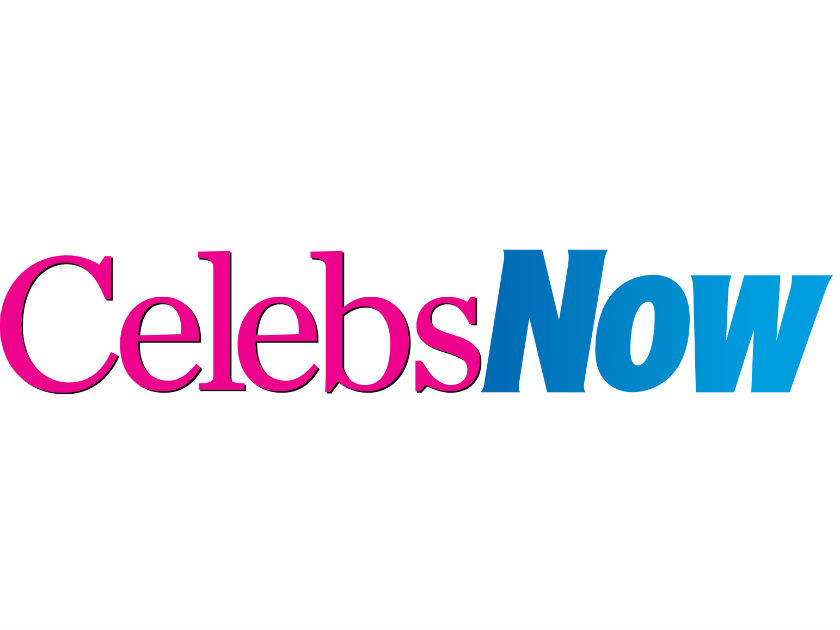 Awww, you guys. Clearly watching the couple's fly-on-the-wall show is going to be quite tough, with Chris admitting: 'In some ways it will be hardest to watch the happy times as that will bring back lots of memories.'
Yep, it's deffo going to be emotional. Watch Chris & Olivia: Crackin' On on Wednesday 7 March at 10pm on ITVBe.