The Love Island couple have been at the centre of controversy
Landing their own reality TV show should have been the happiest time of their lives, but Chris Hughes has revealed he's received DEATH THREATS since Chris and Olivia: Crackin On came on screen.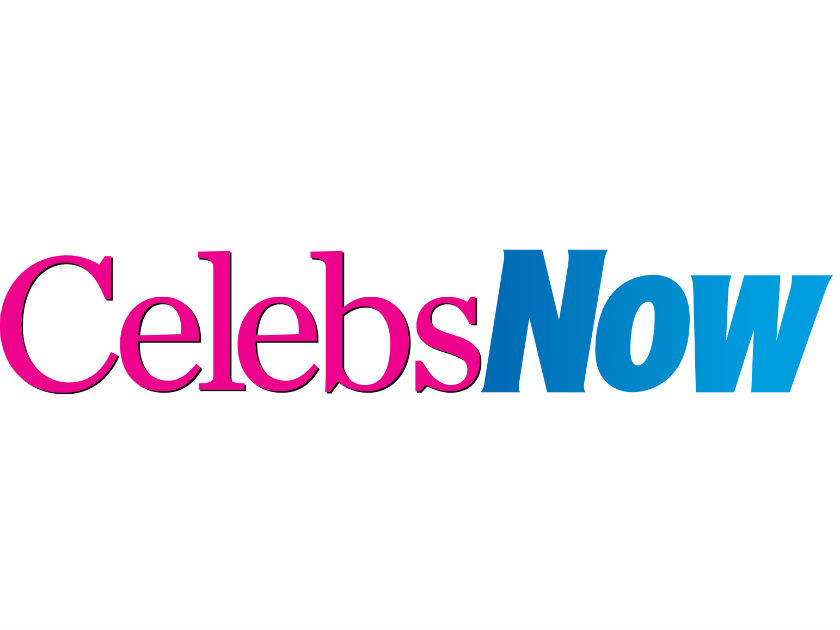 Last week fans watched as Chris and Olivia Attwood's romance reached new heights of 'toxic,' when an explosive row on the way to Amsterdam led to Chris calling Liv an 'a***hole' – just weeks before they called time on their relationship.
And, Chris has since revealed that he's received death threats over his behaviour towards Olivia. 'Death threats from 40 minutes of television, being told to jump in front of a bus and hang myself, sums up the naivety of so many hateful people,' he wrote on Instagram.
It's clear that, despite the fact they both attended Cheltenham Festival last week, these two still aren't in a good place.
Unable to bite her tongue, Liv tweeted: 'Just for the record I have never and would never encourage online hate, toward anyone, as I have been on the receiving end of that myself. must be a strange adjustment, to not have someone else to blame for absolutely everything.'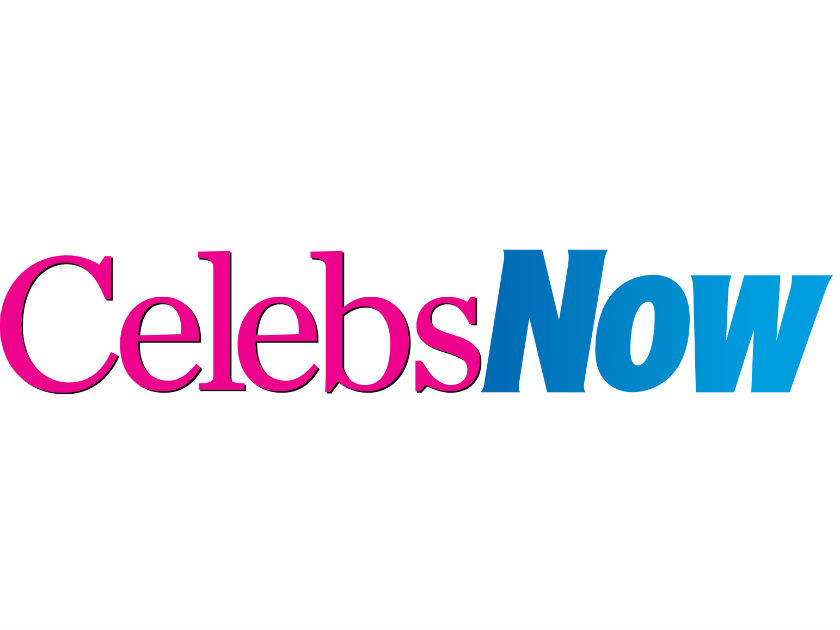 Clearly not done, the 26-year-old went on to brand her ex 'desperate' on Twitter, writing: 'The desperation Chris please leave me and my family alone. Especially my 18 year old brother, we are all bored of you and the trouble you have caused.'
She soon deleted the Tweet.
READ MORE: CHRIS AND OLIVIA ACCUSED OF FAKING SPLIT
A quick flick through the social media platform and it's clear the nation is divided as to who is in the wrong in their turbulent relationship. Some fans sided with Olivia, saying: 'In all fairness I don't think Olivia is the problem I think it's Chris #ChrisAndOlivia.'
While others took Chris' side. 'I honestly feel sorry for Chris. When Olivia isn't talking to him like shit she's then mugging him off. #chrisandolivia,' a fan wrote.
The argument started after a video surfaced of Olivia dancing from a girls night out, just weeks after she'd caused an argument after going MIA after a house party. And, although they were on the way to the airport for a romantic mini-break to escape their problems, Liv and Chris's row quickly escalated in the back of the taxi – leaving viewers feeling 'uncomfortable'.
The couple met on Love Island last year, but their relationship has been far from plain sailing and last year their relationship was rocked by claims that Chris had exchanged 52 'flirty' messages with Katie Price, which he denies.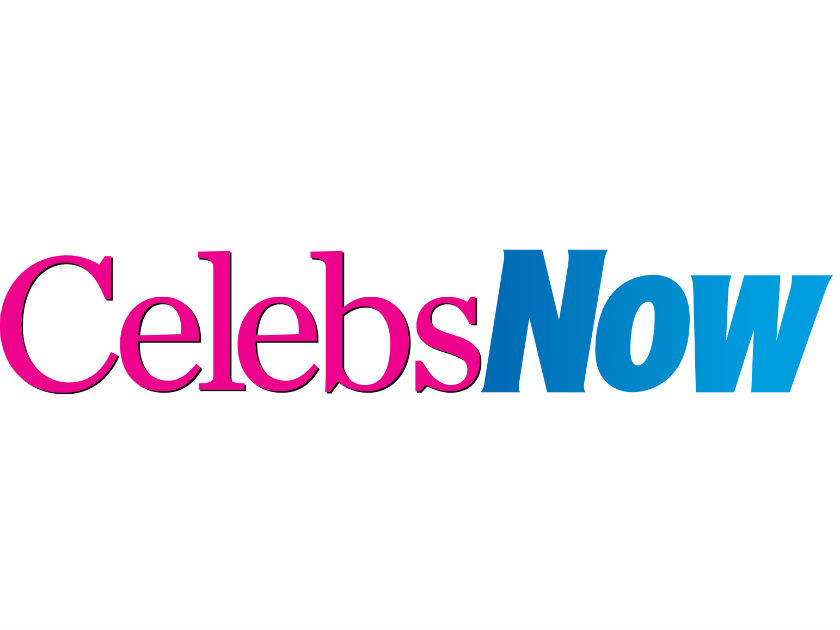 Although she stood by him at the time, the former grid girl has since admitted she's not sure if Chris was telling the truth.
'I chose to stand by him at that time. I had known him for two months, how am I to know what he was doing?' Liv confessed. 'All I know is that whether he did or he didn't, he didn't sleep with her, it was just a couple of messages.'
Looks like this isn't over yet!