Things just got VERY awkward...
In the celebrity feud we never saw coming, Love Island star Chris Hughes has recently found himself at the centre of a bitter row with former glamour model Katie Price.
After weeks of arguing over 'flirty' text messages, now the drama has hit all new highs as This Morning presenter Rylan Clark-Neal has reportedly been dragged into the spat.
The reality star recently made headlines when he said live on TM that his pal, Katie had insisted she has '52 screenshots' of messages from Chris on her phone.
However, Rylan was reportedly left unimpressed after hearing the Love Island star's girlfriend, Olivia Attwood later branded him 'Katie's lap dog'.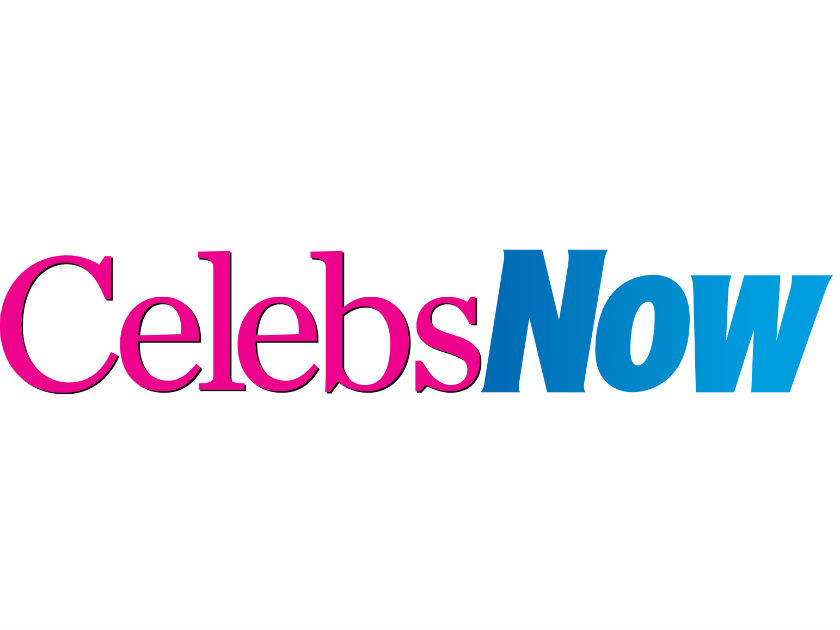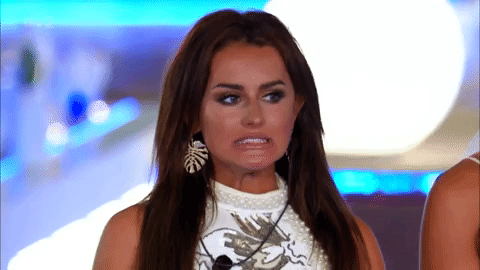 And the tension seemed to come to a head on Tuesday night when the celebs all attended the same bash in London, as 28-year-old Rylan reportedly confronted the couple.
MORE: WATCH! This Morning's Rylan Clark-Neal impersonates Katie Price and it's PERFECTION
According the The Sun, things got heated at the Specsavers' Spectacle Wearer of the Year event, as a source revealed: 'Rylan called Olivia over and it all started polite with air kisses but then he whispered in her ear and she looked shocked.
'Chris then got really irate and someone had to hold him and Rylan away from each other.'
X Factor favourite, Rylan later told the publication: 'No, I'm great, I just don't want to get involved in anyone's f***ing business.
'If I was used by Katie I'd expect to be on a bigger wage than I am now. She's got a lot of money in the bank.
Before adding: 'But no I won't have anyone say that I get involved in other people's f***ing relationships because over the past 5 years I don't even publicise my own f***ing relationship so why would I get involved in other people's…' Eeeek!
Katie and Chris found themselves in a VERY public Twitter row after he claimed the mum-of-five sent him 'flirty' messages following his guest appearance on Loose Women.
But showbiz reporter, Rylan revealed Katie might have some proof of her own this week, as he told TM viewers: 'I don't get involved in this, but she has asked me to say that she has 52 screenshots of messages between her and Chris Hughes from Love Island.
'That is all I'm saying on the matter. I don't want to add fuel to the fire.'
Despite the drama, 22-year-old Chris has now laughed off the bust-up, Tweeting: 'Great night at the @Specsavers event hosted by @Rylan who did a great job as per! Been a long, tiring day, but a great way to finish it'.
To which CBB winner, Rylan replied: 'Shattered after our "bust up" . Take care mate @chrishughes_22'.
Phew, we're glad the boys have made up because we're not sure we can handle any more Katie/Chris drama.