We FINALLY know what to expect from Chris and Kem's show!
If you thought we'd seen the last of the Love Island brothers (not to be mistaken for 'bruvvas'), you were very much incorrect.
Because, just like bread'n'butter, fish'n'chips, cheese'n'wine', the duo Kem'n'Chris will not be separated. Not under any terms. Soz.
Like, c'mon… just *look* at their lil' faces.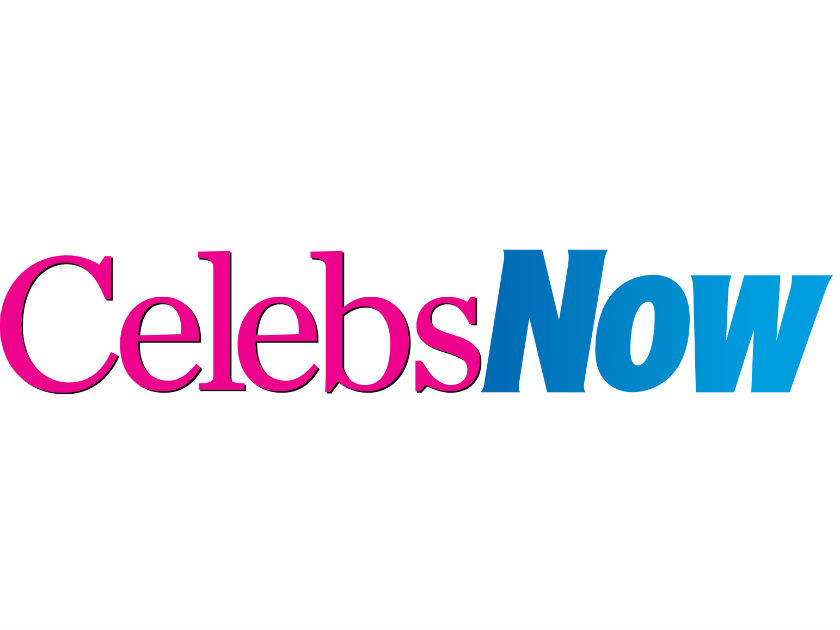 And so, we're sure it will come with much relief that we won't have to be away from the true winning couple of Love Island (soz Amber) for much longer – as the boys are back with their own brand spankin' new show!
The best bit?! We've only gone and got ALL the deetz for ya!
*Pauses for celebratory dance break*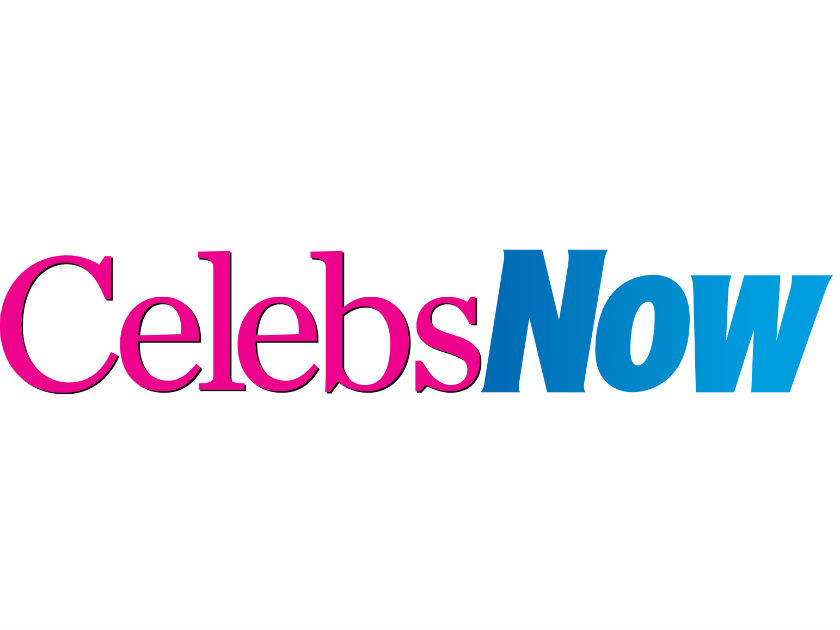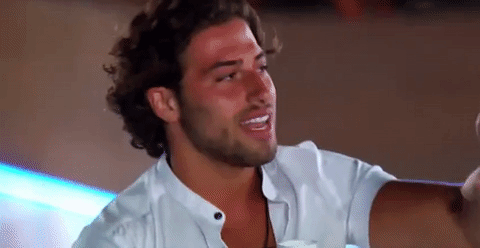 So, Chrem's show will be titled Chris & Kem: Straight Outta Love Island, and it looks like it will play patronage to their love of rap – with a lil' word play on N.W.A's legendary rap album Straight Outta Compton.
The two part series will be aired on ITV2, and will follow the musical duo around on their musical journey. Do we sense a visit from a certain Uncle Stormzy?!
See: 'So happy!': Stormzy promises Love Island's Kem Cetinay and Chris Hughes a music collab and fans are VERY excited
A press release for the show shares that the two-part-series will see Chrem 'set out on a musical journey of discovery, as they explore the world of rap, grime and hip-hop' as the brothers prepare for their first ever live show
The release then adds, 'having already achieved their dreams of finding love, it's time to turn their attention to their next affection as they hit the streets to meet the great and good of the rap music scene'.
And, whilst the show is set to be vastly different from Love Island (except, of course, for the obligatory rap breaks), we shan't be without our favourite Islander's for too long- as the show promises to provide 'special appearances from some of their Love Island counterparts along the way'.
See: Love Island's Kem Cetinay and Chris Hughes announce they're releasing a FITNESS DVD together
Speaking of the show, Kem has shared: 'Amber aside, Chris was the best thing to come out of the Love Island villa for me. He's like an actual brother, so when the opportunity came up to pick up where we left off and take our bromance to the next level it was a no brainer'.
Chris then adds: 'Some of my best nights in the Love island villa were rapping around the fire with my boy Kem. We're not here to take part, we're here to takeover!'.
These are threatening words, boys. We can't wait to have 'ya back on our screens!
Alice Perry