Fan throws missile at jailed comedian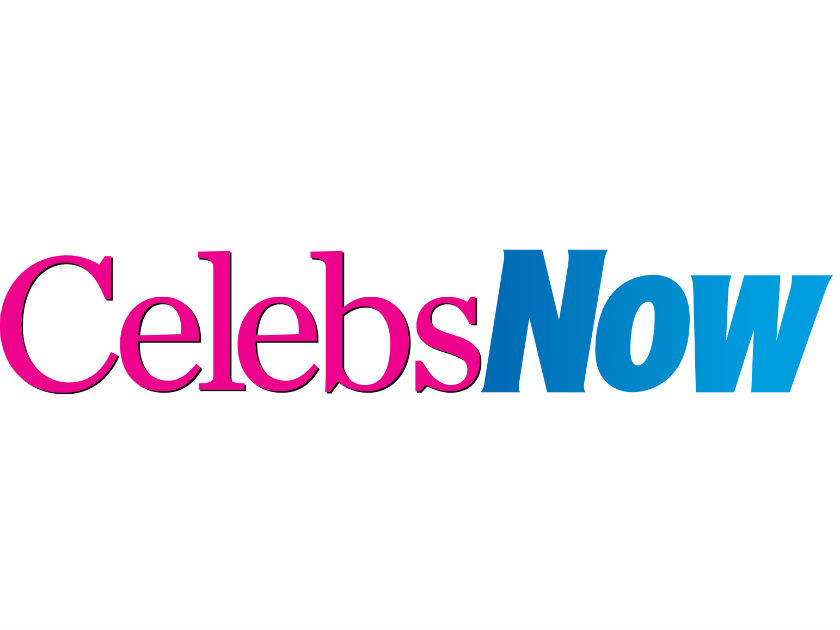 Chris Langham faced hostility from a soccer fan at a football match on Saturday.

The actor, 58 – who was jailed for downloading child porn – was at the Arsenal and Wigan Athletic match at the Emirates Stadium in North London.

Chris, 58, wants to rehabilitate himself professionally and publicly after being released from prison 2 weeks ago.

But at least one supporter wasn't happy to see him getting back to a normal routine.

As the comedian was walking around the stadium, he reportedly had a boiled sweet thrown at his head.

'People are unhappy and there are plans to have a word with him,' one fan tells The Independent.

But Chris's agent remains tight-lipped.

'I believe he went to the game,' he says, 'but I don't know any more than that.'

No complaint was made about the incident.