Coldplay frontman says he's influenced musically by the Irish boyband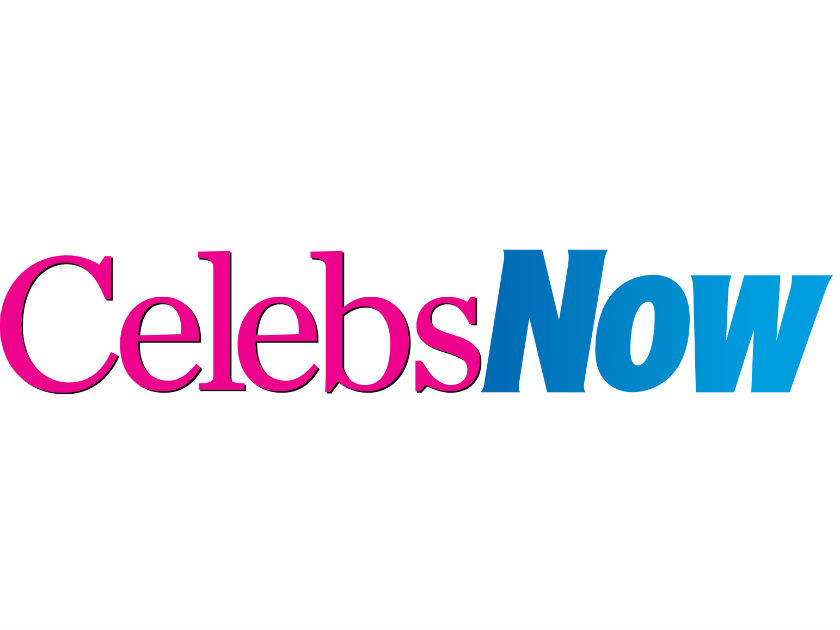 Chris Martin has revealed that his music is influenced by boyband Westlife.
The Coldplay frontman says the Irish band's ballads have inspired the group's latest album.
'I dreamt about Radiohead last night and Westlife the night before,' he says. 'Which is the perfect blend of what we're trying to do musically.
'I always dream about other musicians. And they're never interested in hanging out with us. It's like being at school and the bigger boys don't want to play with you!'
Insecure Chris, 31, also says he doesn't rate his own music.
'I can't believe we've got away with becoming this huge band,' he tells Q. 'And we still haven't done anything I think is that good yet. I want us to make the best No1s in the world — and we've never had any.'
Coldplay's new album Viva La Vida is out on 12 June.