We've had some amazing Carpool Karaokes, but can Chris Martin's topple Adele's?
After some absolute classics in James Cordon's Carpool Karaoke – One Direction featuring Harry Styles in a Santa hat, Adele rapping Nicki Minaj's verse in Monster – can anyone possibly do better?
If there's any man who can do it, it's the SuperBowl halftime headliner Chris Martin, lead singer of Coldplay, and he's hitching a ride with the talk show host to America's main sporting event.
READ THE LATEST CELEBRITY NEWS
Coldplay tend to get a bit of a bad rap from people who think they're too cool for school or Noel Fielding (one in the same), but the guys are performing at the Half Time show. Beyonce performed at the halftime show.
Besides, NME now think Coldplay are cool, so they must be, right?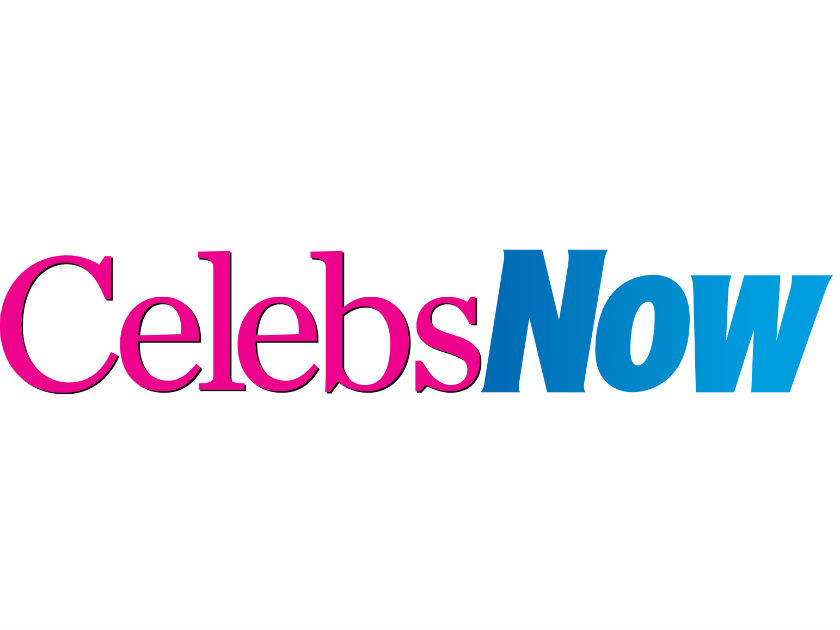 Poor Chris Martin seems to have been consciously uncoupled from his car, so good old James Cordon gives him a lift all the way to San Francisco. That's a whole 440 miles of tunes.
Cue some hilarity, some bad map reading and some Coldplay classics, like 'Adventure of A Lifetime' and a slightly butchered version of the sensational 'Viva La Vida', all in preparation for the 50th SuperBowl Halftime show.
MORE: WATCH Beyoncé fulfills Channing Tatum's dreams with hilarious guest performance on Lip Sync Battle
We also get a tribute to David Bowie with their own rendition of 'Heroes'. James Cordon gives it his best shot, but not even Chris Martin can live up to the legendary Bowie. They give it a good go though!
So in preparation for the SuperBowl on Sunday (if you're that way inclined), or if you're just a massive Coldplay fan, take a look at one of the best segments in talk show TV. Does it live up to Adele? We'll let you decide:
@TomCapon