Radio 1 DJ's mum revealed she had breast cancer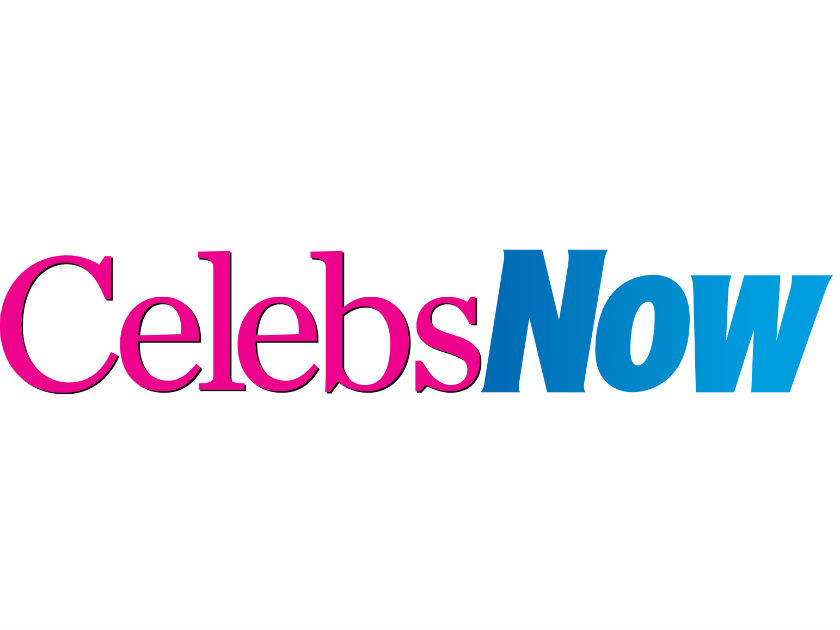 Taking over Radio 1's breakfast show from Sara Cox in 2004 and boosting the ratings by a million listeners overnight was a huge thrill for DJ Chris Moyles.

But just nine months after he got the job, his 65-year-old mum Vera was diagnosed with breast cancer.

In an interview with The Sun Chris says: 'Mum's breat cancer scared the s*** out of me. It was a horrible feeling. It was a close call but they operated and cut it out.

'It was touch and go for a while – I find it hard to talk about it, even though she's all better. The best year in my career was the worst in my personal life.'

In May Chris was a big hit on Celebrity X Factor but actress Lucy Benjamin won the show.

'Before I did X Factor people on the street would shout, "Oi! Moylesey, you fat b******" with a cheer and a wave,' he admits.

'Now they say, "Sing us a song Moylesey," or "You was robbed," which is quite nice.'

Chris's autobiography The Gospel According to Chris Moyles: The Story Of A Man And His Mouth is published by Ebury Press.