Actor didn't want to be parted from his little boy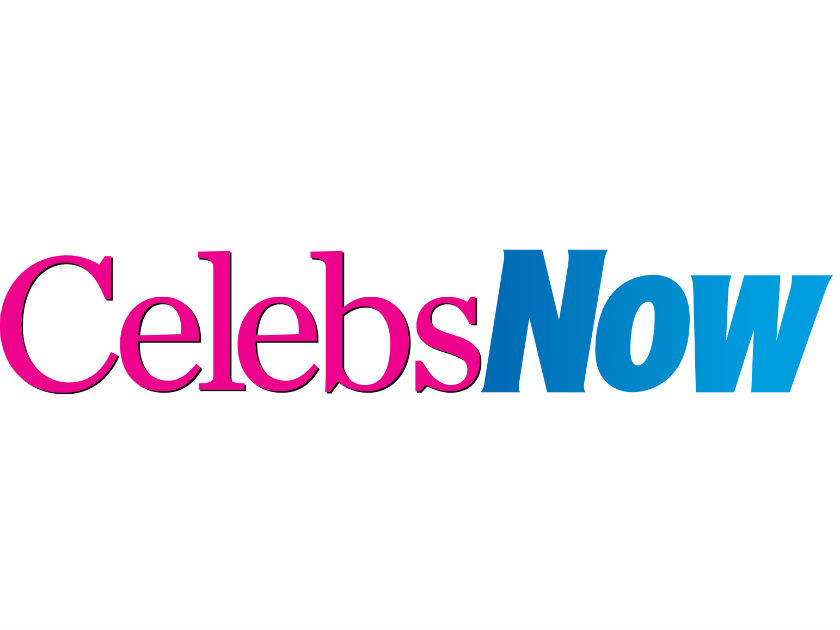 Chris Noth says he had a good reason for missing last week's London premiere of Sex and the City: The Movie.
The actor, 53, wanted to spend time with his 4-month-old son Orion.
'I skipped the London premiere to be with him. He's growing everyday – it's amazing,' he tells People.
'He's beautiful. I have to go back and forth because he's out in LA.'
But Chris's partner, actress Tara Wilson, is bringing the little boy to New York next week, where he films Law and Order: Criminal Intent.
'He's a little young, but he's definitely going to love all the lights in Times Square,' says Chris.