He wants them to get along for kids' sake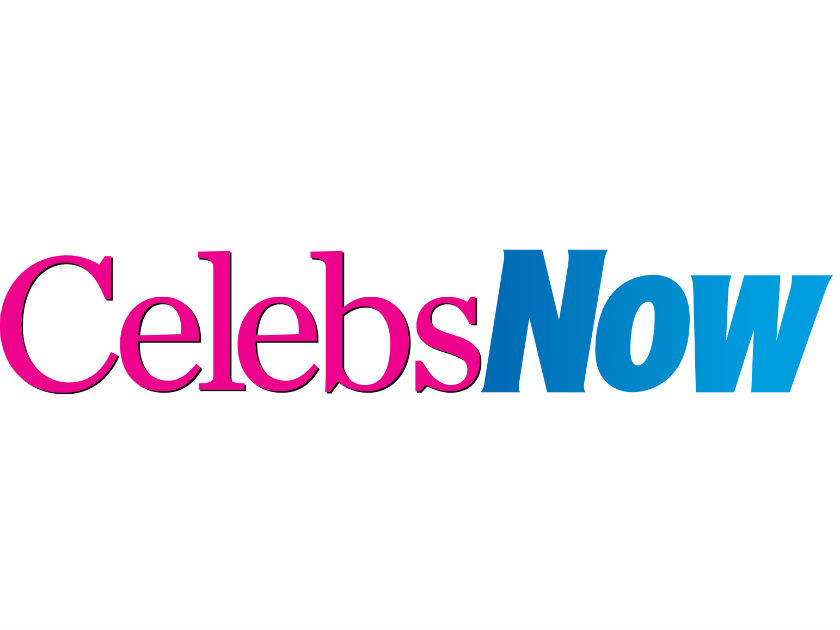 Chris Tarrant has pleaded with estranged wife Ingrid to put their bitter break-up behind them for the sake of their kids.

Ingrid, 52, yesterday claimed the Who Wants To Be A Millionaire? host bullied her during their 16-year marriage.

But now Chris, 60, has called for a truce before the couple's protracted divorce gets out of control.

He wants to protect children Samantha, 18, and Toby, 15, from all the allegations.

'Chris is aware of everything Ingrid has said but he doesn't want to be drawn into this,' a source tells the Daily Star. 'It's all very hurtful.'

That'll teach you not to cheat, Chris.