He goes on romantic break with latest love Jane Bird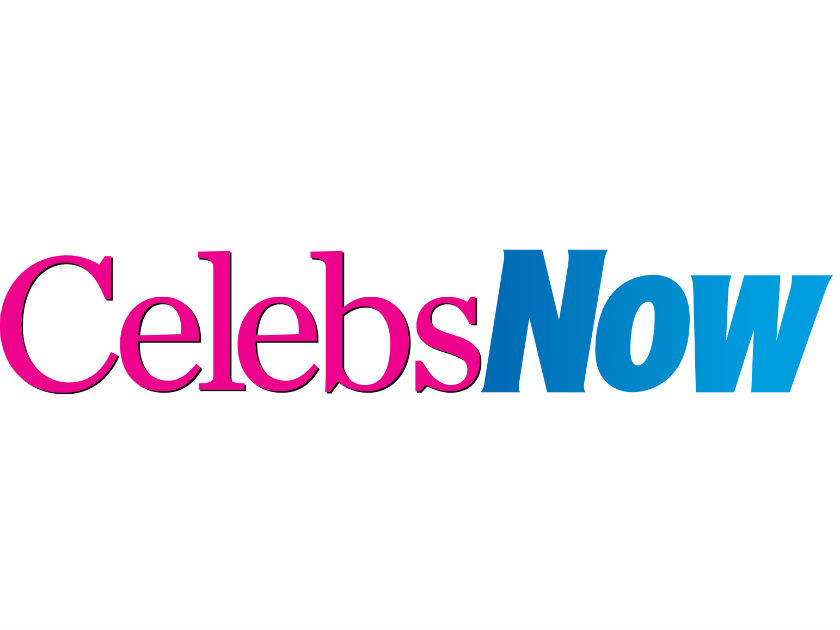 Chris Tarrant has been spotted on a romantic break with a blonde.

The TV host is holidaying in Italy with 'new friend' Jane Bird.

The couple – who have been secretly dating for 2 months – held hands during their stroll on the island of Capri and even shared a cheeky snog.

'Chris has an eye for attractive women and Jane is no exception,' a source tells the Daily Mirror.

'They relish each other's company and frequently on their trip they were oblivious to anyone else's presence.

'Chris now isn't worried about being rumbled and just wants them to enjoy some romantic time together.

Last night 60-year-old Chris's ex Ingrid Tarrant took a dig at her husband's latest relationship.

'What can I say? Good luck with his new bird, Jane Bird,' she quipped.