Quiz host remorseful after marriage breakdown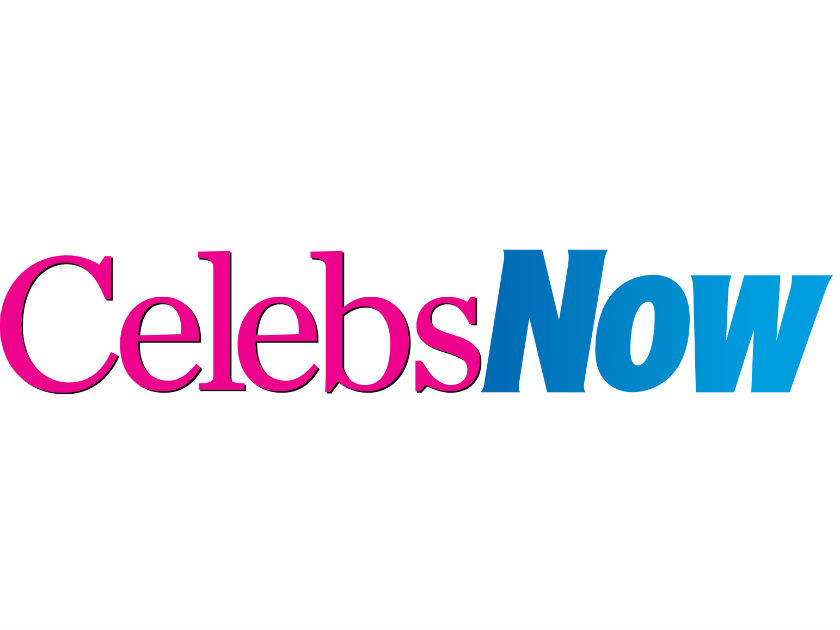 Chris Tarrant says he feels distraught about how much pain he's caused his estranged wife Ingrid.

The Who Wants To Be A Millionaire host, who allegedly had a 10-year affair with a deputy headteacher, apologised and said: 'I've really hurt her and I feel really bad about that. I've done a s***** thing and I'm sorry.'

Chris, 60, spoke out about the breakdown of his marriage at the after-show bash for the National Television Awards on Tuesday.

He told The Sun: 'I still love her. I didn't mean for any of this to happen. How could I not love her? She's the mother of my children.

'But she's hurt. I've no idea how long she will take to get over it – if at all.'

The TV presenter said he was still banned from their £2million Surrey home but he will move back in as soon as Ingrid, 51, moves to another house nearby.

Chris and Ingrid have two children from their 15 year marriage, Samantha, 18, and Toby, 14, as well as two children each from previous relationships.