He's smitten with Jane Bird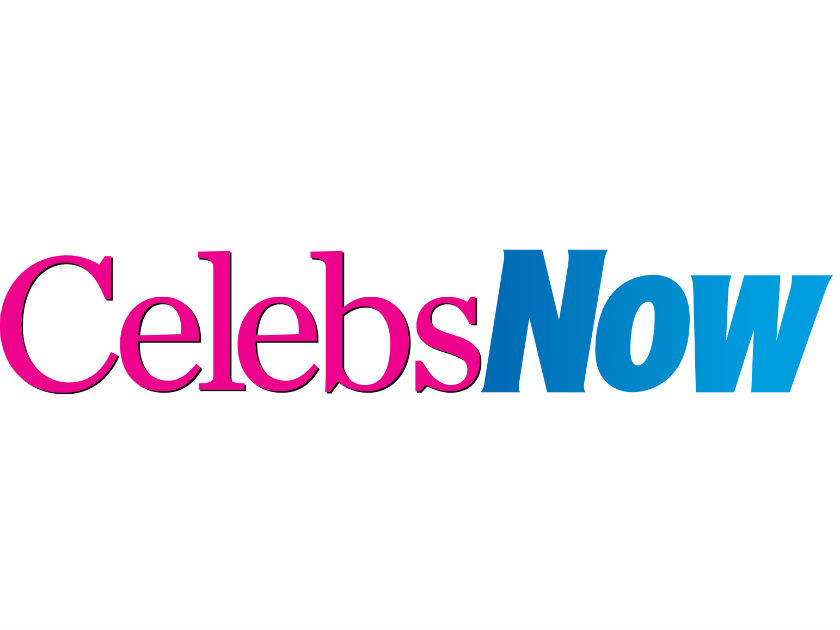 He's going through a messy divorce, but that hasn't stopped Chris Tarrant from wanting to settle down with new girlfriend Jane Bird.

The Who Wants To Be A Millionaire? host, 60, is said to be smitten with the 44-year-old.

'I had a fantastic holiday,' he was heard telling her on their recent romantic trip to the Italian island of Ischia. 'I really love you.'

And friends say Jane is a keeper.

'Chris has said he is madly in love with Jane and he's not shy about his feelings,' a source tells the Sunday Mirror. 'Their holiday proved to Chris just how much she means to him.'

Chris is believed to be on the verge of asking council worker Jane – who he's been dating for 6 months – to move into his £800,000 flat in Esher, Surrey.

'He's desperate to settle down and give this relationship a really good shot,' says his pal.