Reason #394 why we want Chrissy as our best friend
It's always great when there's a celebrity you like not only for the work they create, but for the person they are as well – and for many people, this is an exact description of Chrissy Teigen.
The model, presenter and chef is just as known for her Twitter prowess as her work, and her sass and wit has made her a favourite of many. However, there's probably a woman in North Carolina who's now a bigger fan than anyone – as Chrissy surprised her with a massive donation towards her beauty school fees!
More: 'I wasn't emotionally prepared': John Legend opens up about wife Chrissy Teigen's struggle with post natal depression
Read: All the Latest Celebrity News 
Mercedes Edney, an aspiring beauty student, took to the Internet last month to launch an appeal for contributions towards her aesthetician studies. Having founded her own skincare company, Ixora Botanical Beauty, she was keen to get her license in order to perform treatments such as facials and peels, so took to a crowd-funding site to see whether those who'd benefitted from some of her skin wisdom would help her achieve her goal.
And little did she expect, one Christine Teigen saw her campaign and decided to give $5,605, out of the blue – helping her reach her goal in one fell swoop.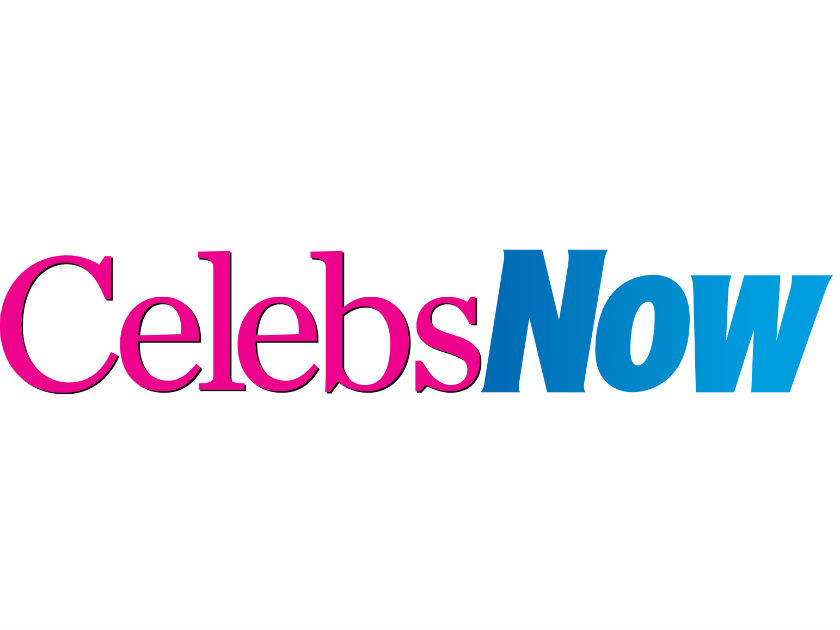 'I've seen this be your passion for such a long time now. So excited to see you fulfil your dream!' read Chrissy's comment – to which we could only imagine Mercedes responded like…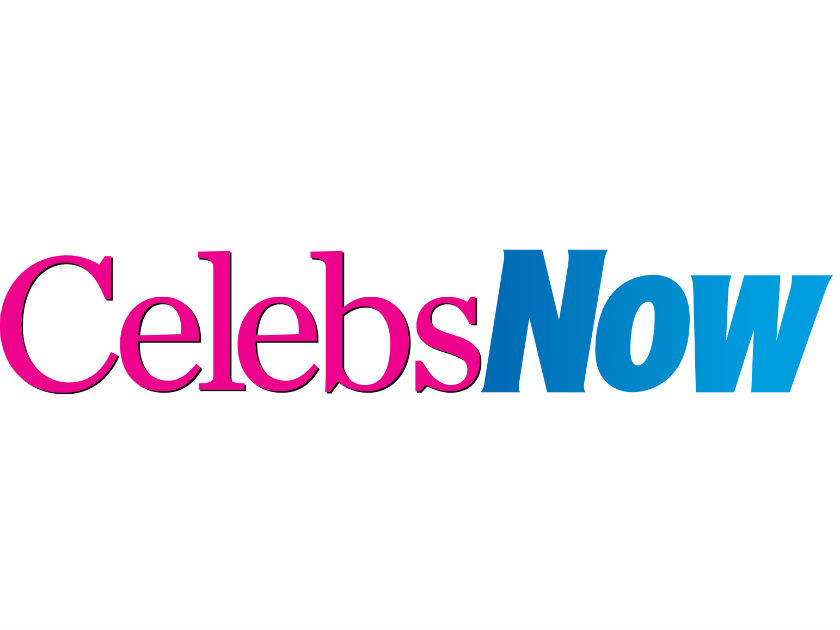 What a shocker! Of course, Mercedes took to Twitter to thank Chrissy for her kindness, writing 'THANK YOU SOOOOOOOO MUCH!! @chrissyteigen I don't even know how else to thank you right now.'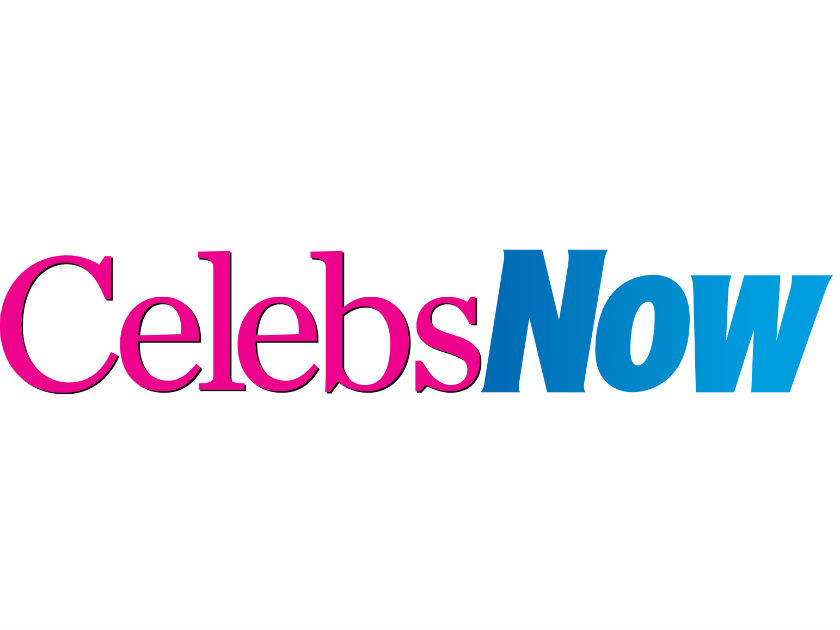 And then, she took to Instagram to share a photo of the first payment to the school – courtesy of Chrissy and other donators:
'I have been crying all night and I cried in the office this morning as I paid my downpayment for esthetician school. I haven't been this happy in a very long time. Thank you Chrissy and thank you to everyone else who voted or rtd my link or have supported me this entire time. It means more to me than you'll ever know.'
How's that for some happy news?