You tell em, Chrissy!
Chrissy Teigen has never been one to hold back, regularly posting breastfeeding photos to her Instagram and sharing her views on politics.
So when she attended last night's Emmy Awards and was body shamed by trolls for her curvaceous figure, she wasted no time defending herself.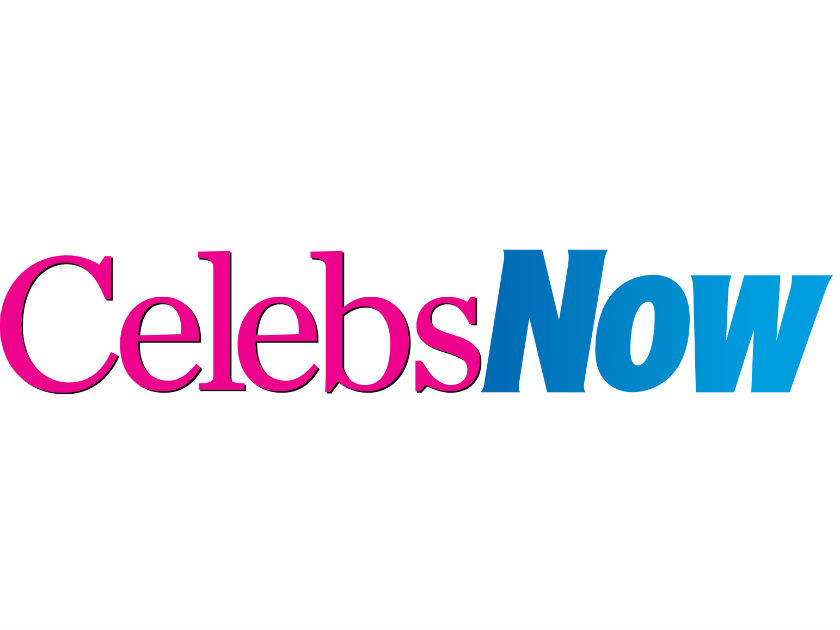 As she attended the 70th annual event to support her nominated husband John Legend a commentator asked if she was 'pregnant again.'
But the mum-of-two – to Luna, two, and four-month-old Myles – wasn't having any of it, sarcastically hitting back: 'I just had a baby but thank you for being soooo respectful.'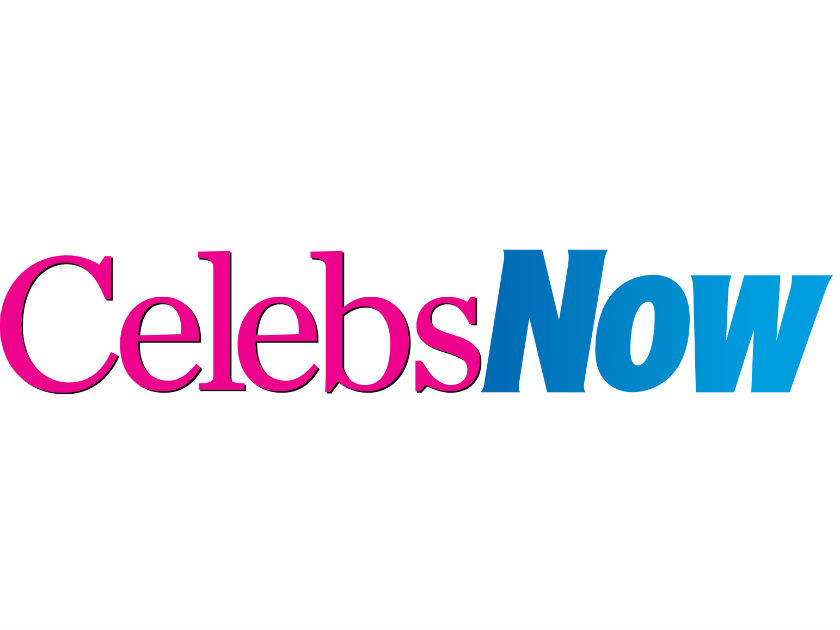 Chrissy's defiant response comes after the Twitter user questioned if she was expecting another baby as she showed off her post baby figure in a metallic gown.
'I'm asking this with the utmost respectful, but is @chrissyteigen pregnant again?' they wrote.
Ouch!
However, supportive fans then rushed to Chrissy's defence, with one kindly saying: 'You look freaking fantastic @chrissyteigen'  as another added: 'You look gorgeous.'
We couldn't agree more!
MORE: Chrissy Teigen keeps it real as she shows off stretch marks in candid post-baby photo: 'This is my new body'
But it wasn't just the model's figure that came under fire, as another fan questioned if she needed to be 'included in everything just because she's married to John Legend,' leading Chrissy to comically hit back in the first person, 'Breathe, Chrissy'.
Haha.
The outing follows the couple's  five year anniversary, which they celebrated on Sep 15.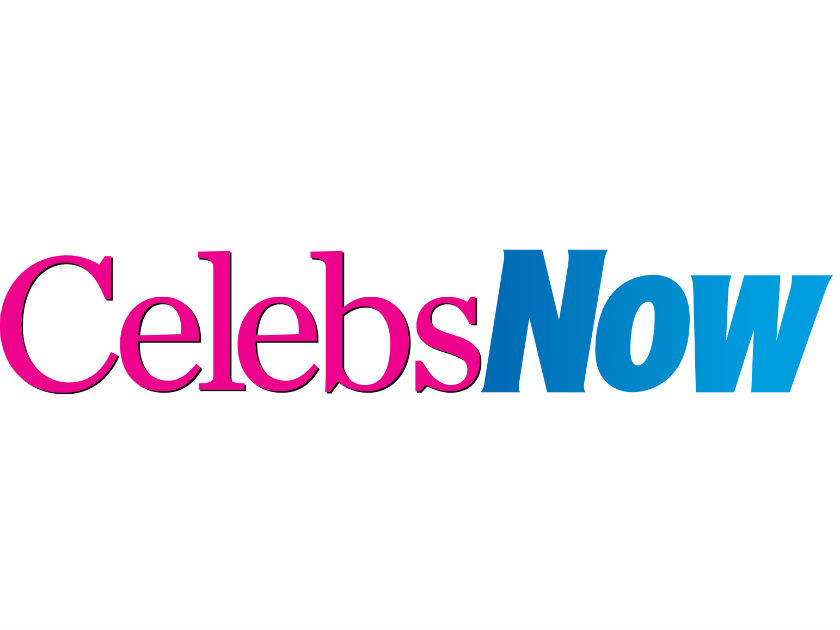 And the 32-year-old marked the special moment with a throwback photo from their 2013 wedding day.
'12 years ago today, I met the man of my dreams. And 5 years ago today, we got married,' she wrote alongside the adorable image.
'We have two babies and some pups and a life I am grateful to have. My everything, I love you and am so proud of the story we've created.'
However, she didn't miss the opportunity to call out the singer, who announced his new job as a judge on The Voice US on the exact same day as her cookware launch with department store Target.
'But you are an asshole for releasing your @nbcthevoice news on my target launch day for real,' she added.
Lol!
Just when we thought we couldn't love her anymore…