Seriously, literal #goals
They've got superstar status and millions in the bank but somehow Chrissy Teigen and John Legend manage to come across as down to earth as the most normal of couples.
Background (in case you've been living on another planet for the last few years): Chrissy, 31, and 38-year-old John met in 2007, on the set of his music video for Stereo. He proposed in 2011, they married in September 2013 and welcomed baby girl Luna three years later.
John's mega hit All of Me is dedicated to Chrissy and she also starred in the music video. But away from all that pop star stuff, they really seem to be just like us – only 1000x hotter…
They almost didn't work out!
Chrissy previously told Cosmo: 'Early on in the relationship, I was on tour with him and he'd gotten sick. He was feeling really bummed and stressed out. He was like, "I can't be in a relationship right now." That lasted for one day, literally a day.'
But of course she's never let him forget it, and added: 'I always joke, "Remember when you tried to break up with me?" He's like, "Yes, sorry. Big mistake."'
She doesn't take him too seriously
He might be a huge pop star but that doesn't mean he's immune to a bit of gentle trolling from his wife every now and again.
Most recently Chrissy sent Twitter into meltdown when she posted clips of her mocking John for that La La Land Oscars mix-up.
John won an Academy Award in 2015 for his song Glory from the film Selma. In one Snapchat following the gaffe, Chrissy introduced her husband by saying: 'Hey guys, here joined by Oscar winner John Legend… not this year!'
He literally worships her
All of John loves all of Chrissy – we know that – but he regularly says the most adorable things about his wife.
During an interview with Ellen, he was asked about a video which featured Chrissy pole dancing in a bra and mini skirt.
Ellen joked: 'I don't think she was trying to be sexy.' Armed with the perfect response, John said: 'I know. I told her, "You're so sexy that even when you're trying to be anti-sexy, you're sexy."'
Swoon.
They know what makes a great relationship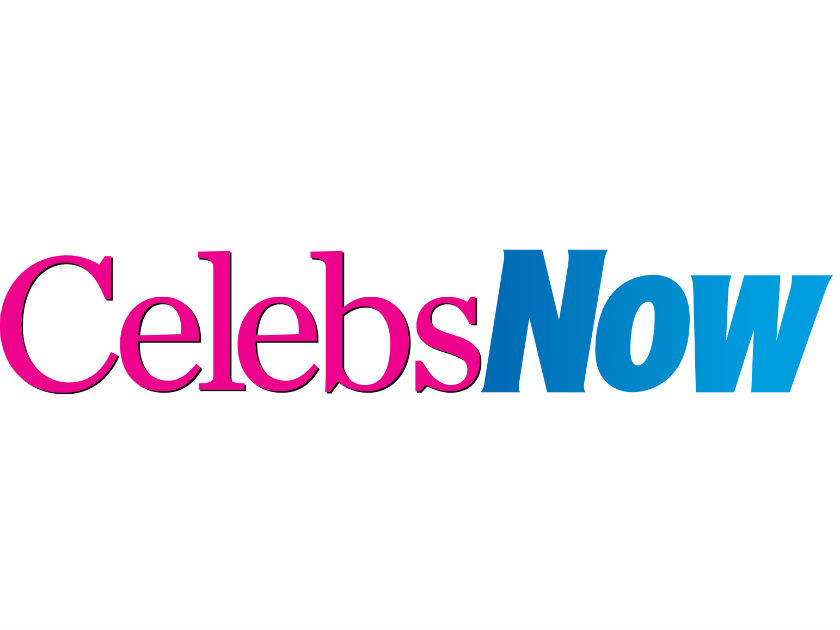 And that would be spending time together and fried chicken.
He laughs at her jokes. All of them
They say you should find someone who makes you laugh but it's also nice to feel funny yourself sometimes! Luckily Chrissy landed on her feet with John…
She said: 'He makes me feel like I'm the funniest, most beautiful person on Earth all of the time. I feel like he believes it!'
They're two different people and don't let us forget it
It's easy to see a celebrity couple as almost the same person. Not Chrissy and John – he previously insisted her views don't necessarily represent theirs as a couple and vice versa.
'I feel like she should be her own entity and her own persona,' John said. 'Because part of what I fell in love with was that person who she is.'
And, of course, they have the most adorable daughter ever
Luna Legend, everyone…