Can you guess? (Probably best not to, actually)
Chrissy Teigen has remained one of pretty much everyone's favourite celebrities over the past couple of years – and largely, this is due to her larger-than-life personality.
Be it with hilarious quips on Twitter, or her extremely meme-able facial reactions at any awards show, the supermodel wins the world over time and time again.
And part of this sparkling personality is her insistence on keeping it real with her fans, and she's taken it to a whole new level now by opening up on her sex life with hubby John Legend – and she's revealed the one position she refuses to do…
More: How lovely! Chrissy Teigen surprises fan by PAYING for her beauty school tuition 
Read: All the Latest Celebrity News 
Chrissy, 31, and singer-songwriter John have been together since 2007, and always appear passionate and head-over-heels for one another.
Yet when it comes to the bedroom, Chrissy's revealed she's put a ban on one move in particular – apparently, 'doggy-style' is off-limits out of fears of John having an, erm, unappealing view. She explains:
'John and I had a double date, and we were joking around, and I go, "John's never seen my butthole."
'And John says, "are you kidding? Every time anyone does anything doggy style, you see a butthole. I see it every time."'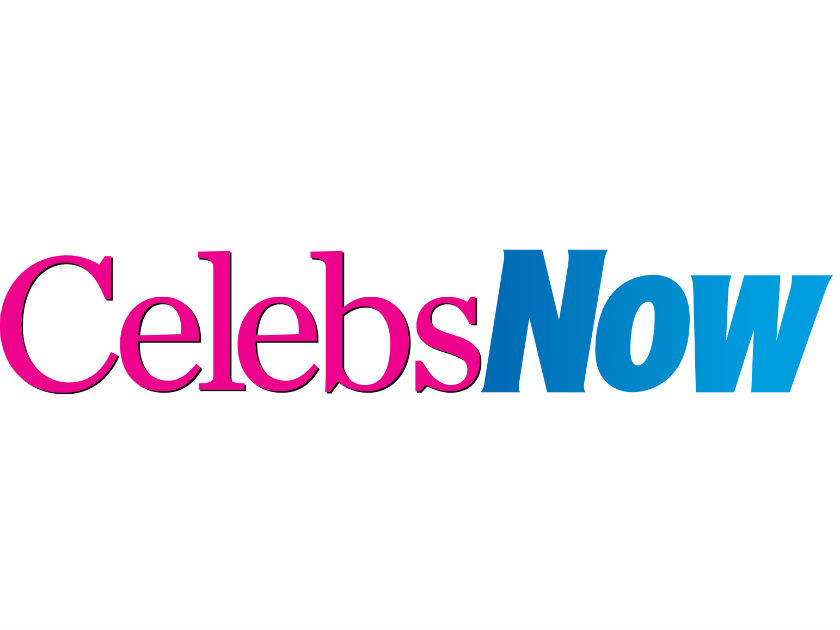 Delightful. So in response, Chrissy decided to ban the position from the bedroom forever! She continues to Marie Claire:
'I was like, "we are never doing it doggy style again".'
Well! There we have it! Something of an overshare moment, but at least we can count that as something new we know about the couple…
Chrissy and John, 38, welcomed daughter Luna in 2016 after years of trying to expand their family. Elsewhere, when asked if they were thinking of having any more, she admitted that she'd like to – but had some hesitations, due to having experienced post-natal depression.
'I would definitely adopt or have foster children. But I loved being pregnant. Maybe I should be scared [of having post-natal depression again], but I don't know. It couldn't be any worse than it was – could it?'
We certainly hope not – Luna is far too cute for there to only be one of her in the world!