This is TOO cute
Chrissy Teigen isn't shy when it comes to opening up about motherhood, and now the presenter has shared an adorable photo breastfeeding her newborn.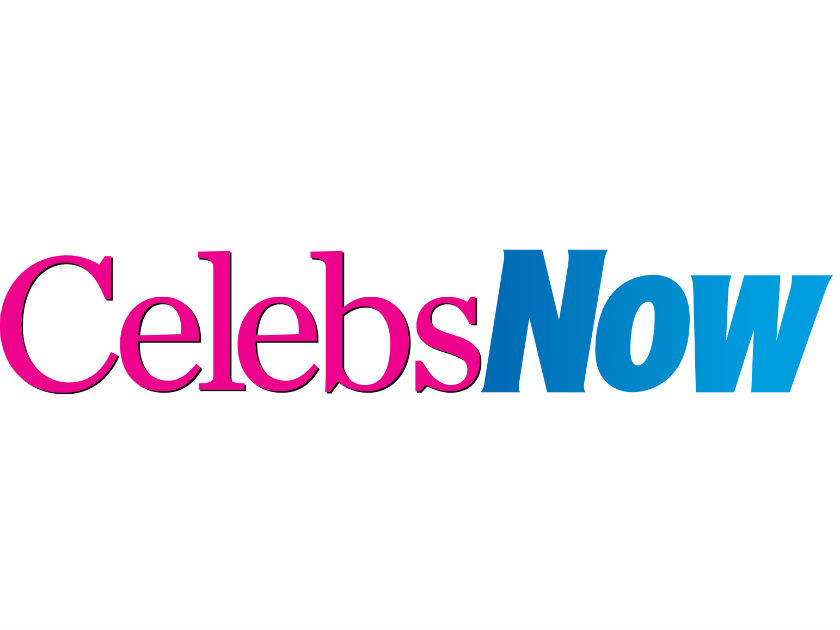 In the snap – shared on Instagram – the 32-year-old can be seen lying naked on a a sun lounger while holding two-month old son Miles to her chest.
Using a towel to protect her modesty, Chrissy – who shares Miles and two-year-old daughter Luna with husband John Legend – looks relaxed as she reads under shaded umbrella. How cute is that?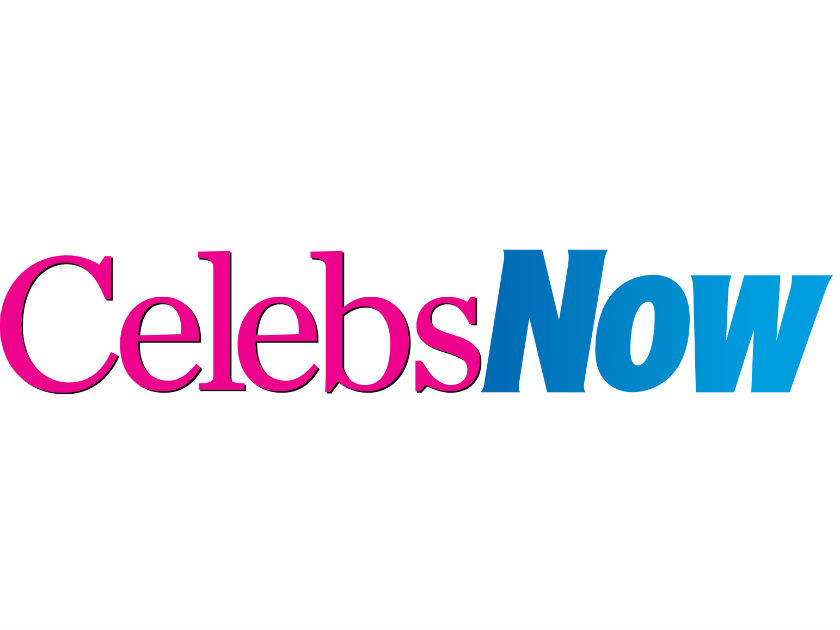 This comes after mum-of-two Chrissy was forced to hit back at trolls last month when she shared another candid snap breastfeeding her youngest.
Taking to social media with the sweet moment, she wrote: 'Luna making me feed her babydoll so I guess I have twins now'.
Unfortunately, some fans took an issue with Chrissy's intimate snap as one wrote: 'Christ in a hand basket. Menstruating, childbirth and sex are natural, too, but that doesn't mean I want to see pics of it and/or celebrities like @chrissyteigen taking a bath or nursing. We get it.'
To which the star sassily hit back: 'I don't care to see grainy fireworks, coachella selfies or infinity pool pics but I let people live. calm your t*ts and scroll on by.' YAS, you tell them!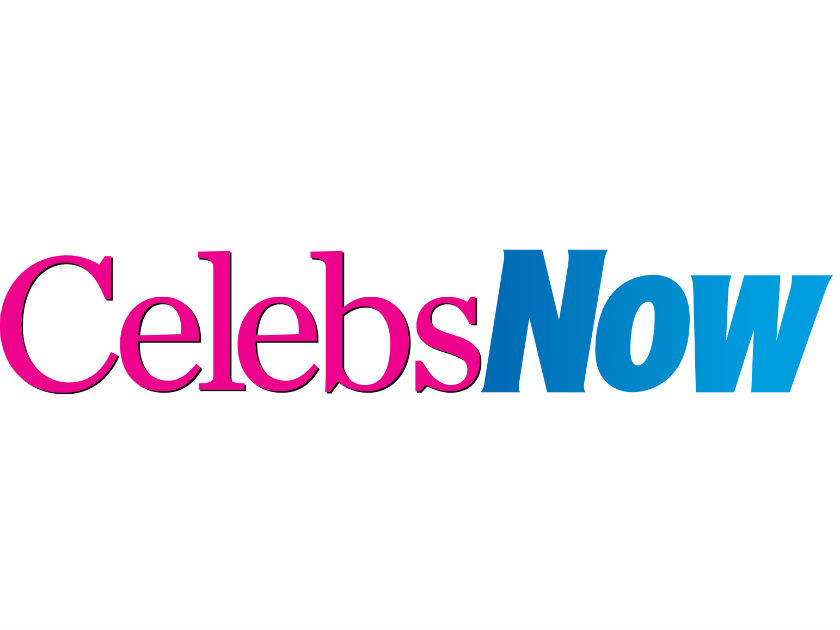 Meanwhile, Chrissy and her little family are busy enjoying a sun-soaked trip to Bali this week and have been sharing a load of snaps on social media.
More: Sam Faiers shares candid breastfeeding snap after revealing BIG parenting decision
In one photo, singer John can be seen relaxing on a couch while little Luna is all smiles and Miles is laid next to his dad. 'Babies in Bali,' the 39-year-old wrote. Aw!
And fans were quick to gush over the snap, as one wrote: 'Beautiful family photo minus one! 💖', while a second added: 'What a cute family'.