Prepare for your heart to melt...
Chrissy Teigen and John Legend have always been one of our fave showbiz couples and now they've just cemented that status by sharing THE cutest video of daughter Luna.
The one-year-old tot was given a special treat on Wednesday when Chrissy showed her a video of John appearing on Sesame Street last year, which at the time she was too young to appreciate.
Chrissy Teigen goes NUDE to show the world special present to John Legend
Now though she clearly TOTALLY gets how cool it is that her dad met Elmo, Big Bird and co, and her reaction to the special clip – which shows John and the gang saying hello to Luna and talking about her – is seriously adorable.
'When John first posted this video to instagram, Luna had no idea what Sesame Street was,' Chrissy, 31, captioned the video of her daughter watching the footage.
'She was sick and couldn't go to set when John was filming so all the characters made this video for her. This is her first time watching it and knowing how freaking epic it is'
When Luna first sets eyes on the screen she waves to dad John, 38, and the Sesame Street gang before holding out her hands and giggling.
At one point she points to the screen and says 'Dada?' after spotting her famous father. Don't know about you but our hearts just COMPLETELY melted.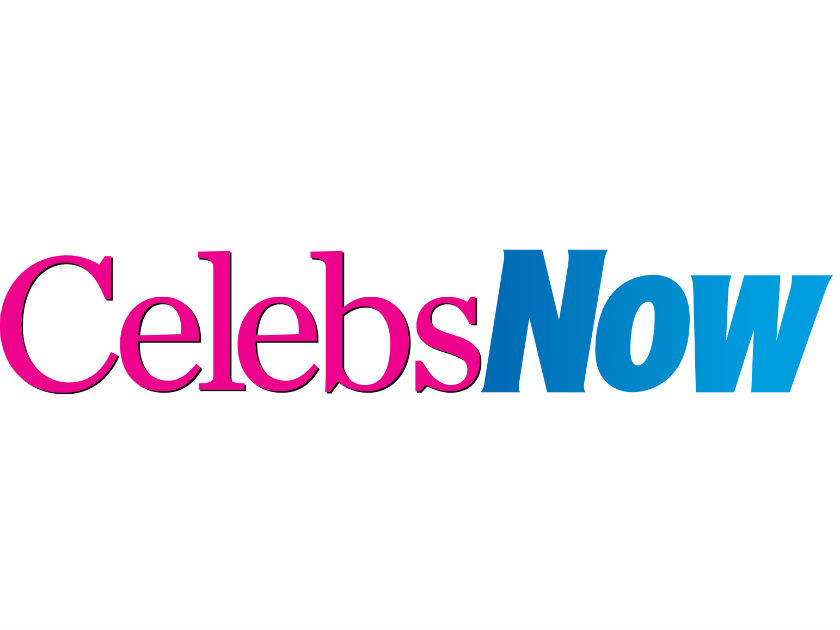 John had filmed the special video for Luna last year and posted it on Instagram back in December with the caption: 'One day Luna will be very excited by who daddy hung out with today'
Now that day has come and she was mostly definitely excited!
Chrissy's followers almost couldn't deal with cuteness of Luna finally watching it, with one commenting on the scenes: 'this is the cutest thing to ever exist'
'when she says "da da" I could just melt into the floor SHES SO CUTE,' another fan commented.
It certainly tops what's been an exciting few days for little Luna, given that she's been enjoying a holiday to Italy with Chrissy and John.
They've been posting photos like this:
Seriously, could this family BE any cuter? We think not.