You go, Chrissy!
When it comes to keeping it real, Chrissy Teigen is renowned for giving her fans an honest portrayal of her life, taking to the 'gram without her make-up done, regularly posting breastfeeding photos and sharing her view on political matters.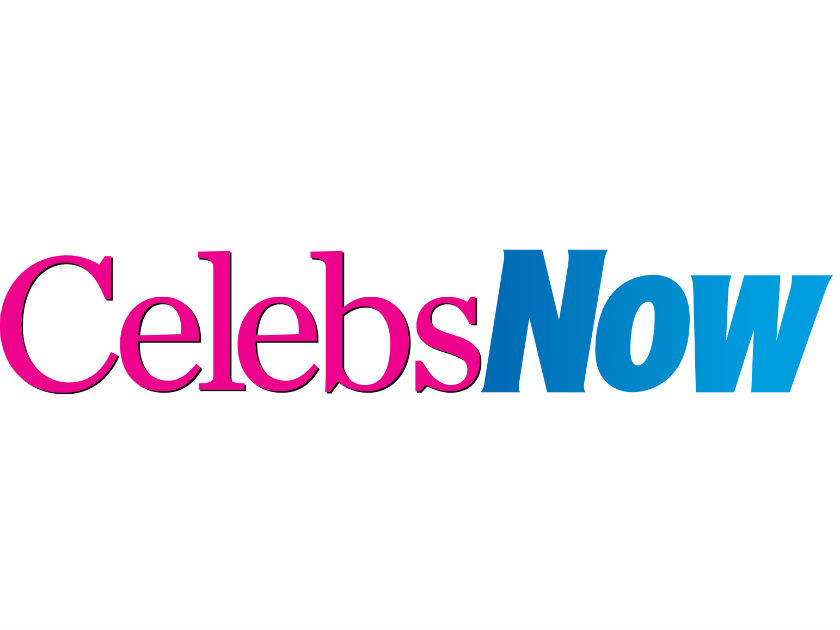 And as she enjoyed a sunny break with her hubby, singer John Legend, and their two children – Luna, two, and two-month-old Miles – the 32-year-old was keen to do the same.
Taking to Instagram, Chrissy shared an honest photo of her post-pregnancy bod.
Turning to the side to show off stretch marks on her tummy, she told her 19.3million followers: 'I guess these just aren't going to go away. This is my new body!'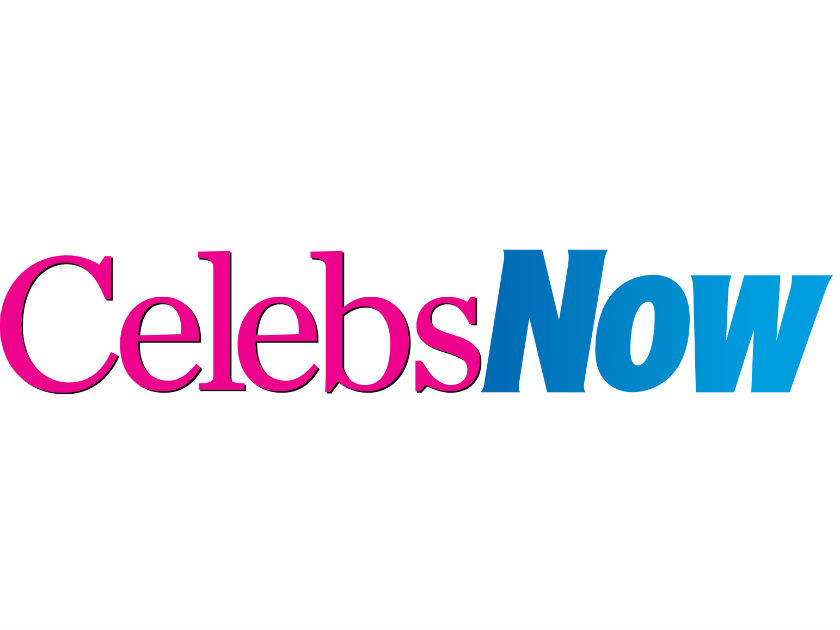 It comes after the mum-of-two opened up about her bodily insecurities on Twitter, saying she hopes to make others 'feel better' about themselves.
MORE: Chrissy Teigen hits back at trolls with naked photo breastfeeding baby son Miles
'Instagram is crazy. I think it's awesome people have killer bodies and are proud to show them off (I really do!!) but I know how hard it can be to forget what (for lack of a better word) regular ol' bodies look like when everyone looks bonkers amazing,' she wrote.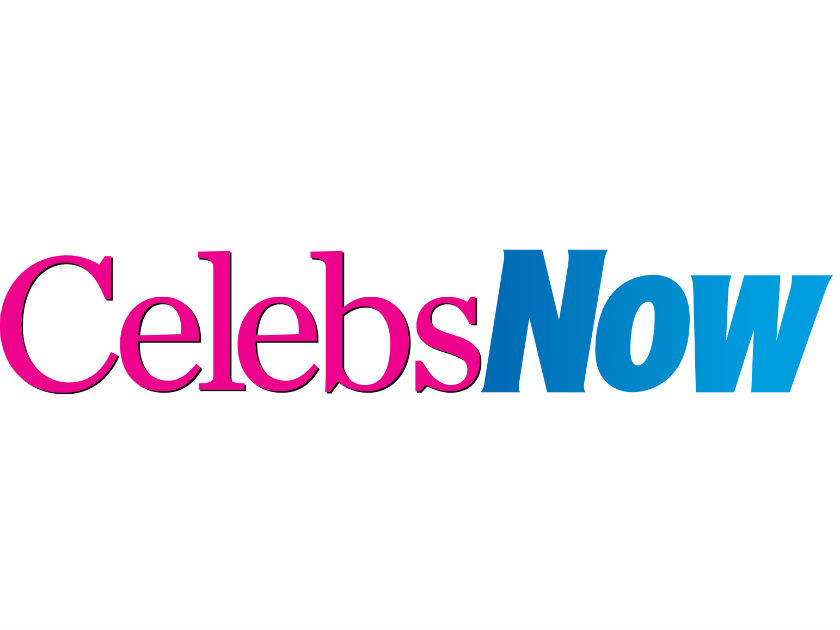 Admitting she still feels 'insecure' about her figure, she added: 'Also I don't really call this "body confidence" because I'm not quite there yet. I'm still super insecure. I'm just happy that I can make anyone else out there feel better about themselves!'
Aww!
Since welcoming her son on May 16, Chrissy hasn't held back about the reality of dealing with a newborn.
Just five days after giving birth, she posed in maternity underwear, as she compared herself to an avocado. Lol.
And last month, she shared an hilarious photo of her having a face mask and vaginal steam – as you do.
Rocking a white sheet face mask, as she sat down on a stool, the American model said: 'Face mask / heat pad / vagina steam no I don't know if any of this works but it can't hurt right? *vagina dissolves*'
Haha!
Just when we thought we couldn't love her anymore…