Singer to be on screen in an episode about battered women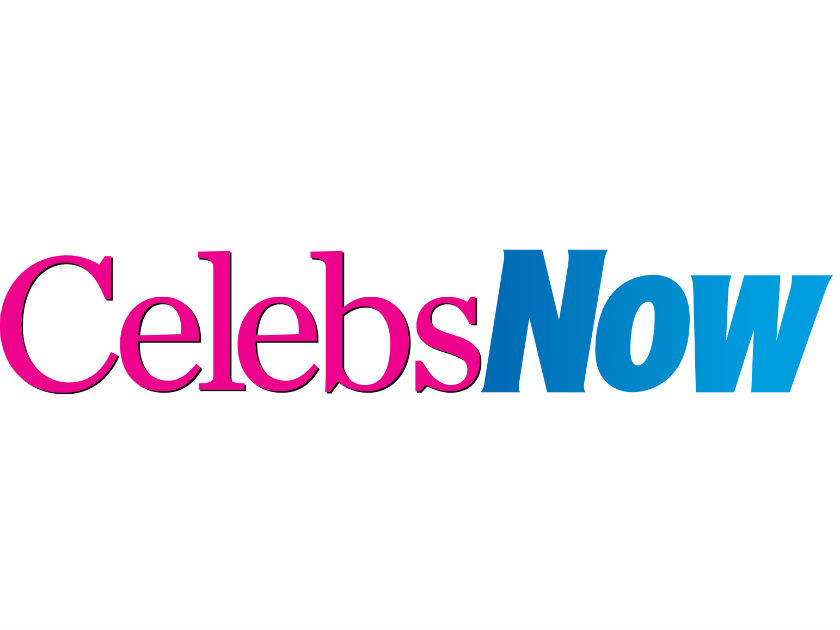 Pop star Christina Aguilera is set to guest star in the popular crime series CSI: New York in February.

Executive producer Anthony Zuiker says: 'Christina's a fan of the show, and we're excited to have her. The episode will probably explore the topic of battered women.'

Christina, who had a difficult relationship with her father, is a major contributor to a women's shelter in her hometown of Pittsburgh, Pennsylvania.

The 25-year-old Dirrty singer's music will also be featured on the show.