Christine reveals all about her baby plans...


TV Presenter Christine Bleakley has been happily married to footballer hubby Frank Lampard since 2015 and now she is opening up about the couple's future baby plans.
The 38-year-old presenter previously revealed to the Loose Women ladies that she would consider having IVF if she couldn't conceive naturally.
And now it looks like she may have reconsidered.
READ: Pregnant Danielle Lloyd stuns fans with baby bump photo in a bikini just weeks ahead of due date
Speaking to The Mail on Sunday's, You Magazine, the presenter revealed that, 'everyone seems to be fascinated by my body clock.'
She continued: 'I am always being asked when I am going to have a baby. As far as I am concerned, my attitude is that I will wait and see what happens.'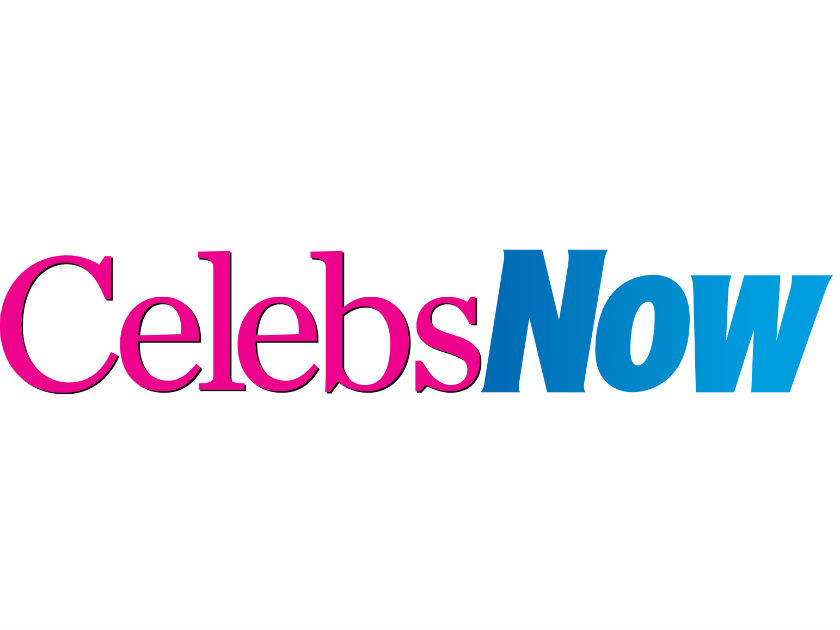 Christine also said that having children with Frank 'wasn't on the agenda', she revealed: 'I'm not one of those women who was thinking about babies at the age of 18'.
The former The One Show presenter opened up about why she wouldn't be open to having IVF, revealing she fears that it could 'jeopardise their relationship.'
'I know friends who have torn themselves apart and jeopardised their relationship because going through IVF was so traumatic and I don't know if I could do that to myself or Frank.'
Christine is currently step-mum to Frank's two daughters Luna, 11 and Isla, ten from his previous relationship with Elen Rivas, and it seems as though these two girls could be more than enough for her.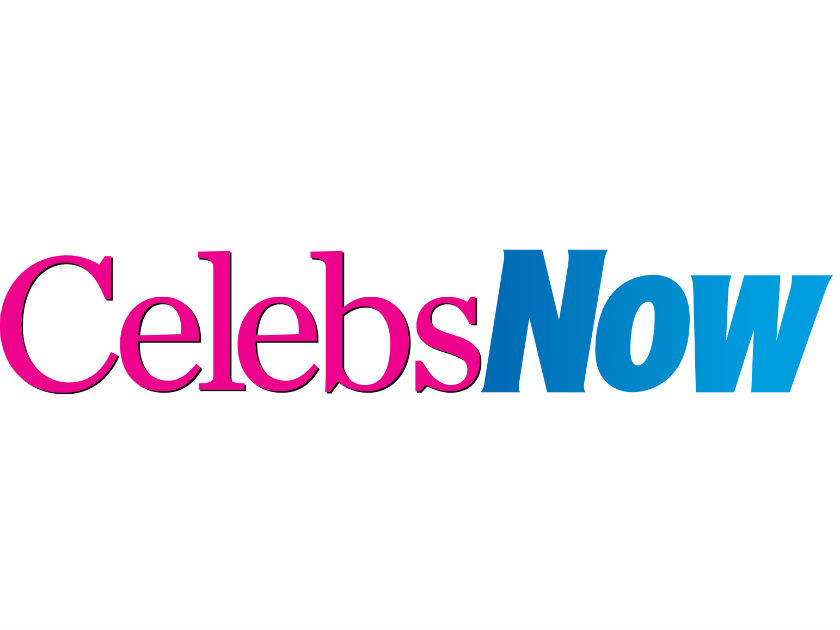 'There are some things you cannot control and life is about being happy with what you have. I'm not pushing myself. I'm not getting stressed or unhappy. I'm a believer in what will be will be.'
And it looks like this happy couple are doing just fine.
Christine recently shared an adorable pic for Frank's birthday branding him 'the most gorgeous husband a girl could wish for.' Awww!