This NEEDS to happen

Caroline Flack might be queen of matchmaking a load of hot singletons on Love Island – but unfortunately she hasn't been so lucky when it comes to her own relationships.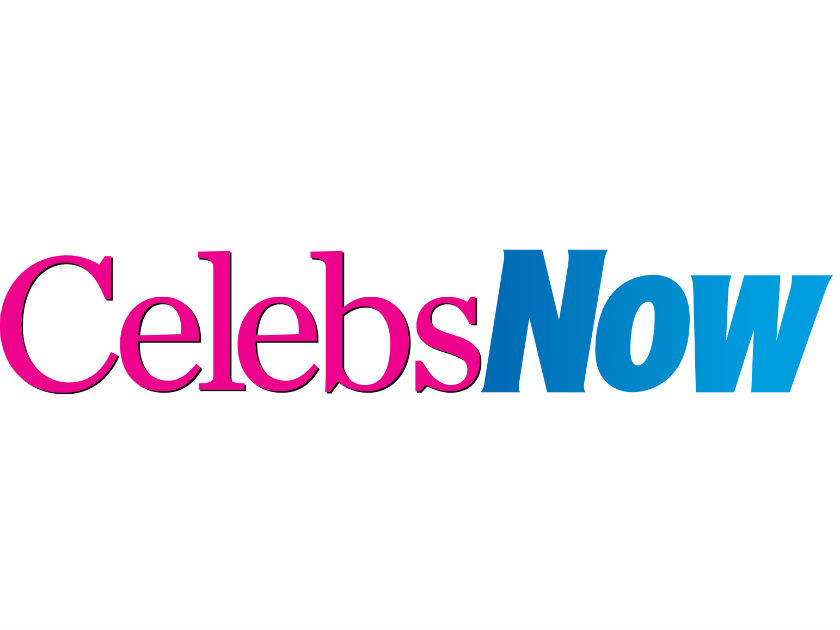 After confirming her split with former fiancé Andrew Brady just last month, the telly presenter was recently spotted looking very cosy with her ex on a sun lounger in Ibiza… interesting.
But after a turbulent few weeks now it looks like 37-year-old Caroline could be about to find her Prince Charming in the form of recent Islander and resident Doctor, Alex George.
Now, we know what you're thinking – these two aren't exactly you're typical reality couple, but when Alex dropped by the Lorraine studios today, he seemed pretty set on winning over our Caz. Maybe ditch the smoulder, ey Alex?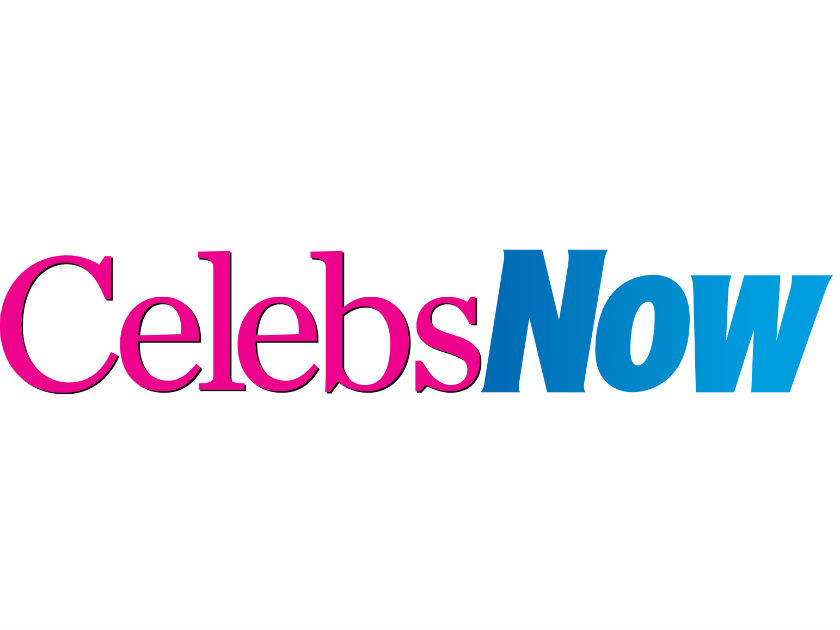 Anyway, presenter Christine Bleakley, 39, was quick to grill the star on his crush, as she said: 'We all know now, and it is becoming more obvious, there was one girl you had eyes for, and it was the show's host Caroline.
More: Loose Women bosses keen to snap up THIS 'feisty' Love Island star for the panel
'You've described her as the ideal woman, it doesn't get any better than that. Is anything going on there?'
Alex – who left the villa alone earlier this month after calling things off with partner Alexandra Cane – then replied: 'Caroline is brilliant, she is lovely, but I can't see a future there for us, I don't think she will recouple with me, but one can only dream.'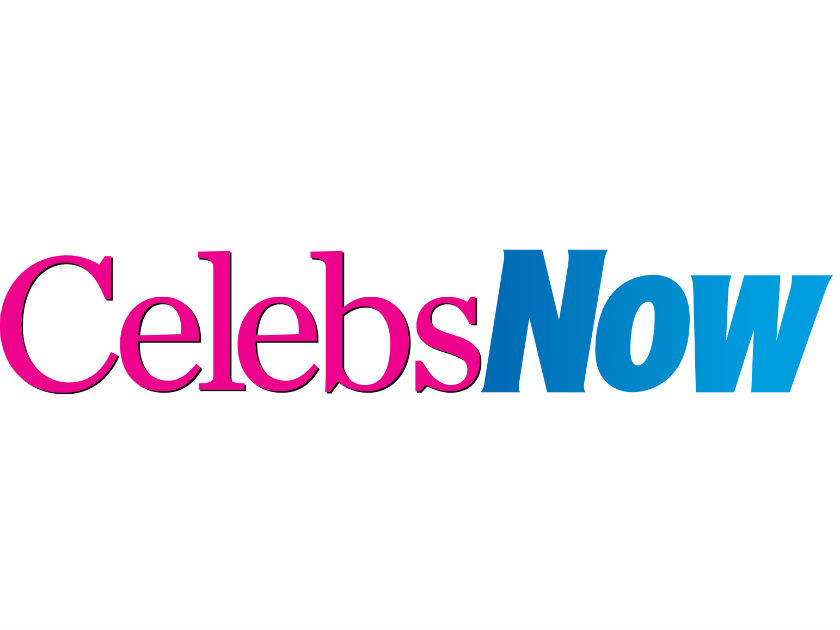 Putting on her cupid wings, Christine continued: 'But have you asked her? Maybe she doesn't know how you feel.'
To which the Dr replied: 'No I'm too shy to ask her out, I would be too scared.'
Christine laughed: 'I'm not, I'll ask her! I'll text her afterwards, "Caroline…"'
OKAY, we need to make this happen.
During his time in the villa, 27-year-old Alex told his pals that his ideal woman was Caroline and the pair even cosied up for a few selfies at the Love Island Reunion on Sunday.
But with reports of Caroline and Apprentice star Andrew getting back together after just two weeks apart, we reckon Alex will have to get in their quick if he stands a chance!