Get well soon!
Christine McGuinness had her fans in a panic after she shared a selfie from a hospital bed.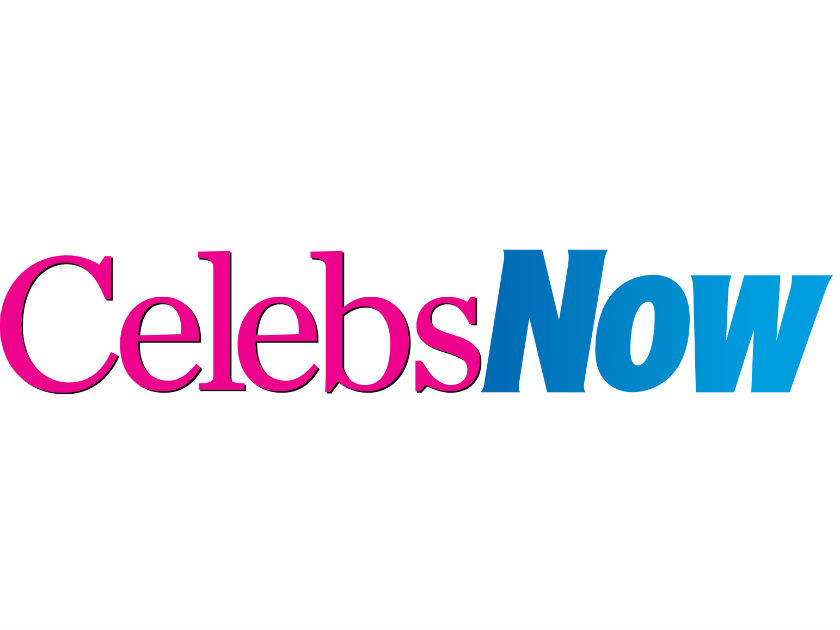 The 30-year-old, who is married to TV star Paddy McGuinness, uploaded the snap to Instagram on Thursday evening, which saw her hooked up to machines as she lay in bed with her eyes closed and an oxygen mask over her face.
MORE: WOW! Christine McGuinness looks AMAZING as she shows off her cleavage in red lacy underwear
While she didn't explain her reason for her stay, Christine did give a thumbs-up in the snap as she assured her loyal fanbase that she was OK.
The Real Housewives of Cheshire star accompanied the snap with a lengthy caption, in which she urged her fans to 'be kind to each other as you never know what people are dealing with'.
She said: Please hear me when I say "I am very well so please don't worry" I just had a little snooze, honestly it wasn't long enough.
'But whilst I'm lay here, I'll take a selfie and send a little reminder to stay strong. Live, laugh and love every day.
'Be kind always, you never know what people are dealing with behind their smile.'
Despite her assurances, fans still flooded her comment section with messages of concern and well-wishes.
One said: 'Omg.. hope your ok sweetie. I love seeing your photos but not when your in the hospital bed. Hope your out soon and feeling better, need to take care of yourself and put your feet up a little more. Big hugs and cuddles from myself and the millions that adore you. ❤️❤️❤️.'
Another added: 'Hope your feeling better soon life is hard but we just have to carry on even if we are crying inside I know how you feel but your a strong lovely lady 💕🍾🥂xxxxxxxxx.'
And a third said: '@mrscmcguinness sorry to hear this Christine!Very True That!Get well soon🙏🏼Pray for a speedy recovery for you!❤️.'
CelebsNow has contacted a spokesperson for Christine for comment.