...sources say the wedding-ring-ditch it is all part of Kim's plan!
We love our family and all that (especially after a Prosecco or five) but this doesn't stop us feeling a teeny tiny bit envious of how the other half celebrate Crimbo.
And by 'the other half', we 100% mean those pesky Kardashian's. Because, c'mon, Christmas has never looked so fun!
So, whilst we made haste to tuck into as turkey sarnies as humanly possible whilst wearing our very favourite jammies, the Kardashian/Jenner's were getting down in couture at Kris Jenner's insane Christmas party.
Jealous? Us? *Definitely* not…
In true Kardashian/Jenner form, the entire event was broadcast all over social media for us to all see- and even Kim K had made an appearance!
However, fans have also been quick to notice one vital thing about the family's festivities- Kim Kardashian had seemingly ditched her wedding ring for the event.
In a selfie with her sis' Khloe, Kim's ring finger can be seen- and it appears to be sans ring.
Now, whilst many have immediately assumed this to be a sign of troubles in her marriage to Kanye, it could be for an entirely reason…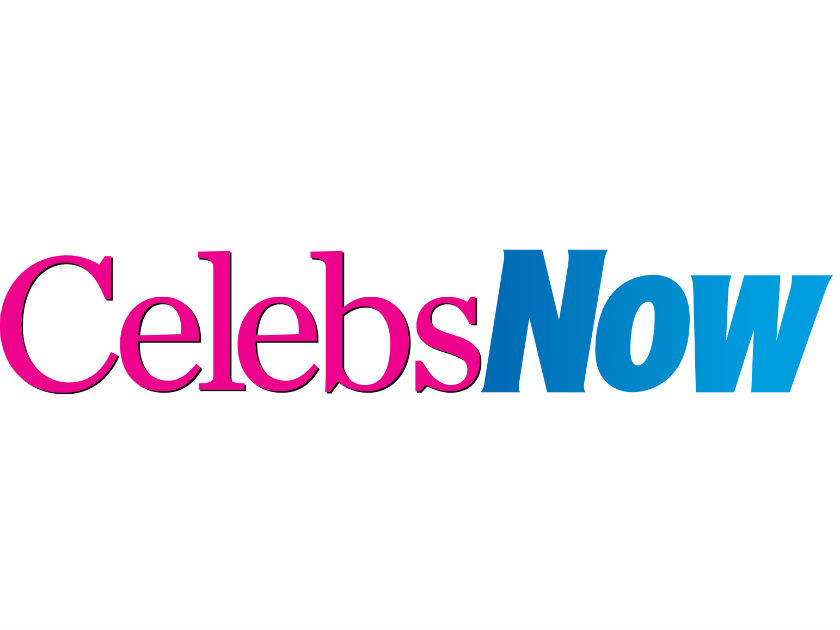 Earlier this year, Kim was shocking involved with an armed robbery whilst attending Paris Fashion Week.
Since this traumatic incident, the mother-of-two had allegedly vowed to change her ways- including not flaunting her riches on social medias.
See: Is this the END of Kim Kardashian? Star has 'zero desire to resume old life'
However, sources close to the family have actually alluded to Kim's ring ditch being down to the status of her relationship with husband of almost three years.
According to The Sun, the marriage is 'as good as over', with Kanye absent for the majority of the event under Kim's instructions.
See: Kanye West 'CANCELS' European tour as he continues to recover from breakdown
The source continued, 'She didn't want Kanye at her mum's Christmas bash this year, as she felt it was the first time she could really let her hair down', adding 'But he made a late show and spent the last hour just sitting on the couch talking to Scott Disick [dad of Kourtney's kids] — he was a total wallflower'.
The report then added, 'Neither of them are in a happy place right now… The only thing that might keep them together is the kids'.
We're hoping the Kardashian-West's can put all the tumultuous events of 2016 behind them next year!
Alice Perry