Christmas, sorted!
If you're short on time, here's the ultimate guide to do Crimbo like the rich and famous, including David and Victoria Beckham – and on a fraction of the budget (because we're skint).
Locations
Celeb Christmas: Last year, P Diddy hosted a Boxing Day party on his $72 million mega-yacht in St Barts, while supermodel Alessandra Ambrosio hit the beach with her kids. For celebs, Christmas is a chance to jet off to somewhere fancy on the big day.
Civilian tip: There's always the option of a package deal at Christmas, but it's not quite the same 
if you're not able to nip to 
the pub – or tune into EastEnders after lunch. David Beckham admitted he likes to stick to tradition, saying: 'We always spend Christmas in London because it's home and all our family are here, so we're very traditional.'
We recommend leaving the getaway until January, when life is properly bleak.
Decorations
Celeb Christmas: The 'kween' of all things 'Kristmas', Kris Jenner has got 
some advice for you when it comes 
to decorating your house.
'We start organising in July. The first call I make is to Jeff Leatham [LA-based florist],' Kris revealed. 'He's responsible for all my house decorations – flowers, garlands, fireplaces and, most importantly, my trees. It's a major collaboration between him and me – we get so excited, we're like two little kids.'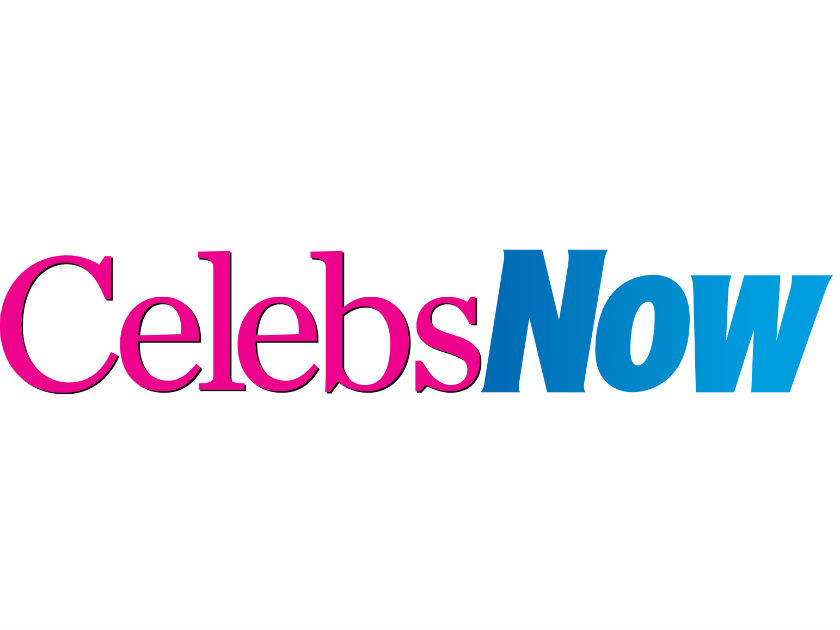 Civilian tip: No offence Kris, but we're 
still enjoying summer in July – nor do we have the budget for an LA florist. The rule seems to be the bigger the better when it comes to Christmas trees – B&Q's a great shout, with real trees starting from £12.
Presents
Celeb Christmas: Suitably lavish, celebs pull out all the stops when it comes to presents. In happier times, Angelina Jolie splashed out on, er, a waterfall for Brad Pitt in 2012. And in 2010, Jay Z treated wife Beyoncé to a cool £280,000 worth of Hermés bags. Yep, multiple Hermés bags.
Civilian tip: It's not worth racking up loads debt on expensive bags or, er, buying parts of the landscape – but a lot can be said for the traditional Christmas list. And Victoria Beckham took to Instagram in 2015 to show off daughter Harper's cute homemade Christmas cards.
Christmas Cards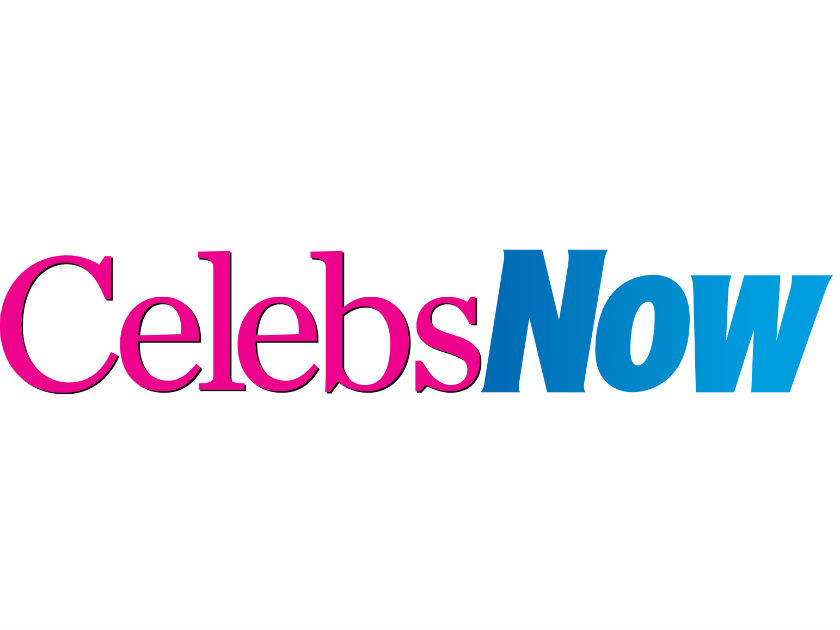 Celeb Christmas: Known for 
their epic greetings cards that 
feature the entire family (well, give 
or take one or two, if anyone's on Santa's naughty list that year), the Kardashians put their own personal stamp on Christmas each year, whether it's cheesy or not.
Civilian tip: You don't need to 
be a Photoshop expert to make your own family Christmas cards. Websites like funkypigeon.com 
are brilliant for creating cards emblazoned with your face/your boyfriend's face/your cat's face (prices start from £1.30 per card).
Christmas Dinner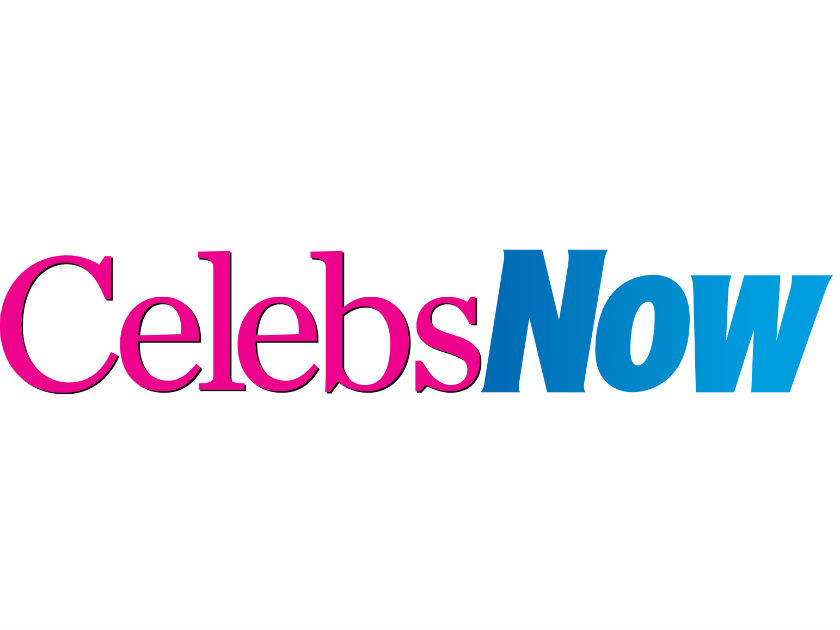 Celeb Christmas: Former royal chef Darren Mcgrady has served up seven Christmas dinners to the royals in his career. He reveals that the family are very traditional.
He said: 'They're actually boring when it comes to festivities! They didn't do hams or anything, just turkeys. We did three turkeys for the Queen and her family in the royal dining room, one for the children's nursery and then more for the 100 or so staff.'
Civilian tip: Gordon Ramsay advises leaving your turkey for a full 45 minutes after you take it out of the oven so it has a chance to rest. He's also got a tip for Brussels sprouts, too: immerse them in iced water after cooking. And definitely put your annoying brother on washing-up duty.
Hangovers
Celeb Christmas: Celebrities 
might be with a bob or two and look immaculate but nobody is safe from 
a hangover – not even the likes 
of Rihanna, Kate Moss and Cara Delevingne, who have all pictured themselves hooked up to vitamin drips to rehydrate after a night on the tiles.
Civilian tip: You can try out a hangover-curing Reviv vitamin drip, which contains vitamins, minerals and antioxidants for the princely sum of £129.
However, nutritionist Ian Marber has warned: 'There's no evidence IV drips are beneficial for the general population.'