The results of the Christmas special have been leaked online
Bosses at the BBC have been left more than a little miffed after the winner of the Strictly Come Dancing Christmas special was revealed online.
Following filming of this year's festive instalment of the show, the results were shared on a Strictly spoilers website – three weeks ahead of its Christmas Day air date.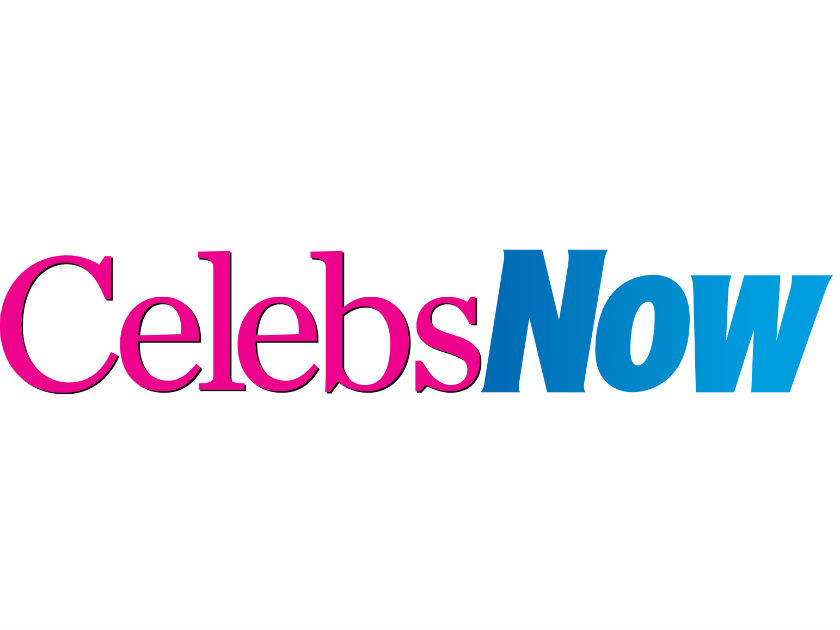 Website The Strictly Spoiler also posts details of which couples find themselves in the dance off – and which celebrity is ultimately voted off the show – ahead of the weekly Sunday night results show.
MORE: Could Ed Balls be coming BACK to Strictly Come Dancing!?
A post on the site read: "I've got a Brucie Bonus of a spoiler for you this week. The Christmas Special was filmed last night but you don't need to wait the best part of a month to learn who won because the Strictly Spoiler is on hand to tell you the results. So here are the results…"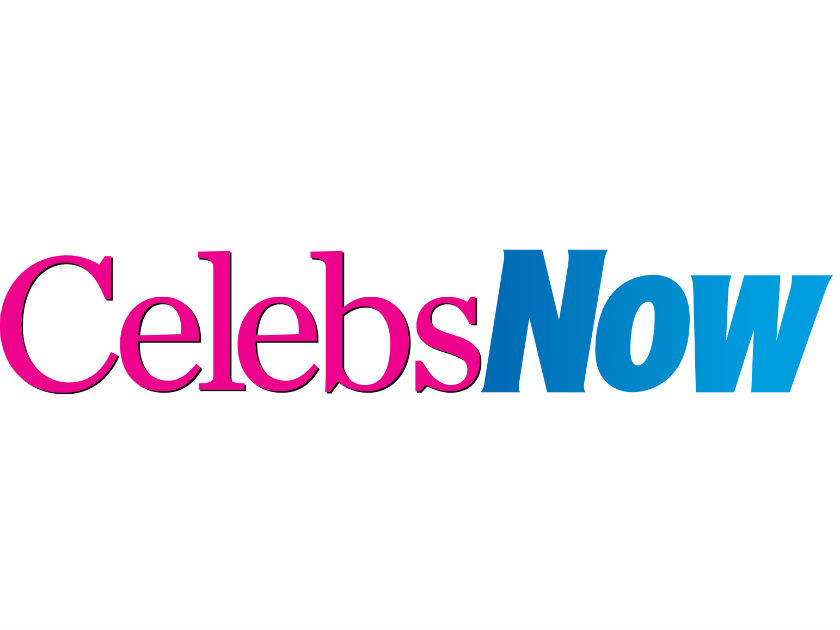 Needless to say that Strictly bosses aren't very happy about the leak, something they say they take steps to avoid so that the show isn't "ruined for fans".
A source told the Daily Star: "We have tried everything we can to keep this from happening. We don't want the show to be ruined for fans.
"Strictly's weekly Sunday night results show is pre-recorded on Saturdays. And the studio audience are asked not to reveal any results on social media."
Six celebs are returning to the SCD dance floor for the 2016 Christmas special, with the line-up featuring fan favourites including Ainsley Harriott, Melvin Odoom, Frankie Bridge and Denise Lewis.
Meanwhile, fans bemoaned the Ed Balls-shaped hole in the show on Saturday night as the first episode since his exit (#edxit?) aired.
'#Strictly was flat as a pancake without @edballs and @Mrs_katjones tonight,' one tweeted.
Another added: 'Strictly was excellent tonight but got say it's not the same without Mr Labour @edballs.'