The Boyzone star is going to be a dad again
Ronan Keating has received an early Christmas present this year as his wife Storm is expecting their first child together!
The Boyzone star's happy news was confirmed by Storm in a cute post on her blog on Tuesday, where she revealed that the tot was conceived on a very special date.
Ronan Keating issues a warning to One Direction
Storm writes: 'On the 17th August in 2010, my husband and I became friends. On the same day five years later we became husband and wife.
'We're now very excited to announce that a year later (and again to the exact date) we became parents-to-be!! And so THAT'S why I passed on the mulled wine.'
Awww, congrats guys! Ronan – who already has kids Jack, 17, Missy, 15, and Ali, 11, from his marriage to first wife Yvonne – and Storm are clearly touched to have found out this news just in time for Christmas.
'Words cannot describe how overwhelmed with happiness we are,' the expectant mum says.
'We feel so blessed to be adding another little Keating to the family and this news is like all of our Christmas wishes coming true.
'This Christmas we'll just be asking Santa to keep our baby safe and to spread some extra happiness and joy to you and all your families also.'
Storm's also revealed that she's planning to share her pregnancy journey through her blog.
Ronan, 39, reTweeted a link to his wife's happy blog post and the parents-to-be have since received lots of congratulatory messages on social media.
'so happy for you both about baby Keating,' one fan Tweeted, whilst another wrote: 'Huge congrats to you both! What a beautiful early Christmas present. Very exciting and special times ahead!'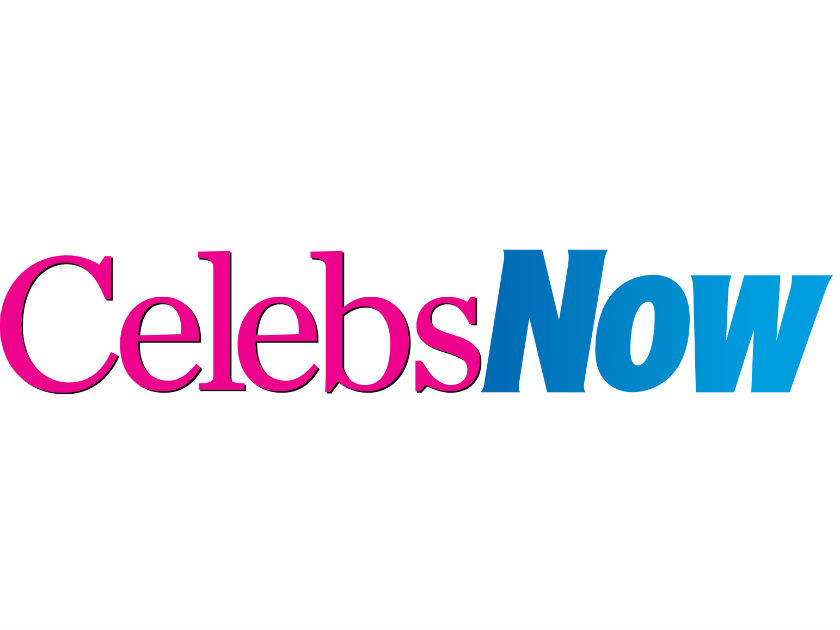 The couple also received a rather cheeky message from Ronan's Boyzone bandmate Keith Duffy and former Westlife star Brian McFadden, who are currently on tour together as Boyzlife.
A video clip shared by the boys shows them joking about Ronan's 'old willy' making a baby, prompting Ronan to Tweet in response: 'muppets. Love yis'
It comes after Ronan and Australian TV producer Storm, 35, revealed earlier this year that they were keen to have a child together.
'Please God that it works out for us,' Storm told Hello! magazine. 'Ronan is a great dad. He is amazing.'
Congratulations, guys!