And it's not the first time he's held these opinions...
Celebrity Big Brother are caught in a biphobia storm after Christopher Biggins and Renee Graziano claimed that bisexuality was the 'worst type' of sexuality.
Right. Didn't realise this was the 1980s and you could have better or worse sexualities, but hey-ho.
In Monday's episode, the pair are talking in the bedroom when Christopher Biggins asks: 'Renee, you've got nothing against gays have you?'
And the Mob Wives star replies: 'I think its beautiful because it's who you are and I think it's natural.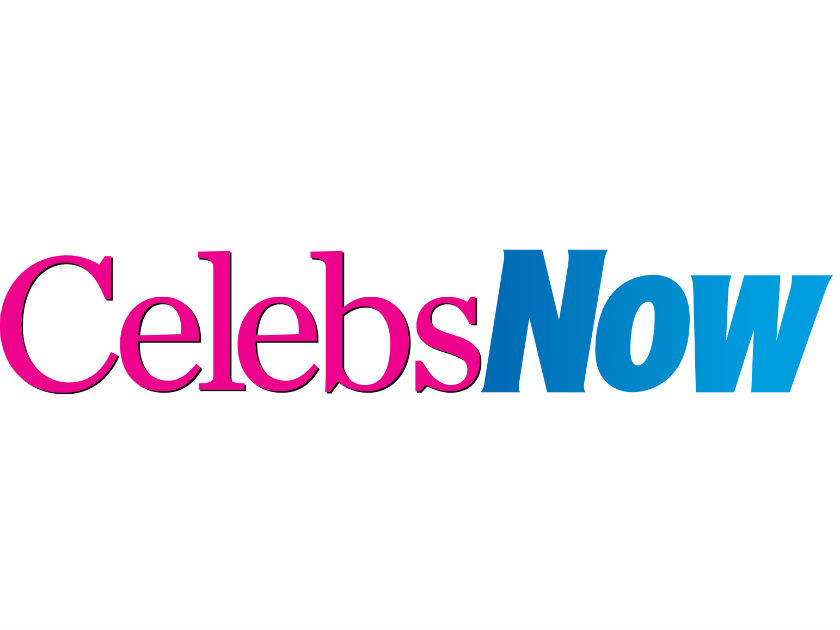 'But I think today in society, I think they kind of force things on people and confuse you.'
Biggins added: 'The worst type I'm afraid to say are the bisexuals. What it is is people not wanting to admit they're gay.'
Renee replied: 'You have to pick a team!'
READ THE LATEST CELEBRITY NEWS
Twitter was less than happy with the comments and eventually the site was swarmed with comments condemning the pair.
One fan wrote: 'Would @bbuk pull someone in for saying "gay" was a choice? No longer team Biggins after saying bi people should pick a side #cbb #cbbuk'
Whereas another added: 'Honestly big brother should pull up Biggins and renee for their biphobia, they would be pulled up if it was homophobia or racism.'
https://twitter.com/straightlynes/status/760210707421986816
However, this isn't the only time Christopher Biggins has held controversial views on bisexuality. In 2014, Biggins claimed that bisexual people ruin women's lives.
Talking to the Big Issue, he said: 'I think the people who fear homosexuality most are the ones who could be gay. The world is full of bisexuals because that's the way they want to do it. What do they do? They ruin a woman's life.
MORE: Yikes! Celebrity Big Brother EVACUATED after fire breaks out!
'It's so wrong, because you're not owning up to what you are. You lead a double life so how can you be a real person?'
Biggins here seems to be applying his own experience of sexuality as a universal human trait. And forgetting women can be bisexual. Hmmmm…
@TomCapon