Madonna's brother reveals extra gossip not in his new book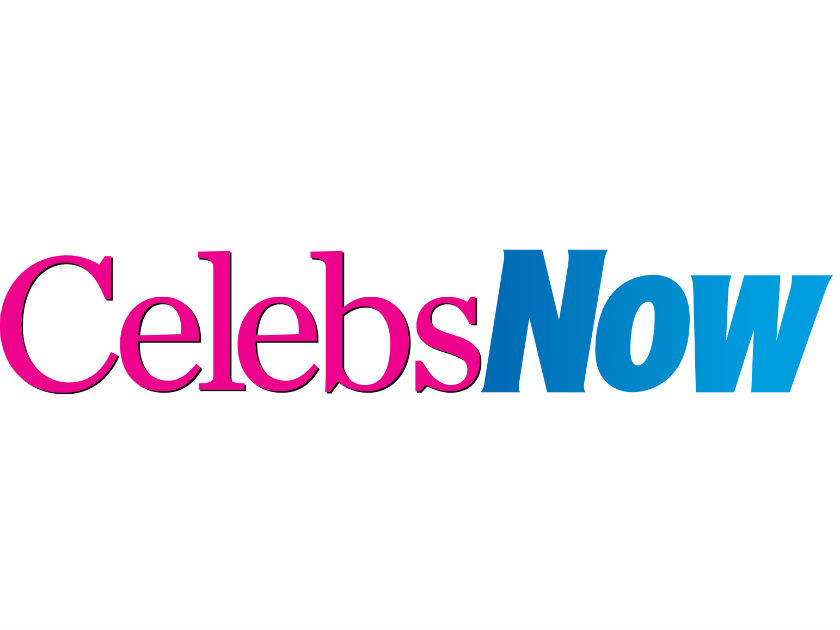 Christopher Ciccone claims that Demi Moore once splashed breast milk over his lesbian friends.
Madonna's brother, 47, makes some outrageous allegations about his sibling in his book Life With My Sister Madonna, but decided to leave out the details of his encounter with the Hollywood actress.
'Demi Moore's dancing up on me and humping me from behind,' he tells Out magazine. 'The one part that's not in the book is that she was lactating at the time and she was squirting breast milk at my lesbian friends.
'My friend Michelle called me the next morning and asked me, "How do I get breast milk out of my black dress?" and I said "How the f**k would I know? Call Demi."
'It was hysterical. There are no pictures of it but it actually happened. The lawyers didn't think it was wise for me to print that – so there's your juicy tidbit.'
Demi, now 45, has three daughters with ex-husband Bruce Willis – Rumer, 20, Scout LaRue, 16, and Tallulah Belle Willis, 14.
Holly Arnold