She says the catwalk made her crazy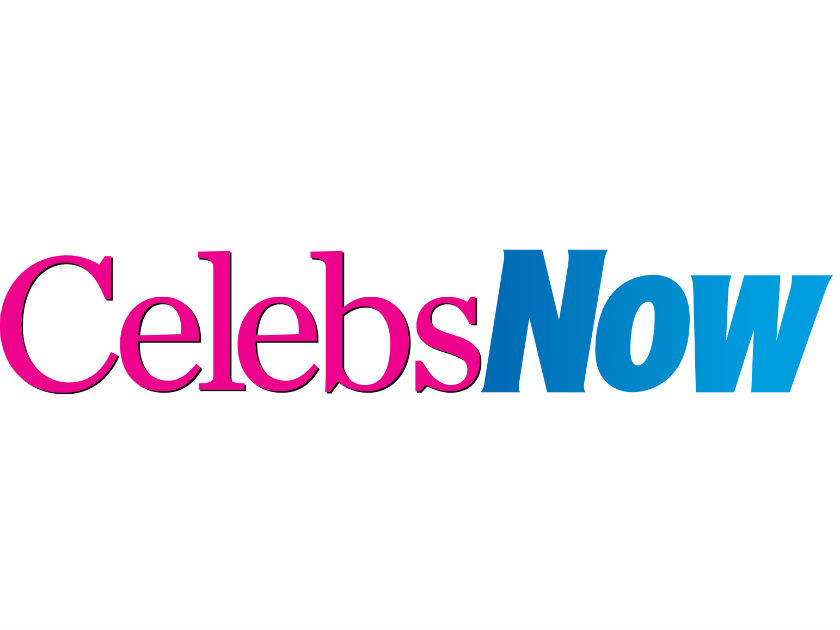 It's been 11 years since she hung up her Manolos, but Christy Turlington has confessed she hated modelling.

The 37-year-old supermodel, who burst onto the scene in the 80s – together with Cindy Crawford, Naomi Campbell and Linda Evangelista – has revealed her glamorous job made her very unhappy.

'It was a dull point in fashion and a lot of energy got projected on to us to generate some excitement,' she says. 'I guess that's why it'll probably never happen again, because it was all smoke and mirrors.

'When I was a teenager working as a model part-time it was fine. But as soon as I was only a model I hated it.'

Since retiring, Christy's earned a degree in comparative religion and eastern philosophy from New York university and has two children with the actor Ed Burns.
Click here to see our great new photo gallery>>