Claire Sweeney on the celebrity mum she admires...
TV star Claire Sweeney, 45, is a single mum to one-year-old son, Jaxon, with ex-fiance Daniel Riley. Now caught up with her to cat about family life…
Hi Claire! What are you like as a mum?
I'm very calm but I'm quite firm with Jaxon as well. I'm trying to teach him right from wrong.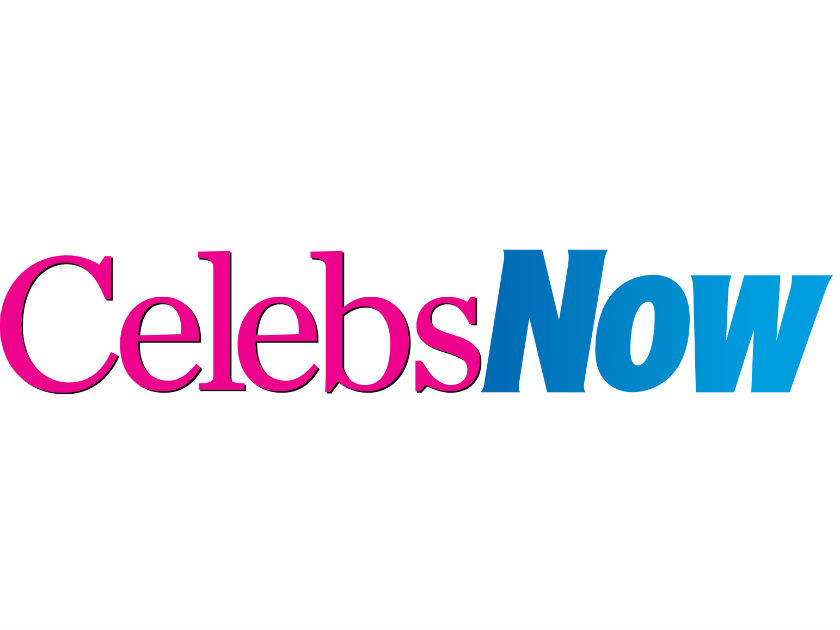 Has having a child taught you anything about yourself?
It's taught me to be selfless. Its not a bad trait but when you're on your own but suddenly everything goes on hold. Just going out, I get the baby ready first and last minute, I'll get ready.
So have you nailed the your routine now?
I put him in his cot and I put a little bit of tele on just to try and distract him and then I'll get myself ready.
Claire Sweeney: I took junior aspirin whilst pregnant with baby Jaxon to prevent another heartbreaking miscarriage
What's the funniest thing your son does?
(laughs) This is funny. Years ago there was a man on Opportunity Knocks called Muscle Man, and he used to twitch his muscles and roll his stomach in time to music. I showed the baby this video and now he copies it whenever I put on the music; he pulls his shirt up and starts doing the rolling stomach and it makes me howl.
Are there any favourite TV shows or movies that you love to watch together?
Oh my God, Jungle Book. He's just mesmerised. You can put nursery rhymes on for him and it has the same impact. And he sings Twinkle Twinkle Little Star.
He can sing already?
Yeah, pitch perfect. He's like a showbiz baby (laughs).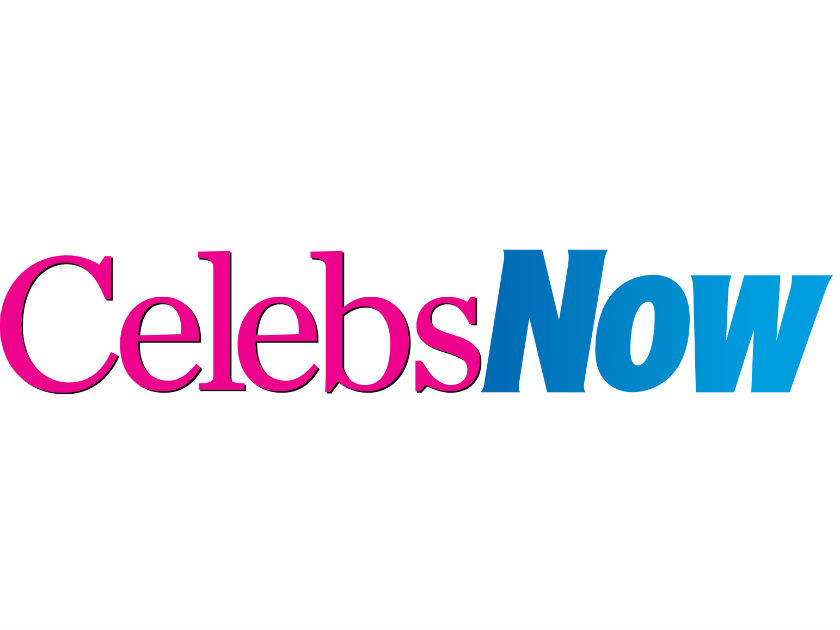 (Now chuckles) Does he have any favourite books?
Peppa Pig. He's obsessed with dinosaurs as well and George has a dinosaur on Peppa Pig so he loves that.
What would be your number one mum tip?
Take time out. We spend too much time with our heads in our phones. Put your phone down and focus your time on your baby.
Heartbreak for Claire Sweeney as she splits from boyfriend just months after birth of son
Are there any celebrity parents you admire?
I think Victoria Beckham seems like a good mum. And all that stick she got for kissing Harper; I thought that was ridiculous. That woman has kept her family together, she's created an empire, a business and she still looks fabulous.
Ever had an embarrassing mum moment?
Jaxon is obsessed with my boobs. When we were away, I wore a strapless dress and he thought it was hysterical to pull it down in the middle of a restaurant.
(Now laughs, again.)
Claire Sweeney is starring in the UK Tour of Chitty Chitty Bang Bang. To book tickets visit, www.chittythemusical.co.uk