But she reckons Gisele Bundchen is a big name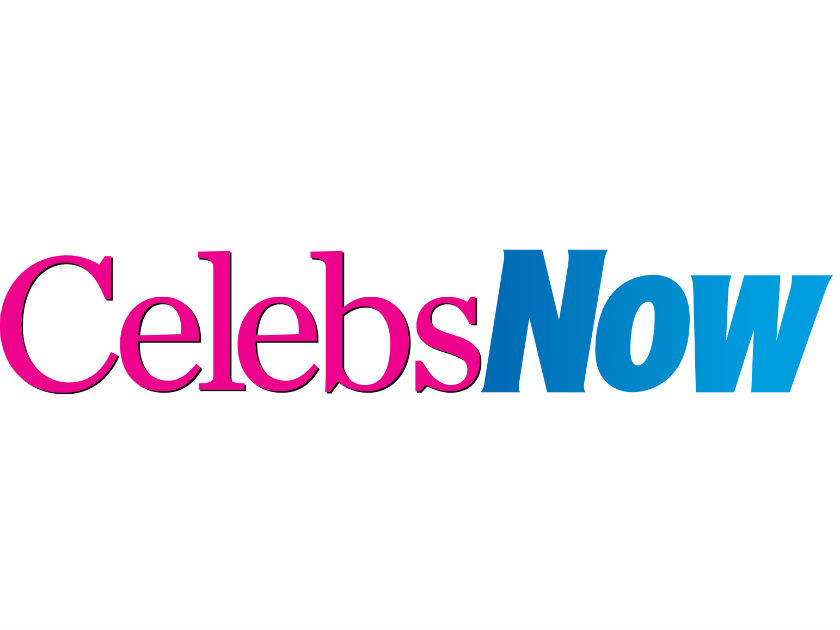 Claudia Schiffer claims supermodels are extinct.

The 37-year-old reckons aspiring models can no longer achieve the kind of fame she and fellow catwalk queens Cindy Crawford and Naomi Campbell enjoyed in the 1990s.

She believes actresses and pop stars are the 'in' thing instead.

'In order to become a supermodel one must be on all the covers all over the world at the same time,' she tells German magazine Fivetonine.

'The advertising industry is very much taken nowadays by pop stars and actresses. Supermodels, like we once were, don't exist any more.'

But Claudia does think Brazilian Gisele Bundchen is doing pretty well.

'Her face is well known, her name is recognised – but no other girl comes to mind that people in the street would recognise,' she says.