He's the perfect example of good grooming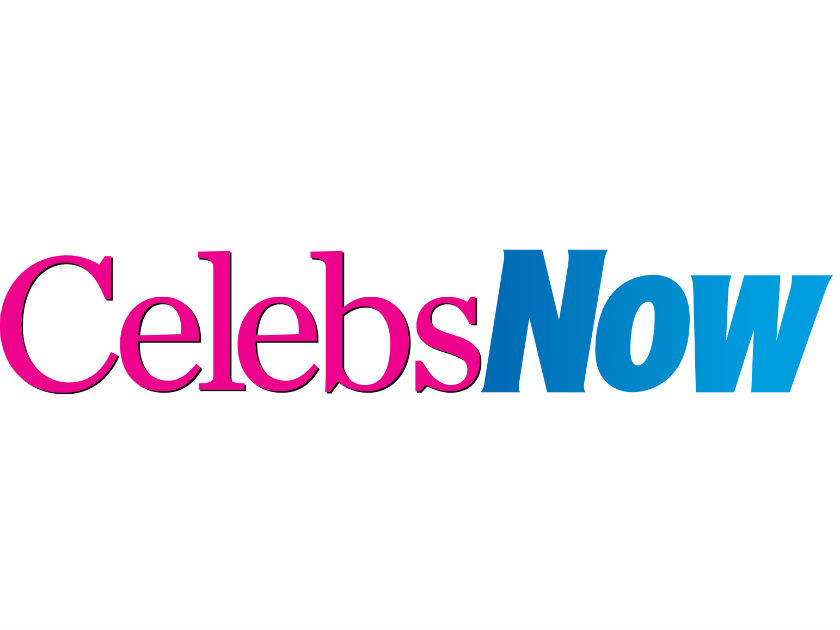 Actor Clive Owen has been chosen as the face of cosmetic giant Lancome's new men's range.

The Closer star was selected not only for his good looks, but also because of his professional achievements, the company reveals.

Lancome International's general manager, Odile Roujol, says: 'The way he has built his career so far… makes us feel very confident…our partnership was meant to be.'

Clive, 42, will be appearing in a series of adverts to promote new grooming products which include a fragrance and anti-ageing skin creams.

He joins a host of other celebrities who have fronted campaigns for Lancome, including Uma Thurman and Isabella Rossellini.

Clive's ad campaign will be launched in the spring.